Full Face Treatment
At DrBK we take immense pride in being able to offer the most advanced non-surgical treatments to our patients.
Being one of the UK's most experienced clinicians, Dr Khanna is very well known for his passion and skills at being able to create very natural results that enhance your best features.
During all of our consultations we assess the whole facial area, this is so that we are able to ensure that each individual treatment is suitable for you. Once assessed we would then explain any treatment that may be suitable for you, the reasons why and the possible outcomes of such treatments. This is so that you are able to understand how these treatments work together and you are able to make an informed decision about the treatment you would like to have.
A lot of our patients are clinicians themselves and many of which opt for our full face transformation. Dr Khanna believes that the key to any successful treatment is to maintain a patient's beauty by enhancing their natural look using subtle, safe and effective techniques.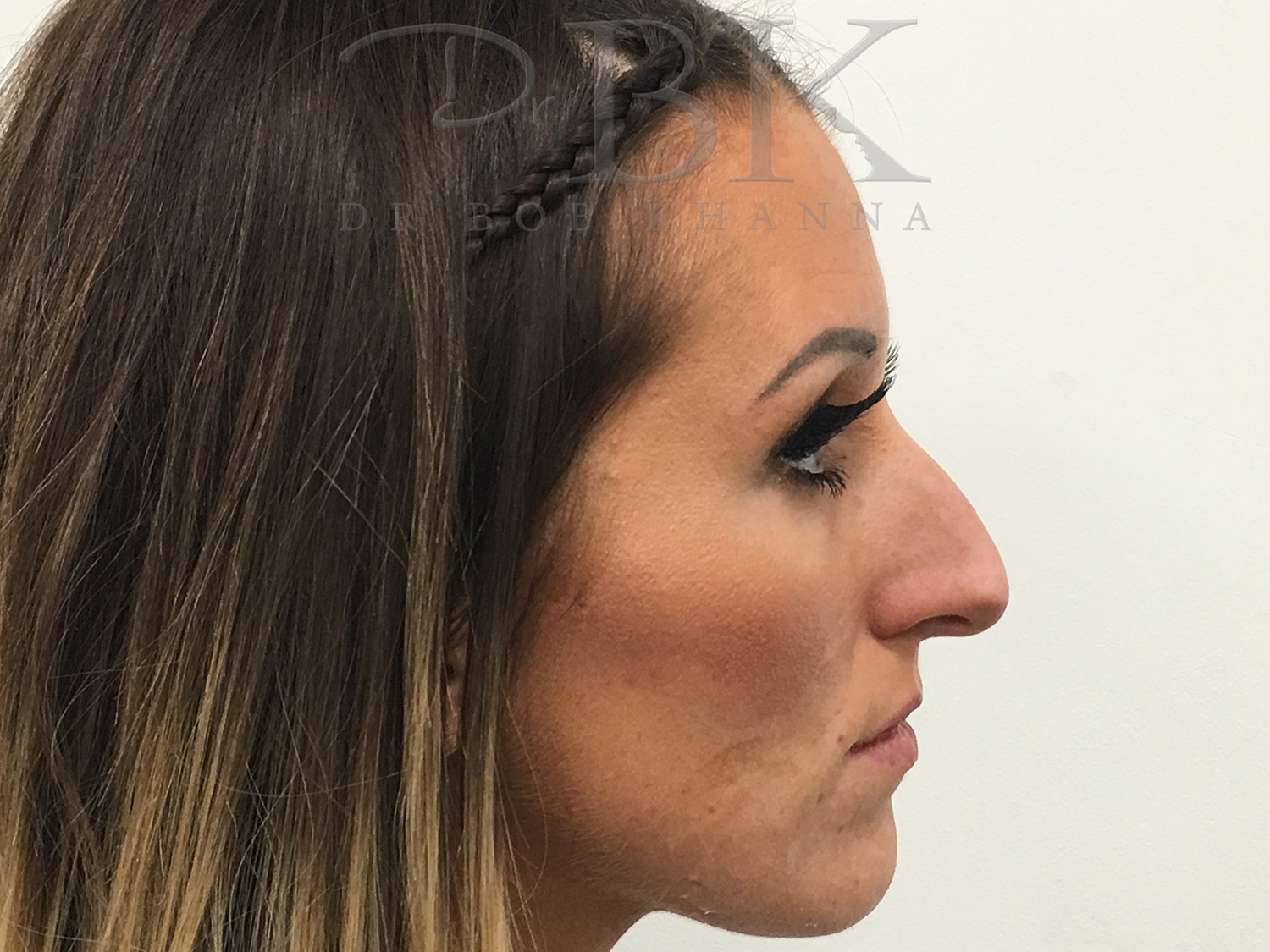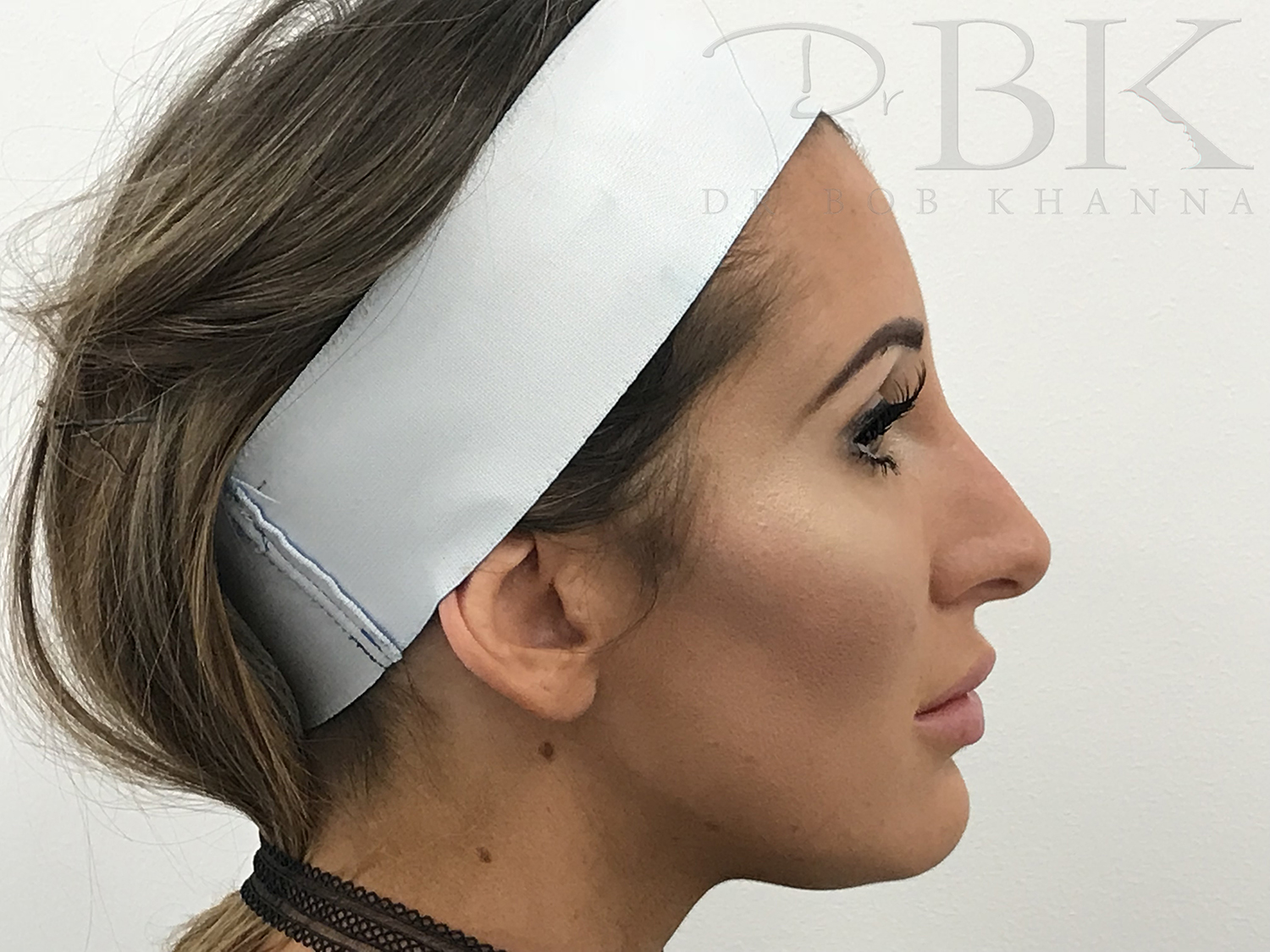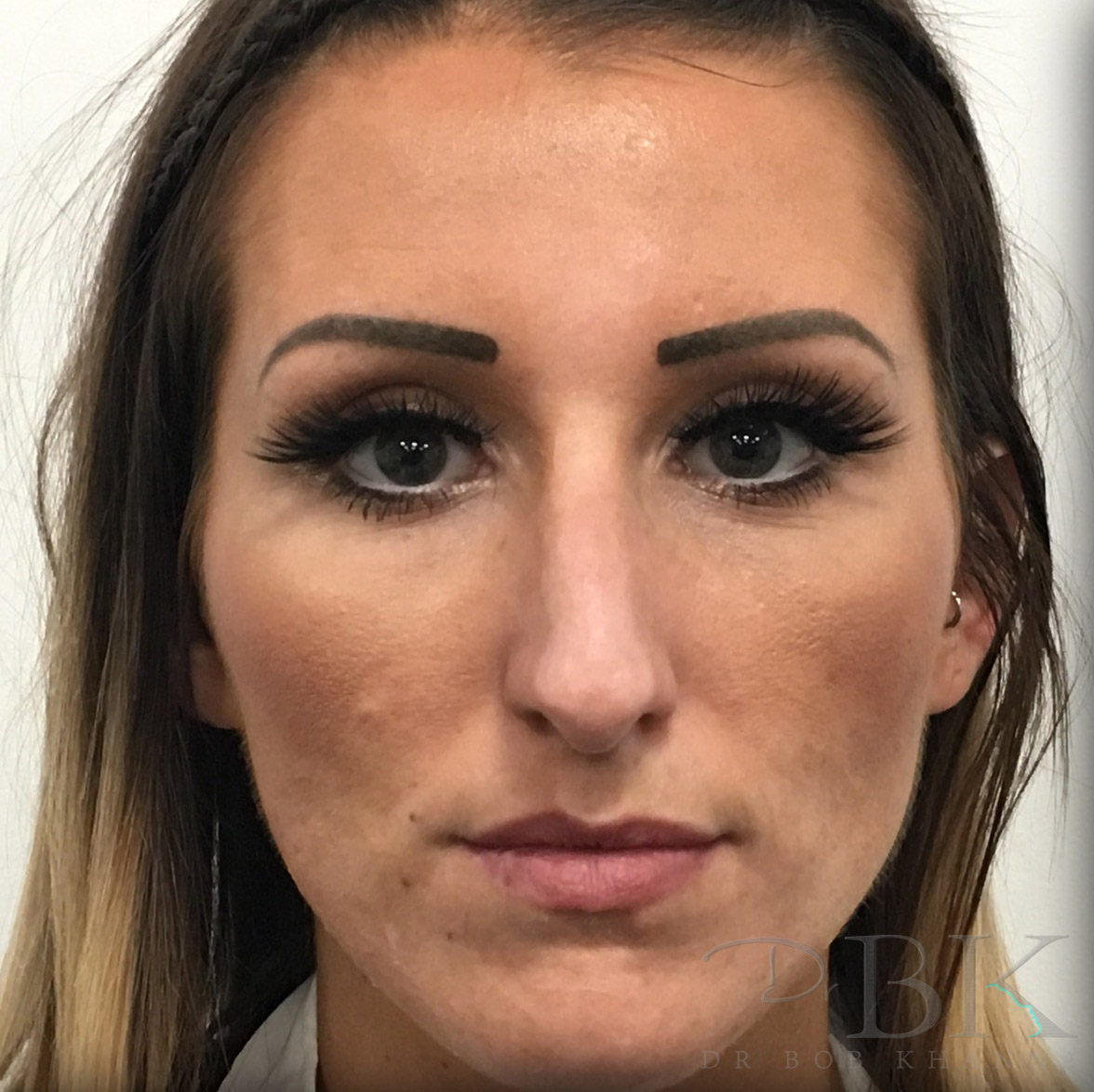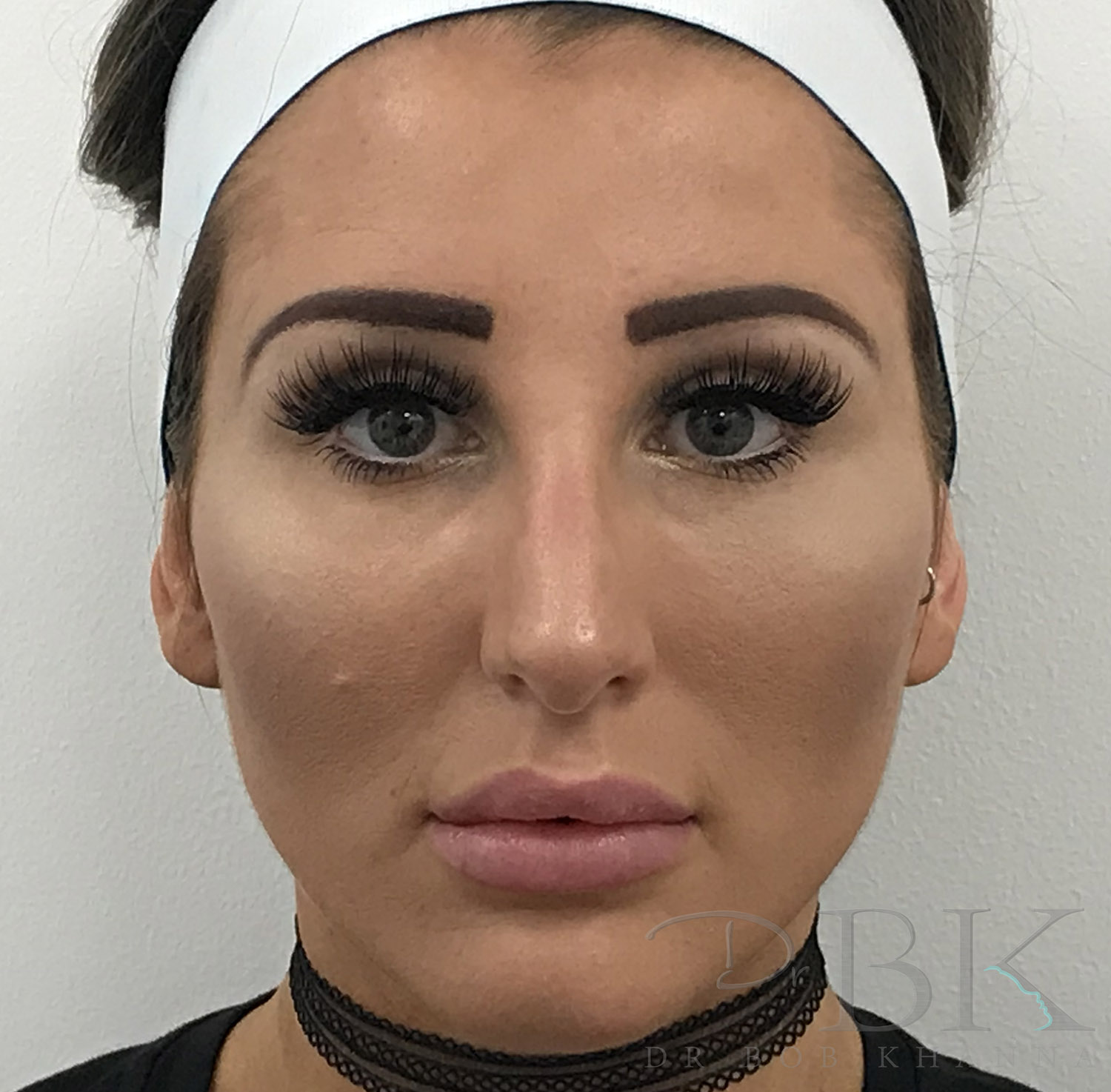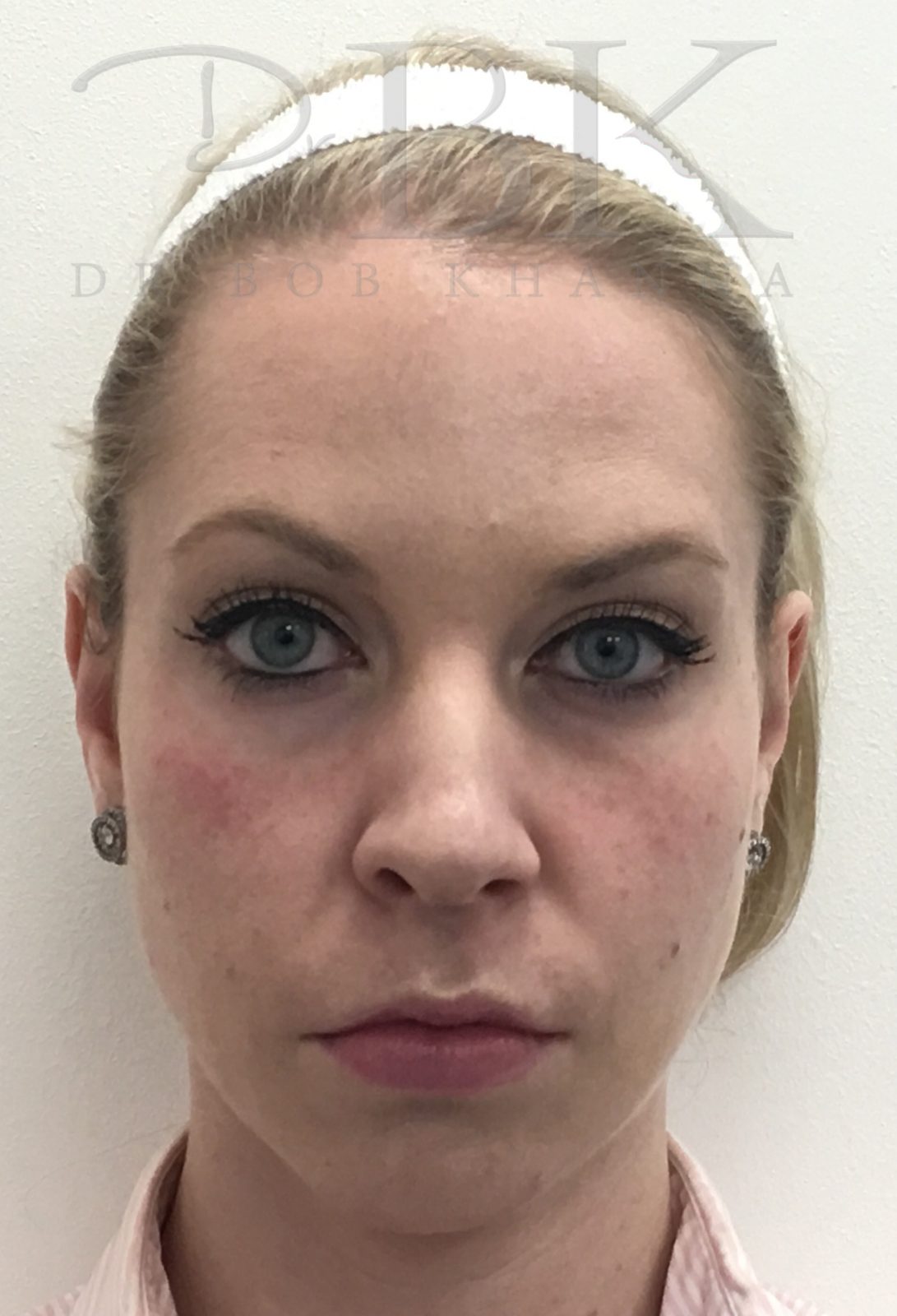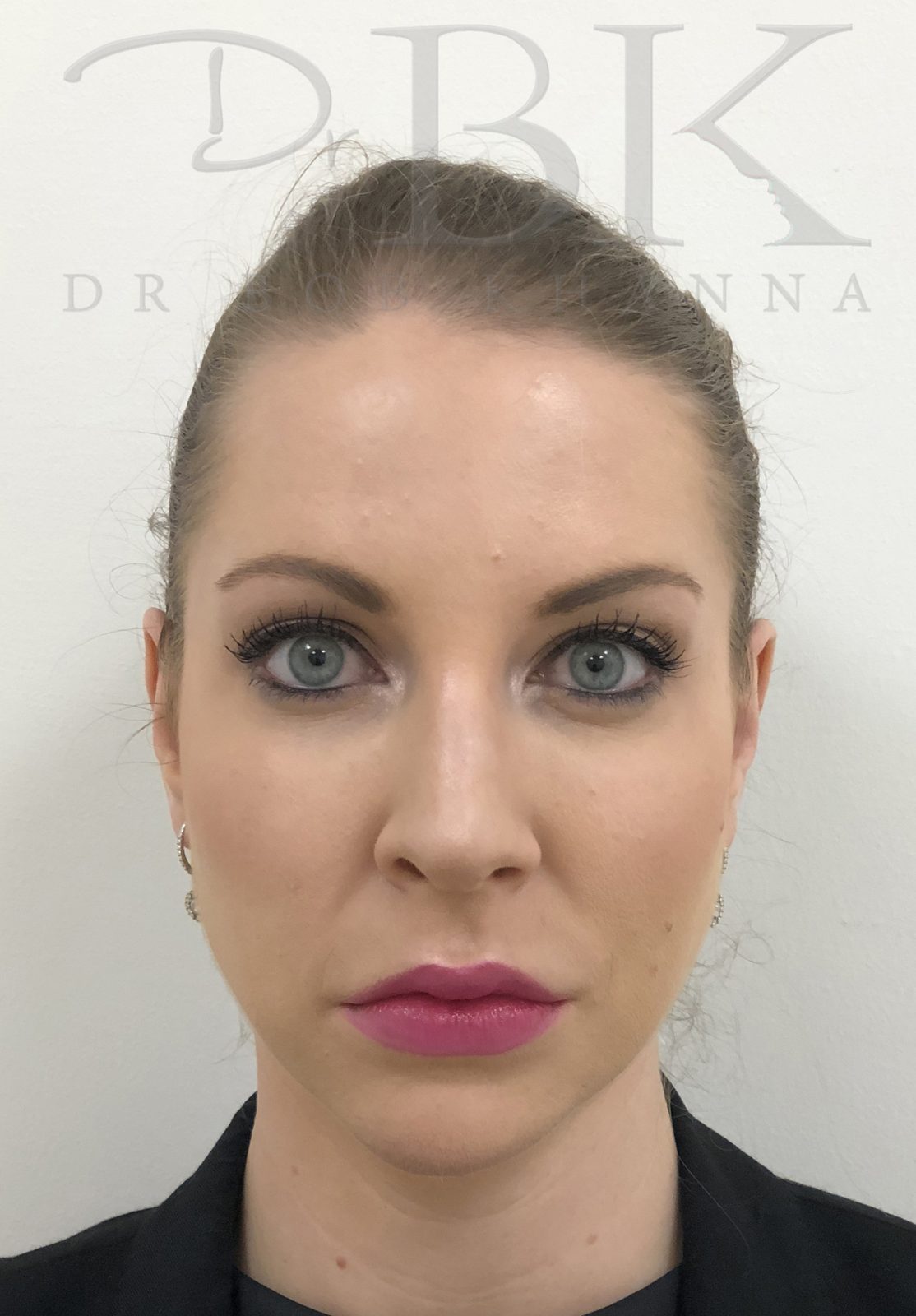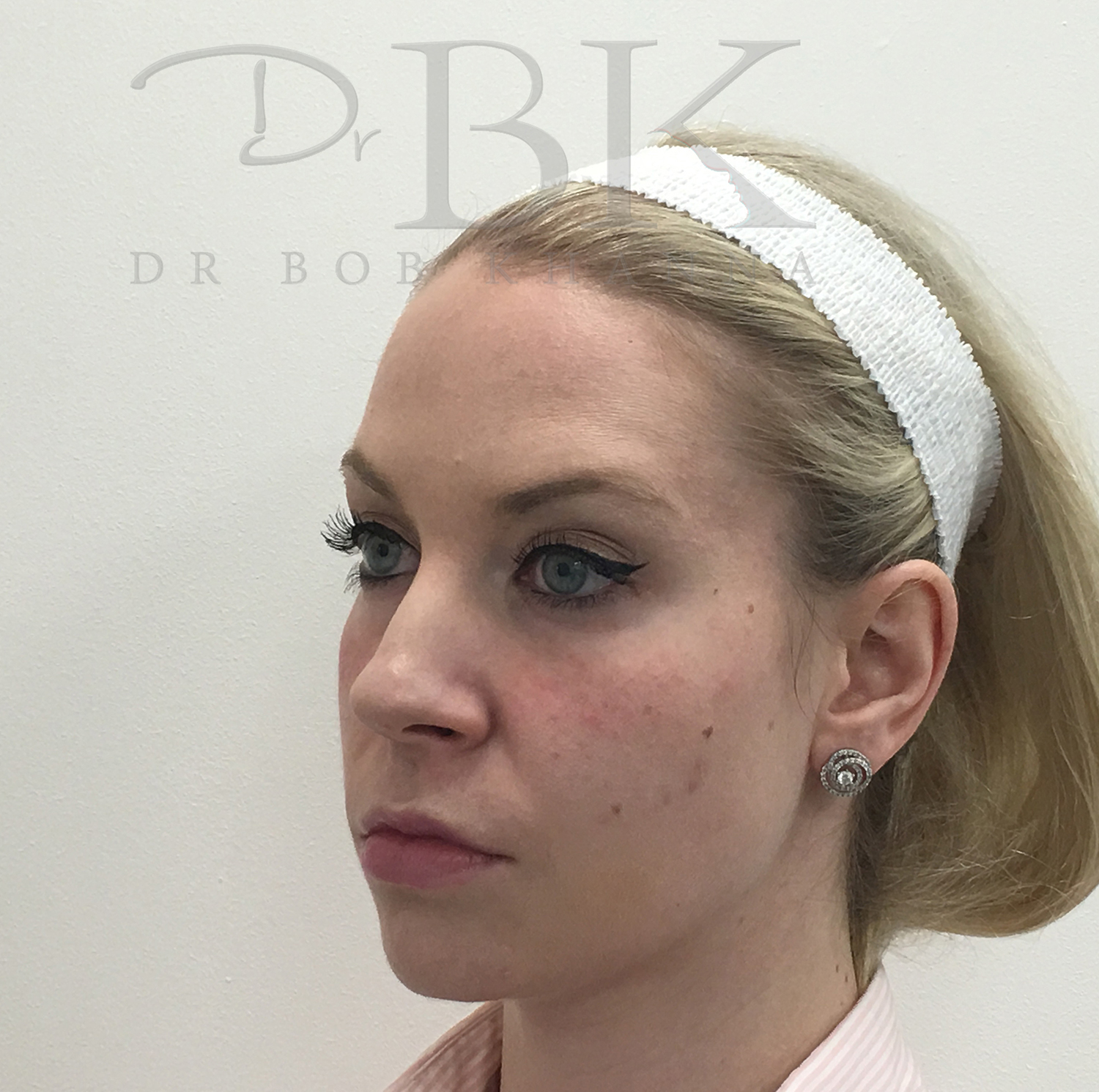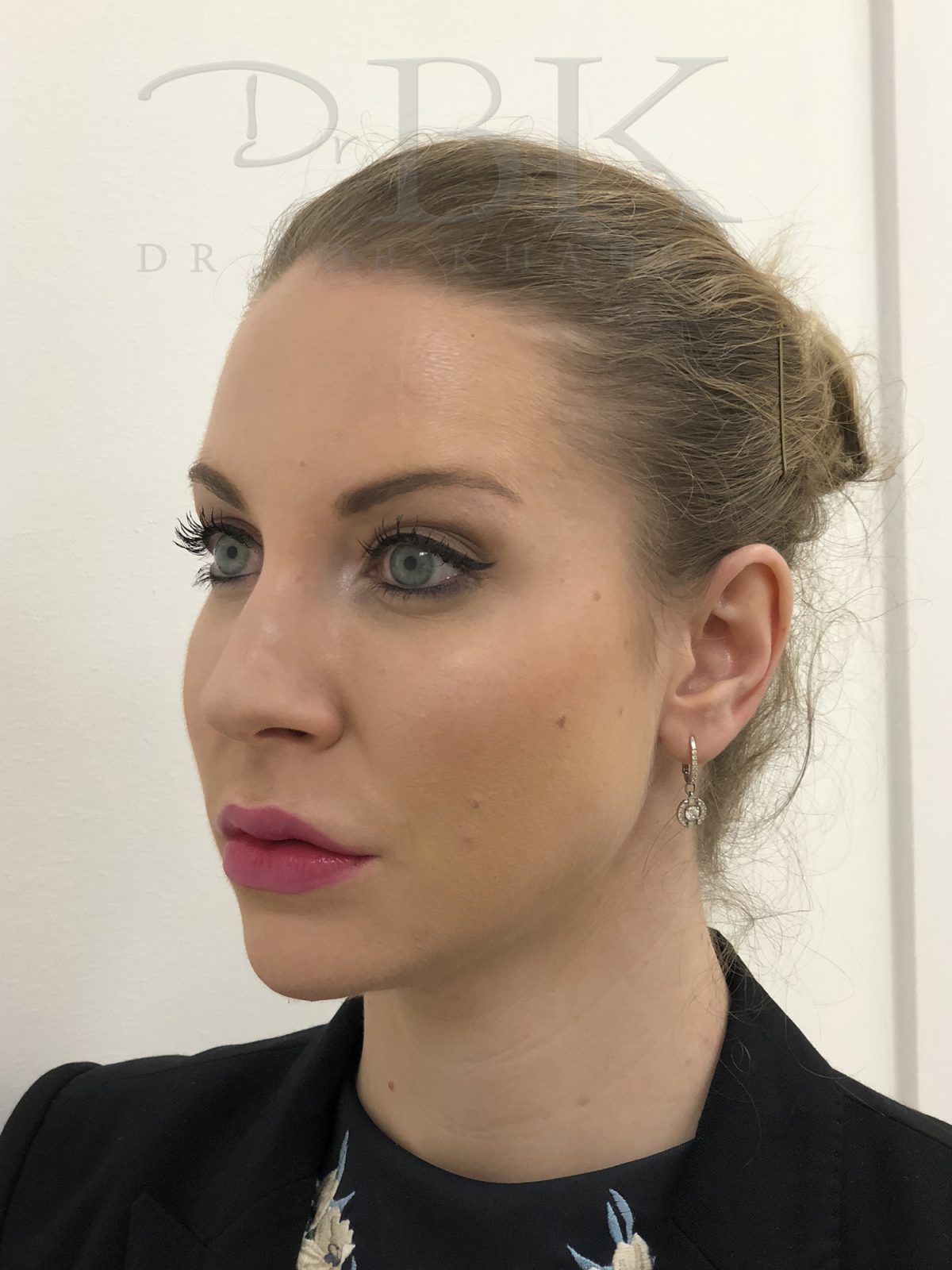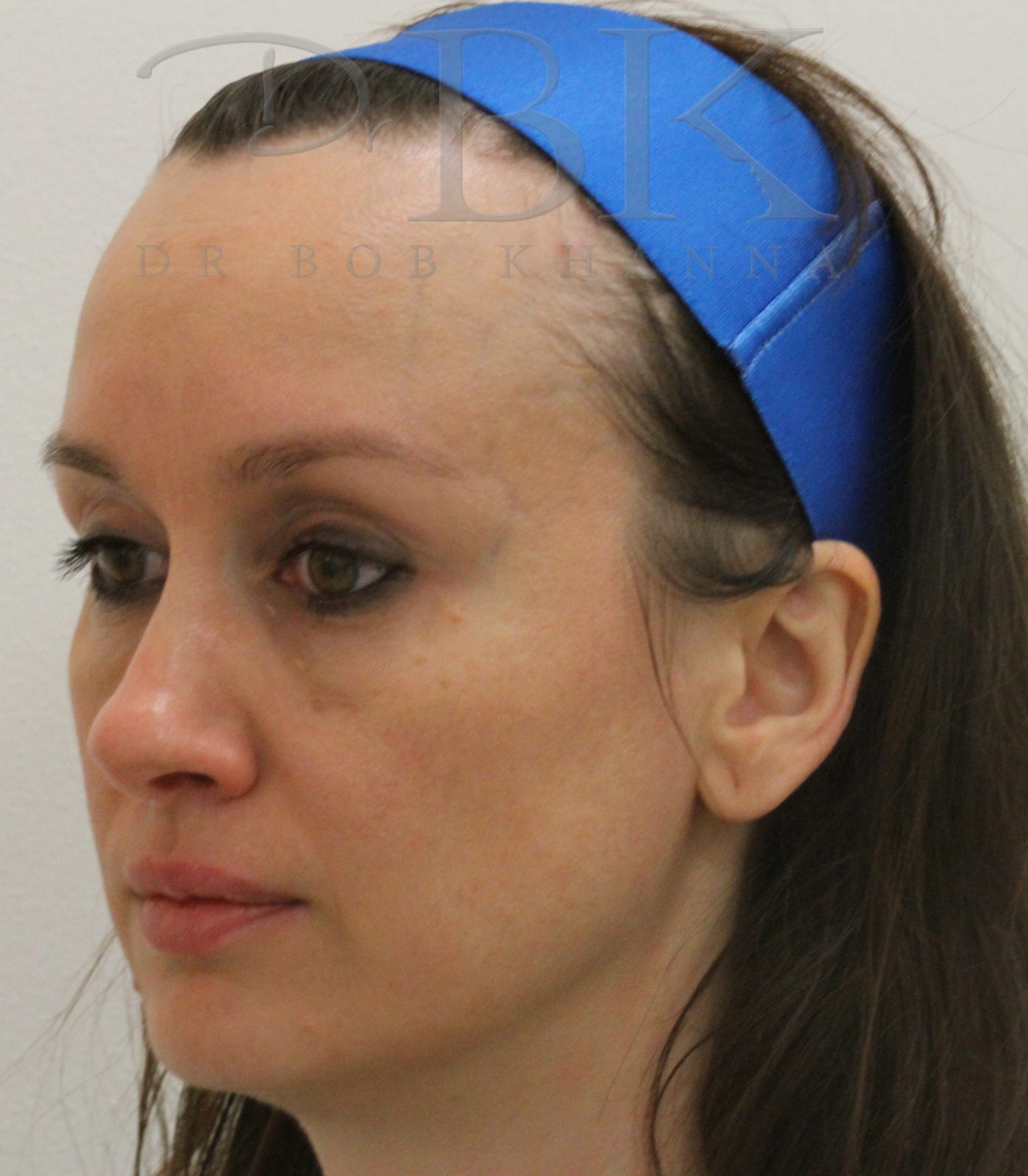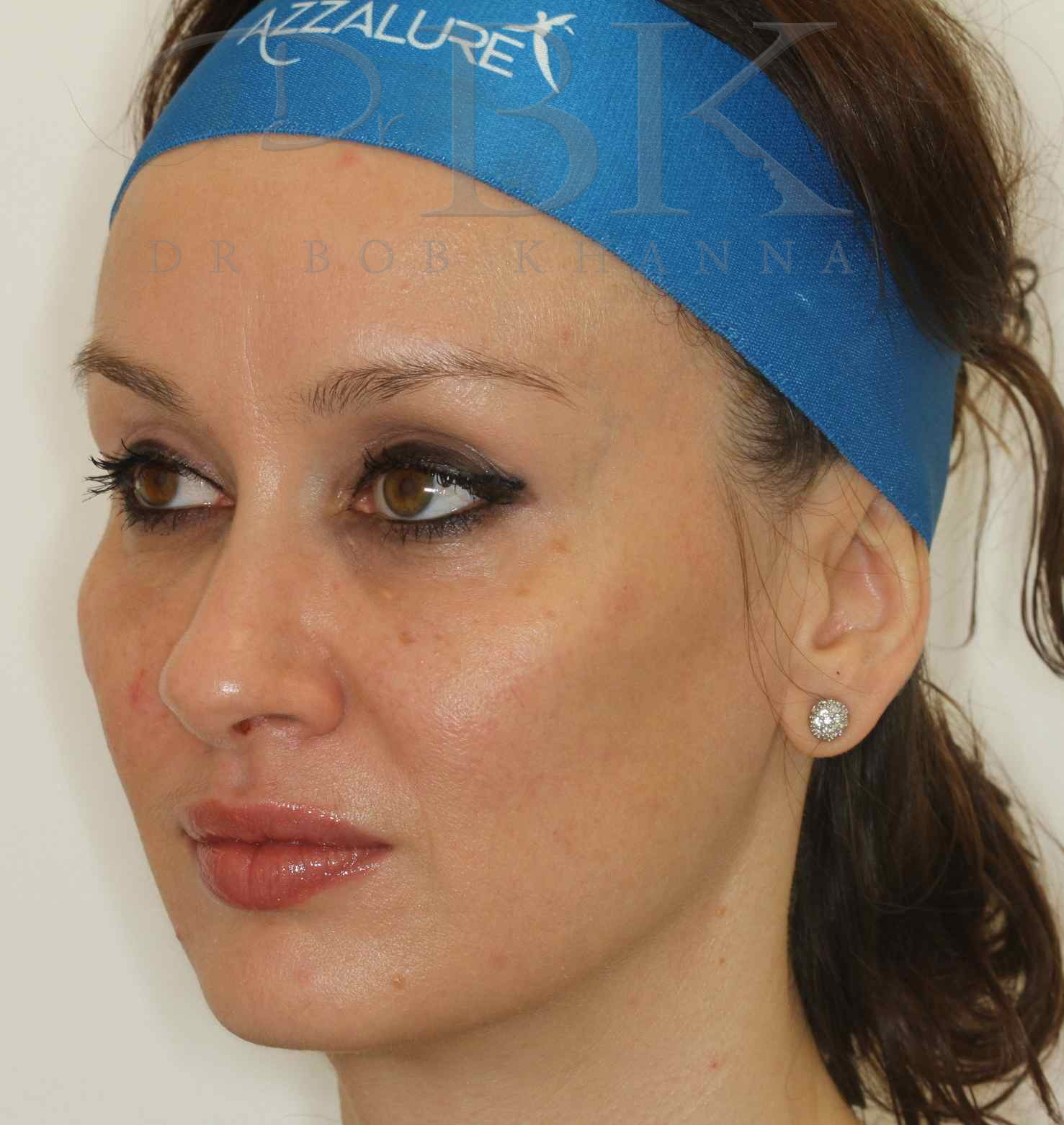 Please have a look at some of our previous patient's experiences above, many of our patients have had a combination of the following treatment.
Anti-wrinkle treatment
Brow lifting
Lip augmentation
Cheek sculpting
Tear trough rejuvenation
Chin augmentation
Nose reshaping
Facial slimming
Jawline definition
Thread lifting
If you would like more information on the treatments that we provide, we do offer complimentary consultations with a treatment co-ordinator who will be more than happy to go through these with you.