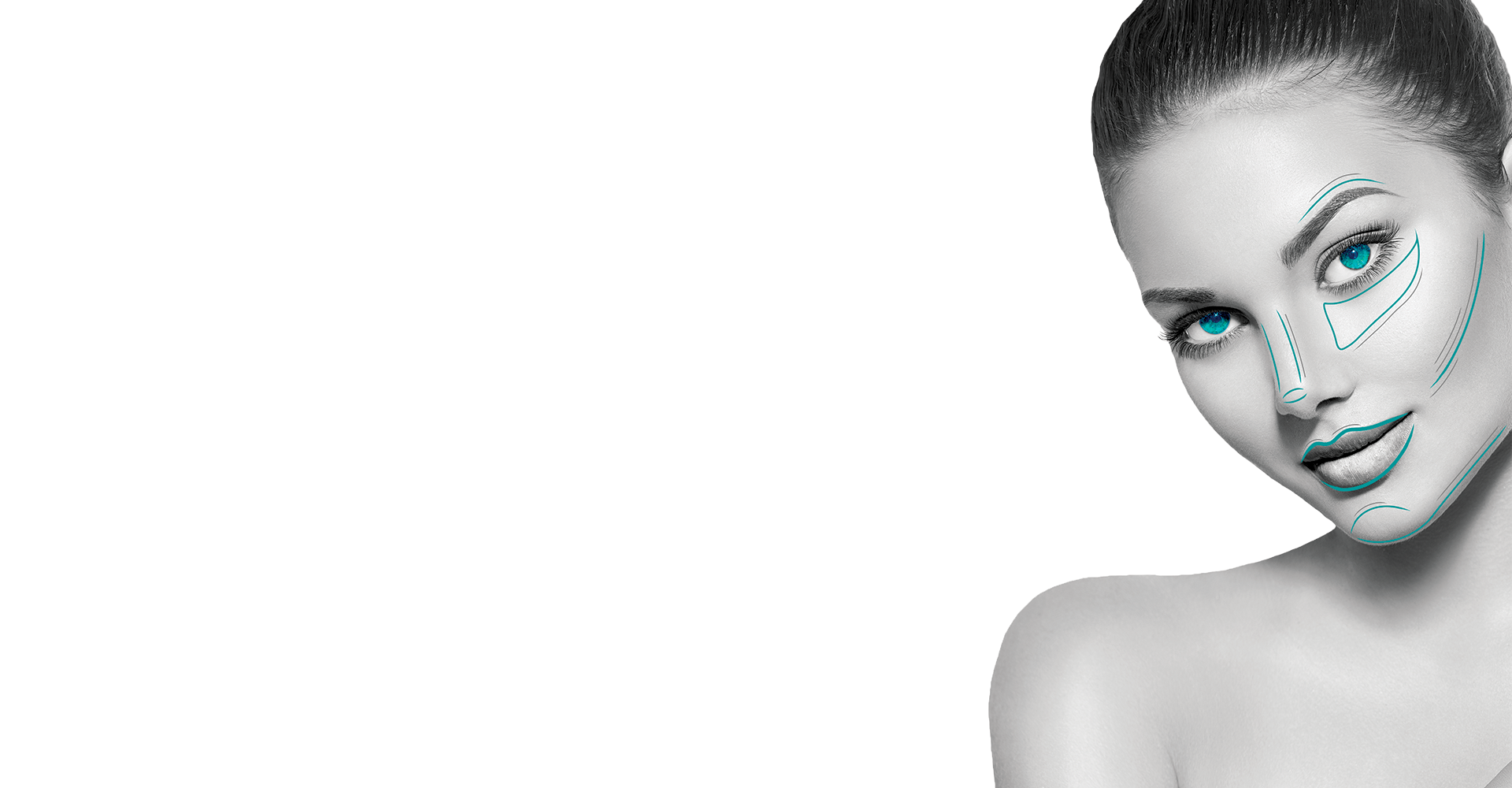 Full Face Treatment
At DrBK we take immense pride in being able to offer the most advanced, non-surgical, full face treatments to our patients.
Being one of the UK's most experienced clinicians, Dr Khanna is very well known for his passion and skills at being able to create very natural results that enhance your best features. He's an expert in the Facial Aesthetic industry when it comes to full face treatment and profile-balancing.
Full face treatment will involve combining different treatments in order to target different areas of the face. Many of our patients have had a combination of the following treatments:
______
Before and After Photos
How do I know which treatments are right for me?
If you are considering full face treatment, please book a consultation with us to discuss your options further.
During all consultations, Professor Khanna will use a 'whole-face' approach. He will take into account the proportions of your face and work out which treatments would give you your desired results. For example, if you are unhappy with your profile but aren't sure which aspects you would want to change, Professor Khanna will advise you on the effect that each treatment would have, and how they would work together to create your desired results.
Dr Khanna believes that the key to any successful treatment is to maintain a patient's beauty by enhancing their natural look using subtle, safe and effective techniques. You'll notice from the before and after photographs that the most subtle changes can have the biggest impact when performed correctly.
What Our Patients Say About This Treatment