Jawline Augmentation
Those who lack jaw definition, fall into two groups: people who are going through the throes of intrinsic ageing, and those who were simply born this way.
A very common part of ageing, is the recession of the jawbone. The consequences of this are a lack of support to the surrounding tissues, leading to laxity and sagging in the jowl area. It also has a knock on effect, to the appearance of the neck and the condition of the skin in this area.
The jawline plays an essential part in the overall appearance of ones' facial shape and it is vital to maintain the strength of the jawline in order to achieve a youthful and well-proportioned look. Dr Bob Khanna administers dermal filler to the jawline to do just this.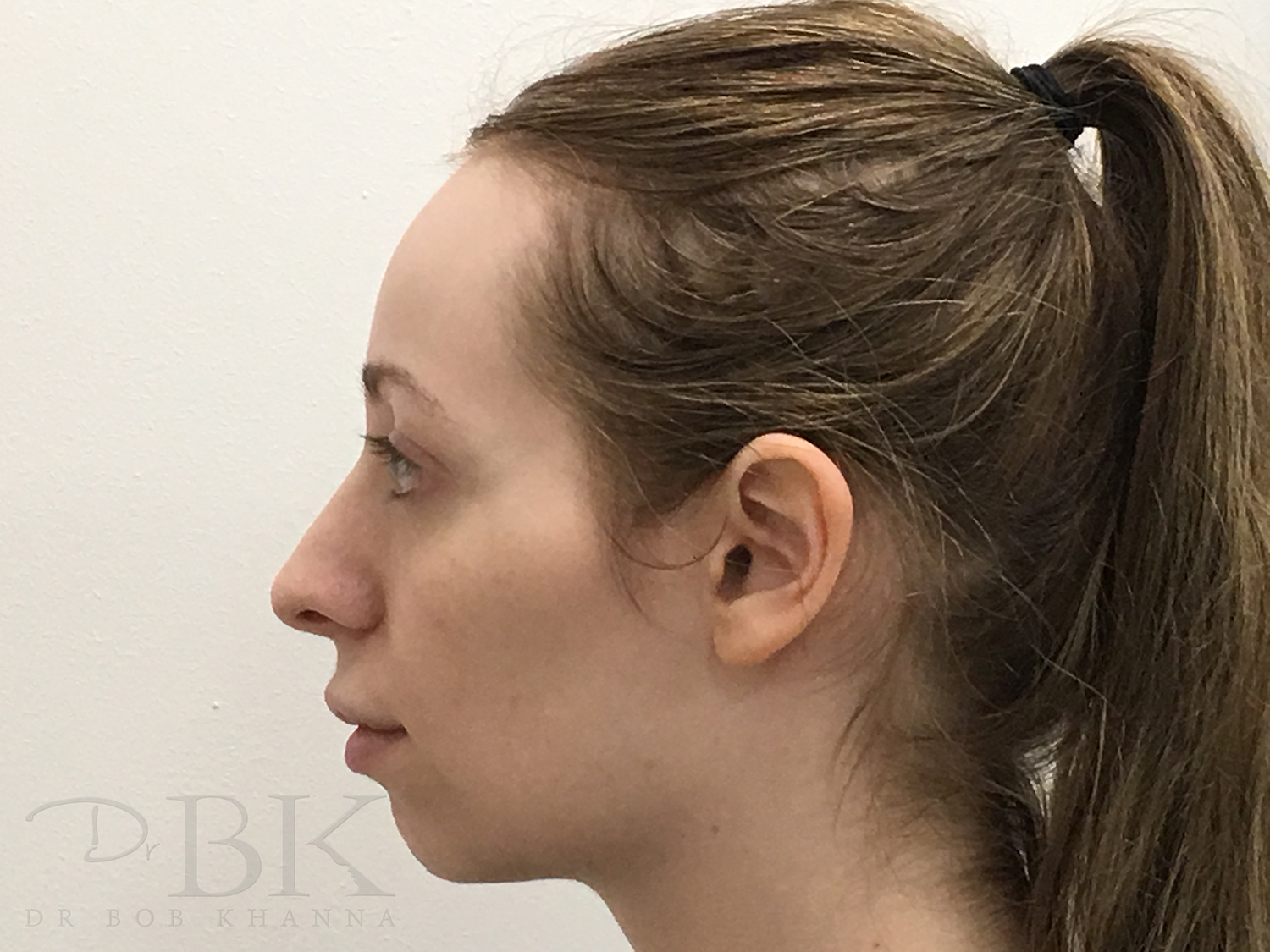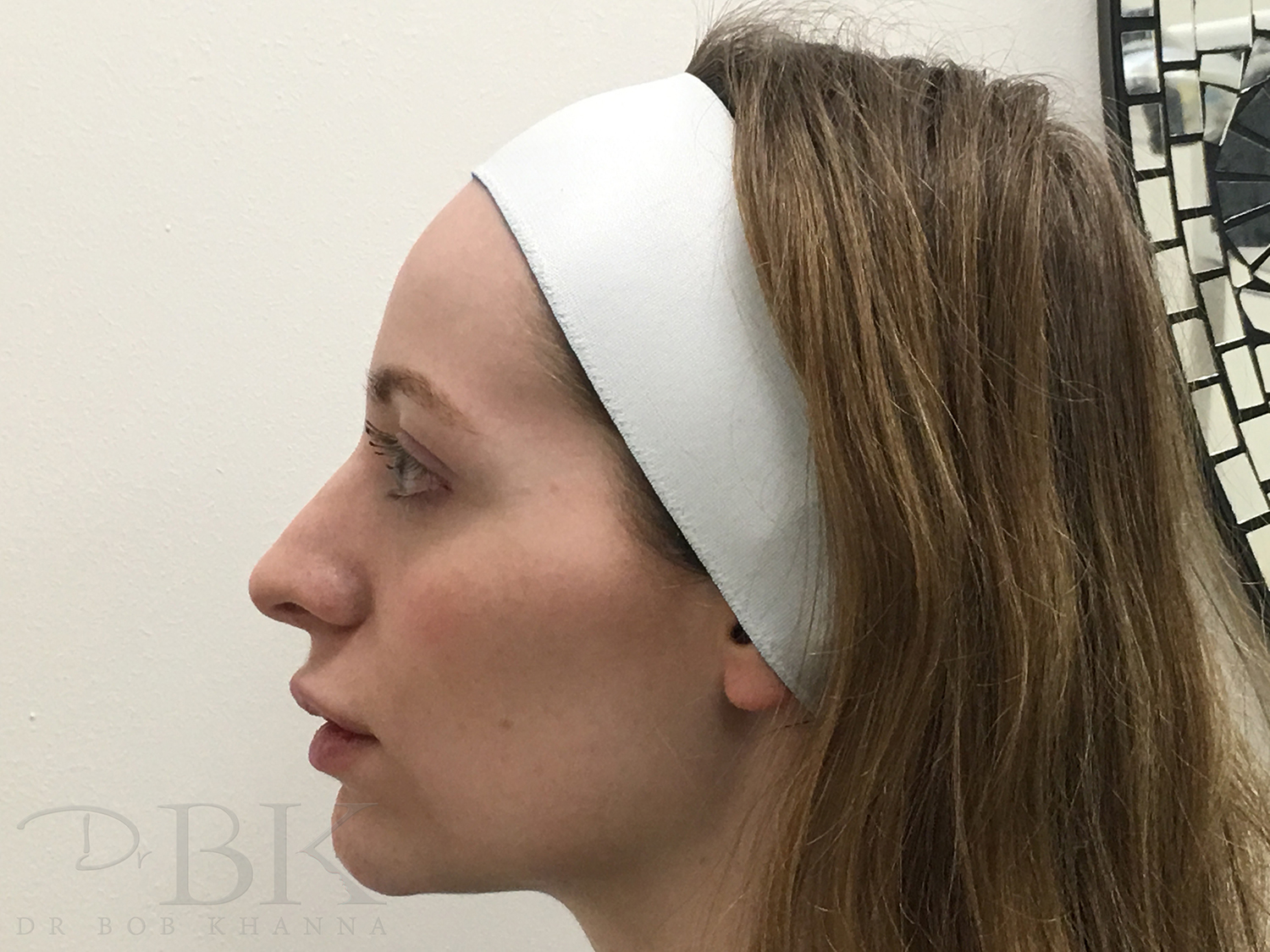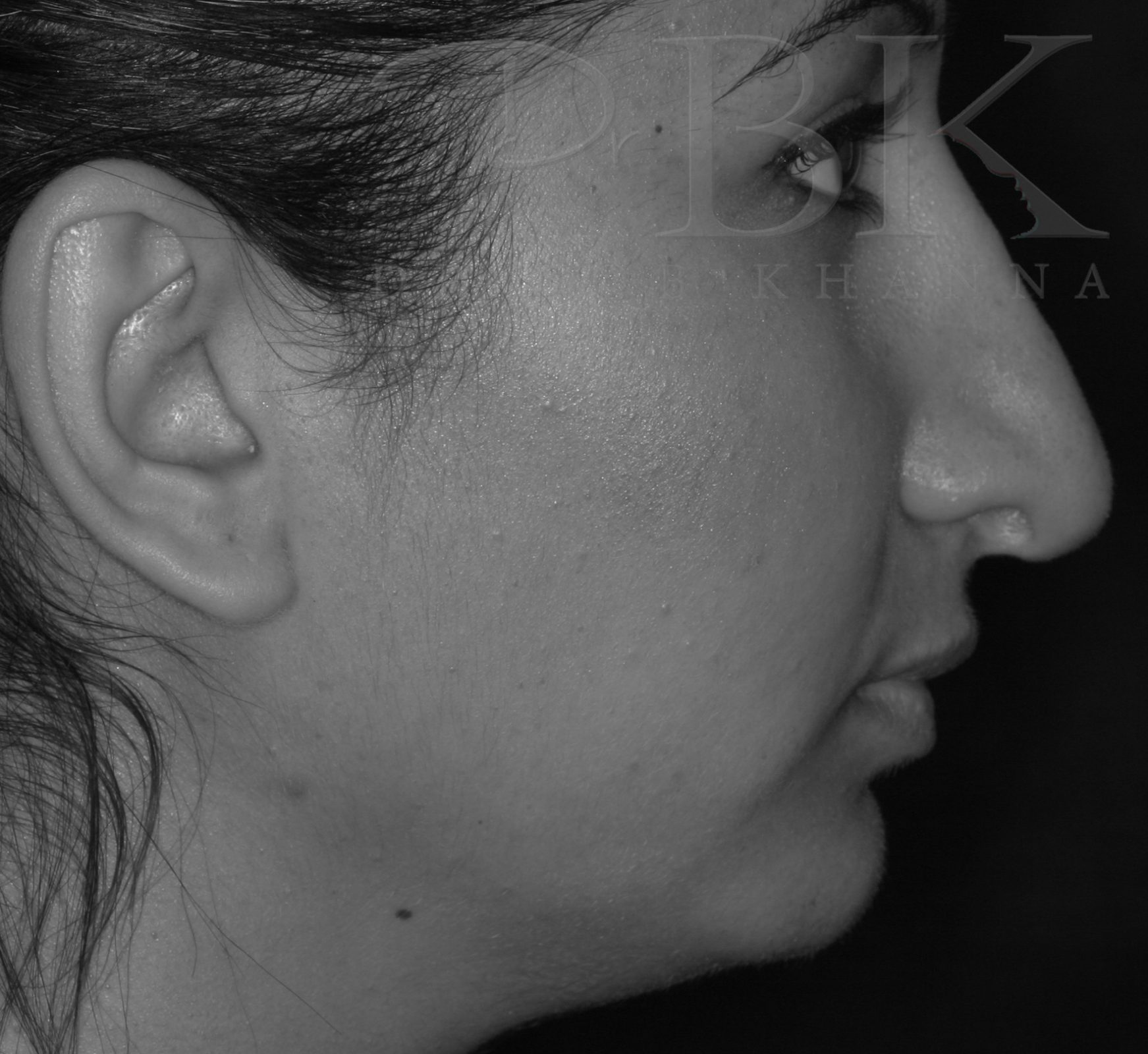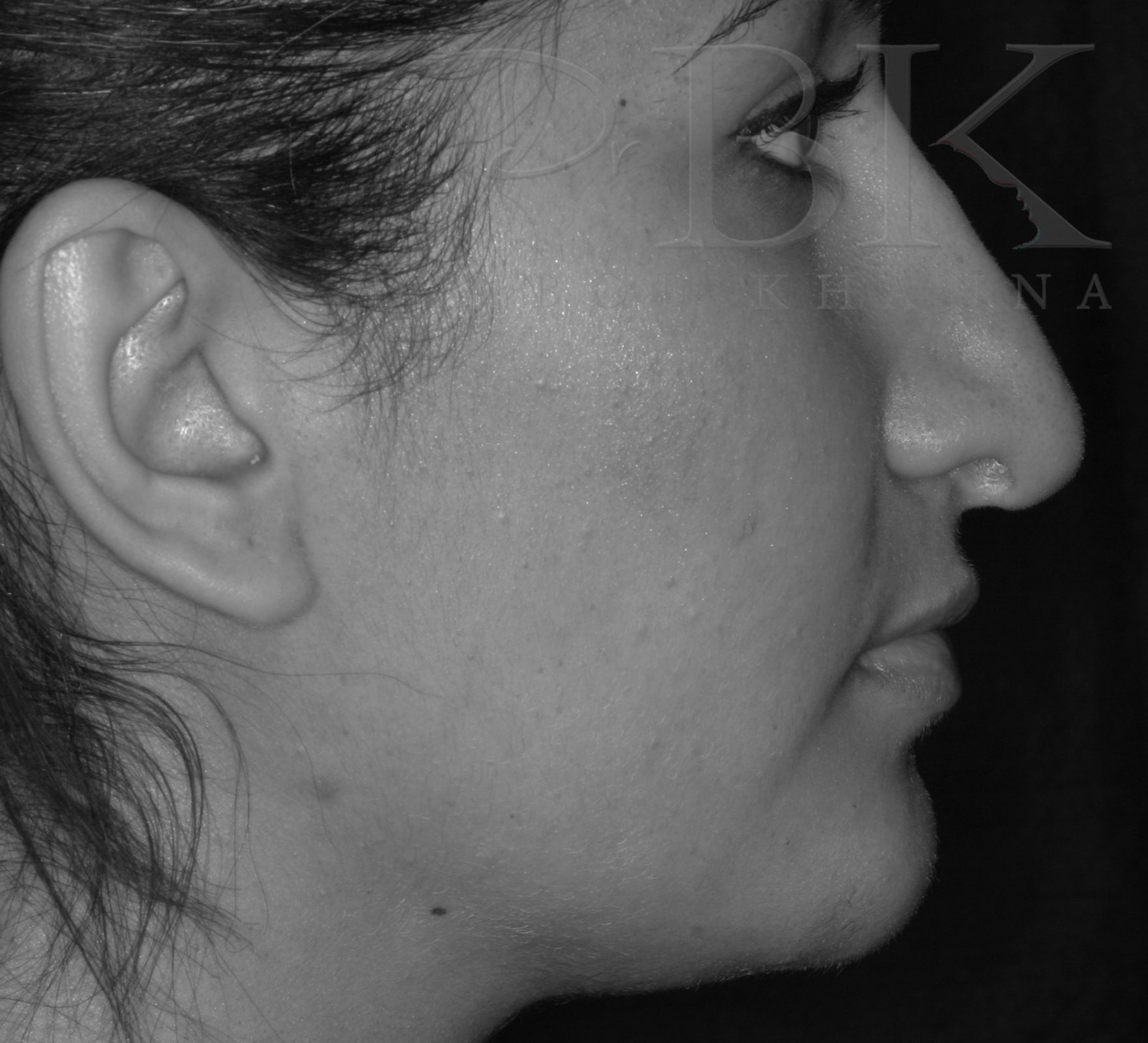 So, what is dermal filler?
Dermal filler is made from a product called Hyaluronic acid. Hyaluronic acid is a naturally occurring sugar that exists in almost all living organisms. Its key role is to absorb water and transport nutrients to the skin, ensuring that the structure and volume is maintained.
How soon, after treatment can I expect to see results?
The beauty of this procedure and product, is that the results take effect immediately. Furthermore, results actually continue to develop over the course of the month, as your own natural collagen is stimulated. The effects are long-lasting, non-permanent and reversible. Due to this, most of our patients will return for a top up, every 6-12 months.
What are the risks and side effects?
The majority of reactions post-procedure, are generally minimal and temporary. You should expect a degree of swelling and slight bruising is a possibility. However, these reactions should subside within the week.
What can I expect on the day of treatment?
On arrival to your appointment, any makeup will be removed and the area will be sanitised. We will apply a topical anaesthetic on to the injection sites, to ensure the treatment is as pain-free as possible.
The product is administered with the use of a cannula, which helps to keep swelling and bruising to a minimum. A little discomfort is not uncommon. However, if you feel particularly sensitive, we are able to administer a local anaesthetic, although in most cases this is not necessary.
The appointment is booked in for around 30 minutes. This allows time for cleansing of the skin, numbing and the treatment itself.
Aftercare:
After treatment, we advise you to avoid touching or rubbing the area to ensure placement of the product is not manipulated, for up to 2 weeks.
Any facial treatments, as well as saunas (or anything involving extreme temperatures) should be avoided for up to 2 weeks.
Here at DrBK, we perform all aesthetic treatments in a 2 step process, so you will be invited to attend a review appointment 3 weeks post-procedure. At this appointment, any adjustments will be made, if necessary.
Full, written, aftercare instructions will be provided on the day of treatment, for you to take home with you.