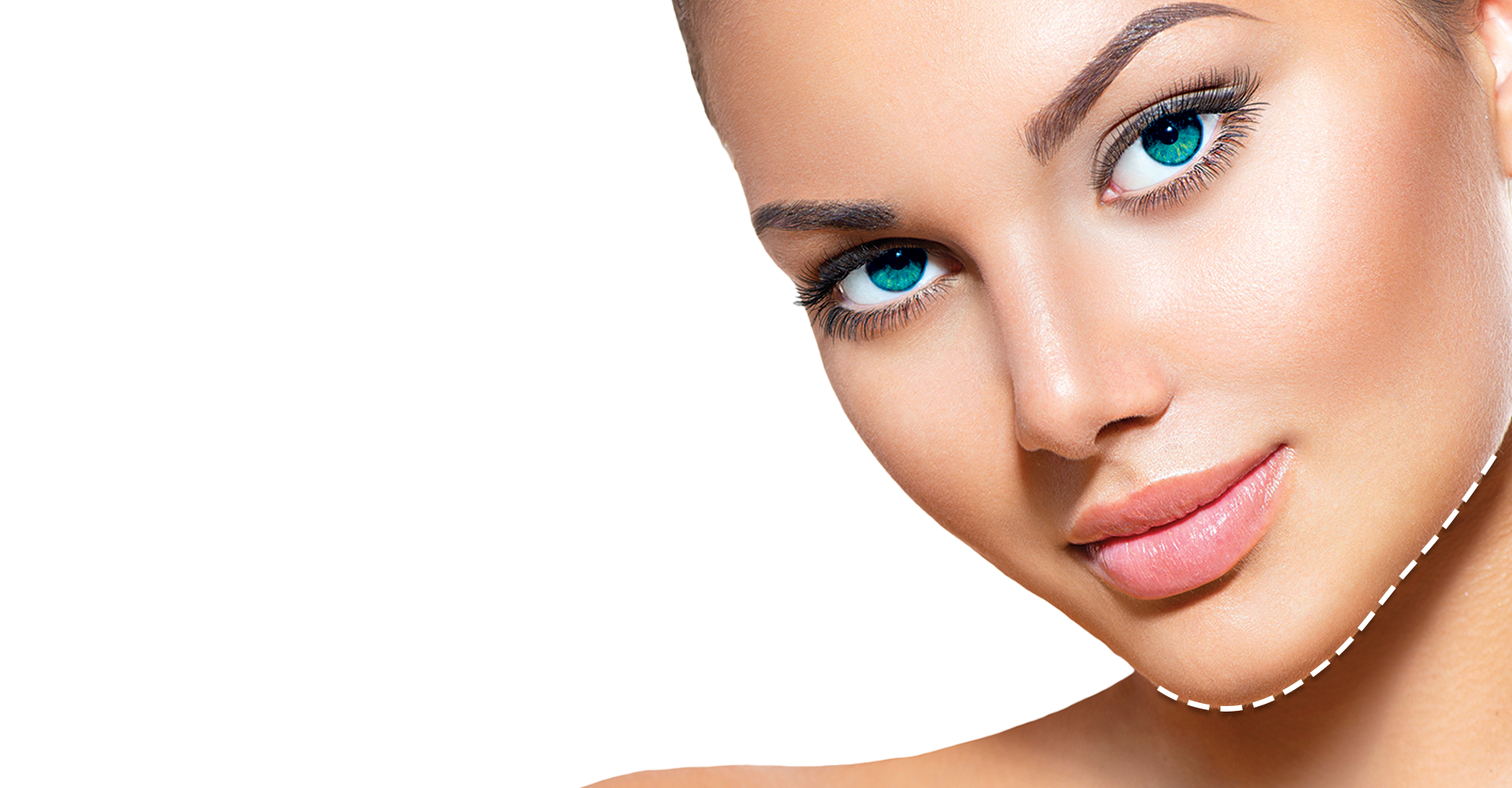 Jawline Augmentation
Defining the jawline with dermal fillers
At DrBK, we offer jawline augmentations (using dermal fillers) to help restore symmetry and harmony to your facial profile. The jawline plays an essential part in the overall appearance of ones' facial shape and profile, and has a big impact on how youthful you look. There are 2 main reasons for a weak or recessive jawbone;
The consequences of this are a lack of support to the surrounding tissues, leading to laxity and sagging in the jowl area. It also has a knock on effect to the appearance of the neck and the condition of the skin in this area as you age.
It's worth noting that jawline fillers can often go hand-in-hand with chin fillers, to preserve balance. We use a holistic approach here at DrBK, so Dr Khanna will assess your whole face, take into account your desired look, and create a bespoke treatment plan to ensure the most natural-looking, but beautiful results.
Please see below some before & after photos of our patients and also some frequently asked questions.
______
Before & After Photos
Frequently Asked Questions