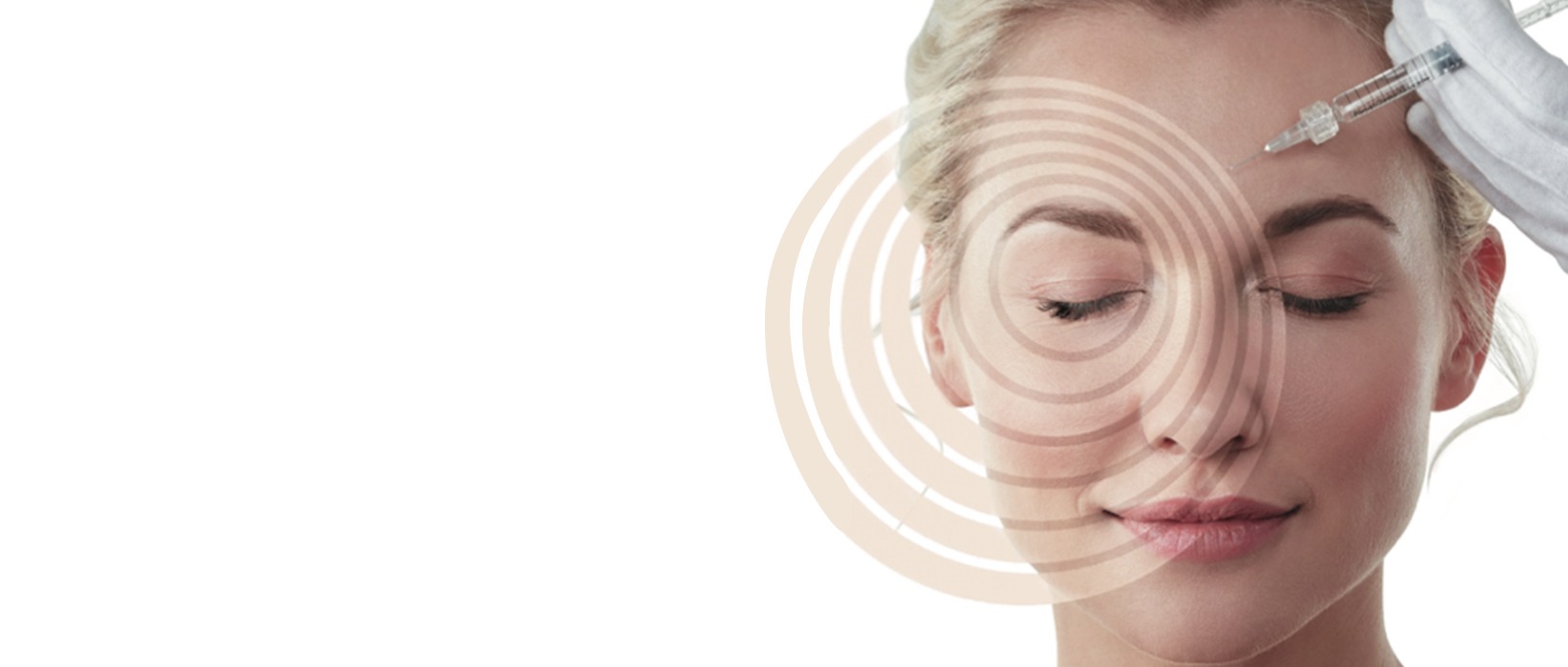 Injectable Skin Rejuvenation
Injectable Skin Rejuvenation – For treating all common skin types
Skin issues are one of the biggest causes of low self esteem amongst the general population today. We offer an injectable skin rejuvenation treatment, known as DrBK SkinGlow. This is a treatment for all skin types, that allows for deeper penetration into the dermal layers, to properly target the source of the problem and work from deep within the skin to rejuvenate like no other treatment.
This treatment works best for the face and neck area, and can be tailored to the individuals needs. For example, if you suffer with a specific skin complaint such as acne, an acne-targeting product will be used; If you suffer with lack of elasticity, a tightening product will be used. The benefits to this is that all treatments are individualised so problem areas are properly targeted.
We also offer an enhanced version of this treatment known as DrBK SkinGlow+, which combines the treatment with PRP (platelet-rich-plasma). This will be discussed in your initial consultation and skin analysis.
______
Pricing: From £500 per session | Book A Consultation
What Can This Treatment Help With?
Blemishes
Acne
Sun damage/pigmentation
Loss of elasticity/"saggy" skin
Rejuvenation/hydration
Total skin health
DrBK SkinGlow
DrBK SkinGlow is our standard injectable skin rejuvenation treatment, designed to treat all common skin types. It was derived by Dr Khanna to help boost the condition of the skin using a combination of specially designed agents that are injected into the skin via a painless needling device.
We use the #1 products from MD Skin's Pluryal range of skin boosters and mesoline products. The specific product used will depend on the existing skin issue and desired outcome.
The Pluryal products are the best on the market for injectable skin rejuvenation and contain ingredients proven to work such as Hyaluronic Acid, Glycerol, antioxidants, amino acids and more. You can learn more about the specific products here.
DrBK SkinGlow+
DrBK SkinGlow+ is the DrBK SkinGlow treatment described above, combined with effective PRP treatment, to help maximise results.
PRP (platelet-rich-plasma) involves collecting a small amount of blood from your arm (similar to a routine blood test) which is then placed in a centrifuge which separates platelets from other blood cells. The plasma-rich-platelets are then injected into the affected area. PRP contains growth factors to help our bodies heal and regenerate.
Coupled with PRP, injectable skin rejuvenation is the ideal solution for you to target your problematic skin.
Frequently Asked Questions