Clearlift Facial Rejuvenation
Our Laser treatment Clearlift is already a huge hit in Hollywood because the pixilated skin resurfacing laser divides light into multiple fractions that go deeper into the dermis for proven effectiveness.
Skin is regenerated from underneath with absolutely no injury to the skin's surface, leaving no redness or tell-tale signs.
Clear Lift is best utilized on the fine lines around the eyes and mouth, but can also be used on the upper cheek area and the forehead, too. Patients report instant results that see them looking plumper, firmer, and rejuvenated, with absolutely no injury to the skin's surface. Typically the neck is a difficult area to firm and lift without invasive and painful surgery. Botox can soften necklace lines, but to tighten the skin the best thing on the market.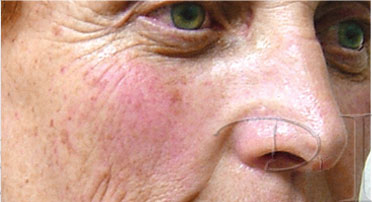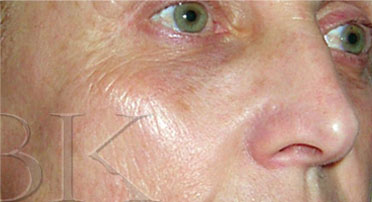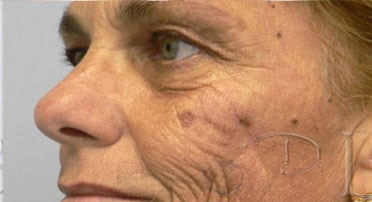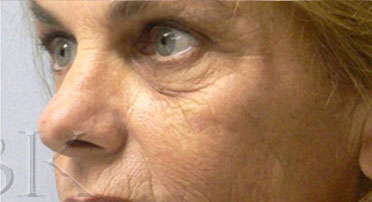 How does it work?
Pixel Perfect, the aesthetic procedure performed exclusively by Pixel ® technology from Alma Lasers, stimulates new collagen growth to improve your skin's texture and tone and fight fine lines and wrinkles. Pixel Perfect works by creating thousands of microscopic perforations, but the skin around each of these perforations remains intact. This allows your skin's top layer to heal from the edge of these tiny holes very rapidly. Not only is healing time shortened considerably, but Pixel Perfect also comes with a lower risk of complications, as compared to traditional laser skin resurfacing.
Dramatically revitalized results
You'll see dramatic improvement in the tone and texture of your skin. While results will begin to be noticeable in one month, it typically takes 3-6 months to see optimal results.
Many patients choose Clearlift Pixel because it:
Clears sun-damaged skin
Smoothes fine lines and wrinkles
Shrinks the appearance of pores
Fills in acne scars
Blends uneven pigmentation
Is the Treatment safe and comfortable?
Treatments are safe and effective, without injections or surgery. You can expect your skin to be flushed and red after the treatment—something similar to a sunburn. Your laser practitioner may also prescribe an over-the-counter pain medicine to make you more comfortable. These symptoms are a normal part of the healing process and should improve quickly.