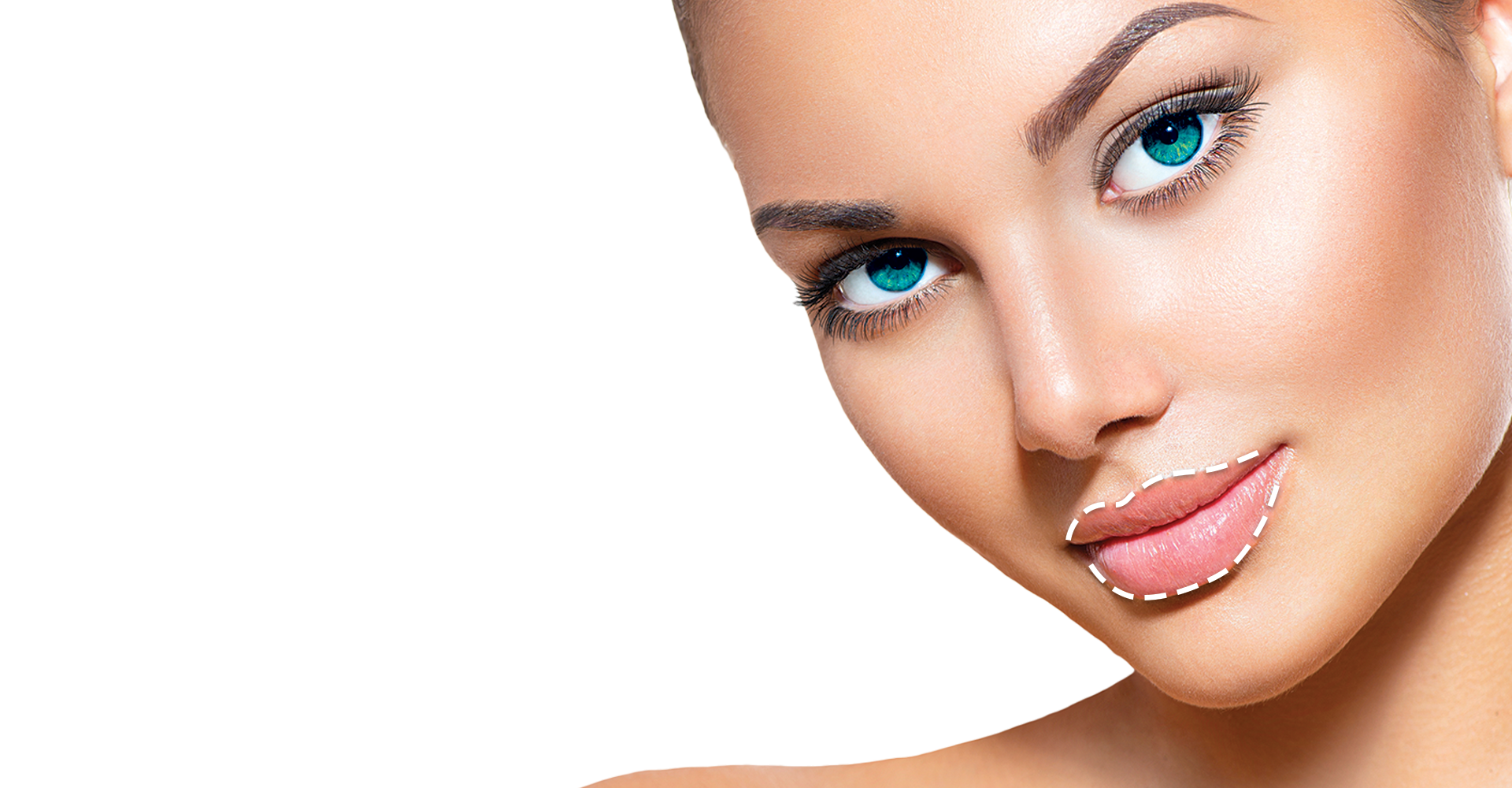 Lips & HeartLips ®
Lip augmentation – Ideal for those who want to add long lasting volume and definition to their lips
In recent years there has been a significant rise in the popularity of lip filler treatments for both men and women. We offer dermal lip fillers using various techniques, including Dr Bob Khanna's specially developed, world-renowned "HeartLips®", which is a specific technique used for the creation of heart-shaped lips.
We use a holistic approach here at DrBK, so Dr Khanna will assess your whole face, take into account your desired look, and create a bespoke treatment plan to ensure the most natural-looking, but beautiful results.
Please see below some before & after photos of our patients and also some frequently asked questions.
______
Before & After Photos
Frequently Asked Questions