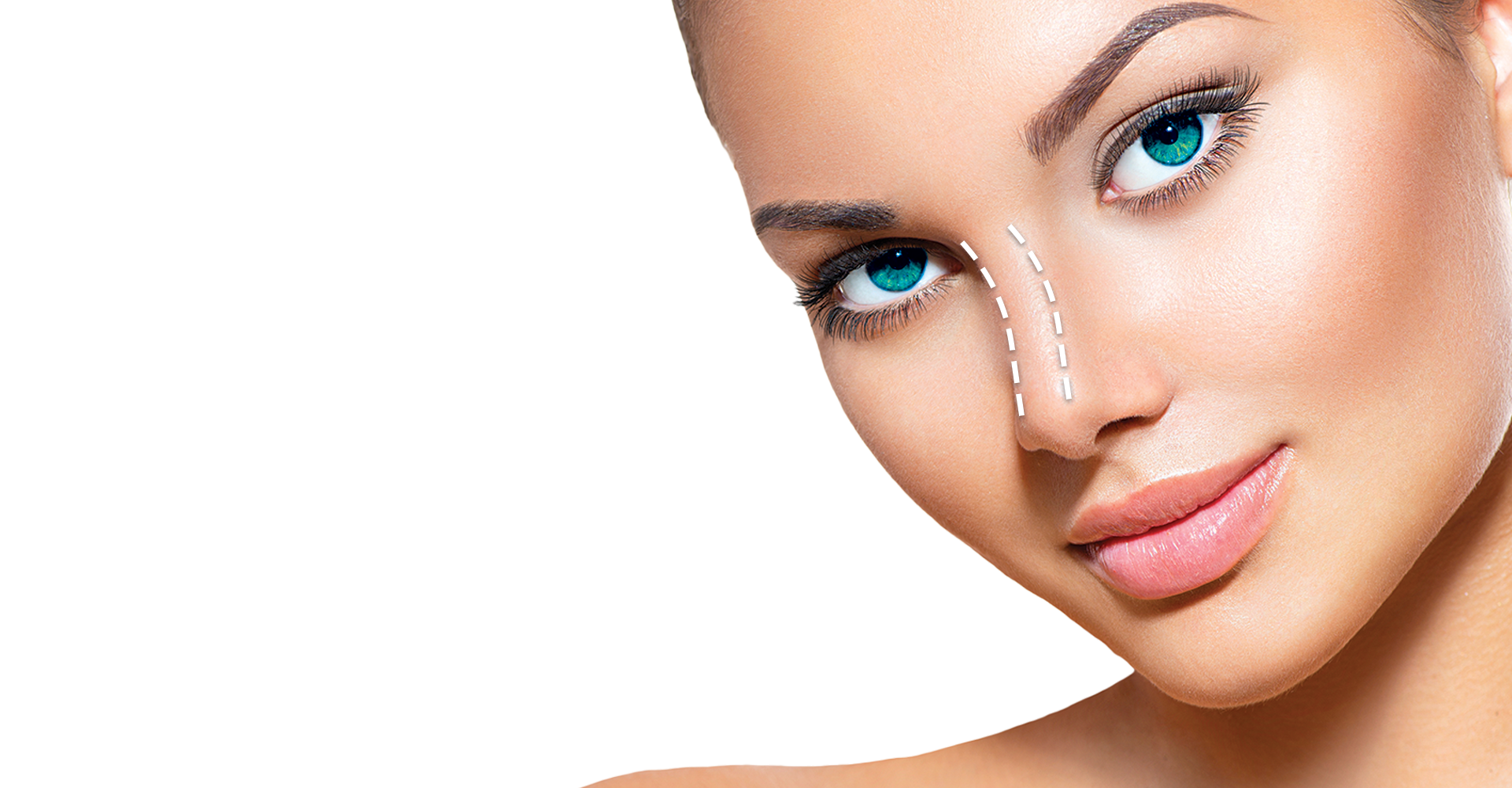 Non-Surgical Rhinoplasty
Non-surgical rhinoplasty – reshaping the nose without surgery
For years, the only successful way to treat the nose in order to achieve a more symmetrical or aesthetically pleasing look, was through a surgical procedure known as rhinoplasty. Many people do not wish to undergo surgery, but find that the appearance of their nose affects their self esteem. This is where the 'non-surgical rhinoplasty' procedure comes in.
With Dr Bob Khanna's highly developed techniques, he is able to achieve incredible results, with dermal filler. Even with noses that appear to be 'too big' as a result of the classic protruding bridge, he is able to place filler to give the illusion that the nose is more petite and in proportion with the rest of the facial features.
Please see below some before & after photos of our patients and also some frequently asked questions.
______
Before & After Photos
Frequently Asked Questions
What Our Patients Say About This Treatment