Thread Lifting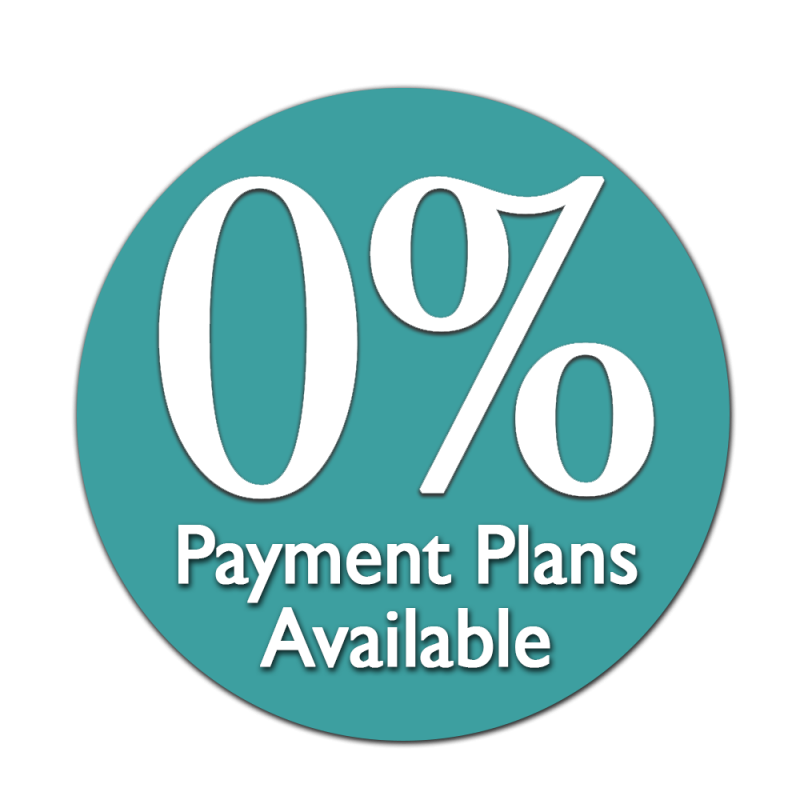 Thread lifting (otherwise known as the 'non-surgical facelift') is fast becoming a preferred treatment by our patients due to it's effectiveness and non-invasive nature.
The threads that we use here at the clinic are known as PDO (polydioxanone) threads. These threads are a suture like material that are used to lift the sagging of the skin around the face and neck area (hence, the 'non-surgical facelift').
The threads are placed carefully into the skin to lift and rejuvenate the face, reducing the appearance of wrinkles.
---
Before and After Photos
---
What to expect on the day
You will be treated by Dr Bob Khanna himself.
Before your treatment, any make up will be removed and we will cleanse the area. We use a topical and a local anaesthetic on the treatment area to minimise any discomfort (which is minimal anyway). The product is placed using a cannula which helps to keep swelling and bruising to a minimum.
The treatment itself can take up to 30-45 minutes depending on what area is being treated (whole face, neck, etc).
---
How long until I can see the benefits?
The beauty of this non-surgical procedure is that the effects are noticeable immediately after the procedure. Although the treatment itself is non-permanent, it's definitely long-lasting and comes with very little downtime.
---
How long do the effects last for?
These threads can stay in the skin for up to 6 months. However, the lifting effect that comes with threads is actually long-lasting, as the threads encourage the tissues in your face to produce new collagen, which may last for up to 2 years.
---
Are there any side effects?
Most reactions are generally minimal and temporary. You should expect some swelling and you may have some slight bruising following the treatment however these reactions are expected to settle down within a couple of days. Most of our patients have little to no reactions following the treatment.
If you are concerned or feel you are having a reaction please do not hesitate to contact us or your GP.
---
Aftercare
After treatment, we advise you to avoid the following for up to 2 weeks;
Beauty treatments (such as facials, facial massages etc)
Saunas (and other extreme temperatures)
You will be invited to attend a review appointment 3 weeks later for any adjusting that may be necessary.
---
Is this treatment for me?
Thread lifting is becoming more and more popular, if you have a slight sagging of the skin for example around the jowl area and would like a more lifted appearance then this treatment gives you all the benefits of a facelift without the risk of surgery. We do offer other anti-ageing treatments, including laser treatments (Skin Tightening, ClearLift® etc) and anti-wrinkle injections (commonly referred to as 'botox).
If you are looking for anti-ageing or anti-wrinkle treatments but are not sure which option is best for you, simply book a consultation with us and we'll work with you to create a bespoke treatment plan to match your desires.