Thread Lifting
Thread lifting – Lifting the face in a non-surgical manner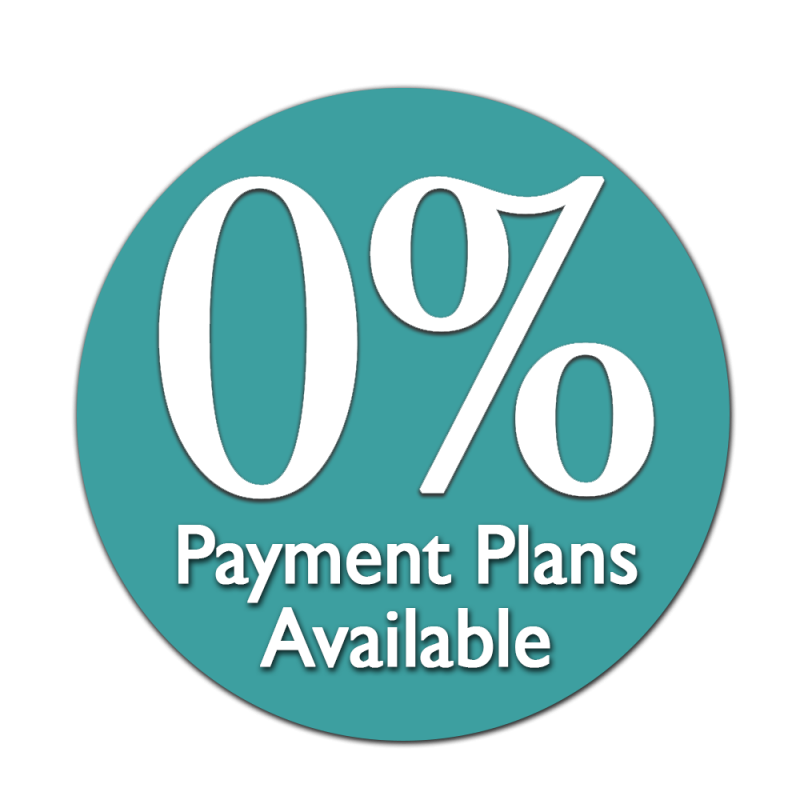 Thread lifting, otherwise known as a 'non-surgical facelift' is fast becoming a preferred treatment by our patients due to its effectiveness and non-invasive nature.
If you have a slight sagging of the skin (for example around the jowl area) and would like a more lifted appearance then this treatment gives you all the benefits of a facelift without the risk of surgery. The threads that we use here at the clinic are known as PDO (polydioxanone) threads. These threads are a suture like material that are carefully placed into the skin to lift the face, reducing the appearance of wrinkles and tightening the skin.
Please see below some before and after photos of our patients and also some frequently asked questions.
______
Price: From £1900 | Book A Consultation
Before and After Photos
Frequently Asked Questions