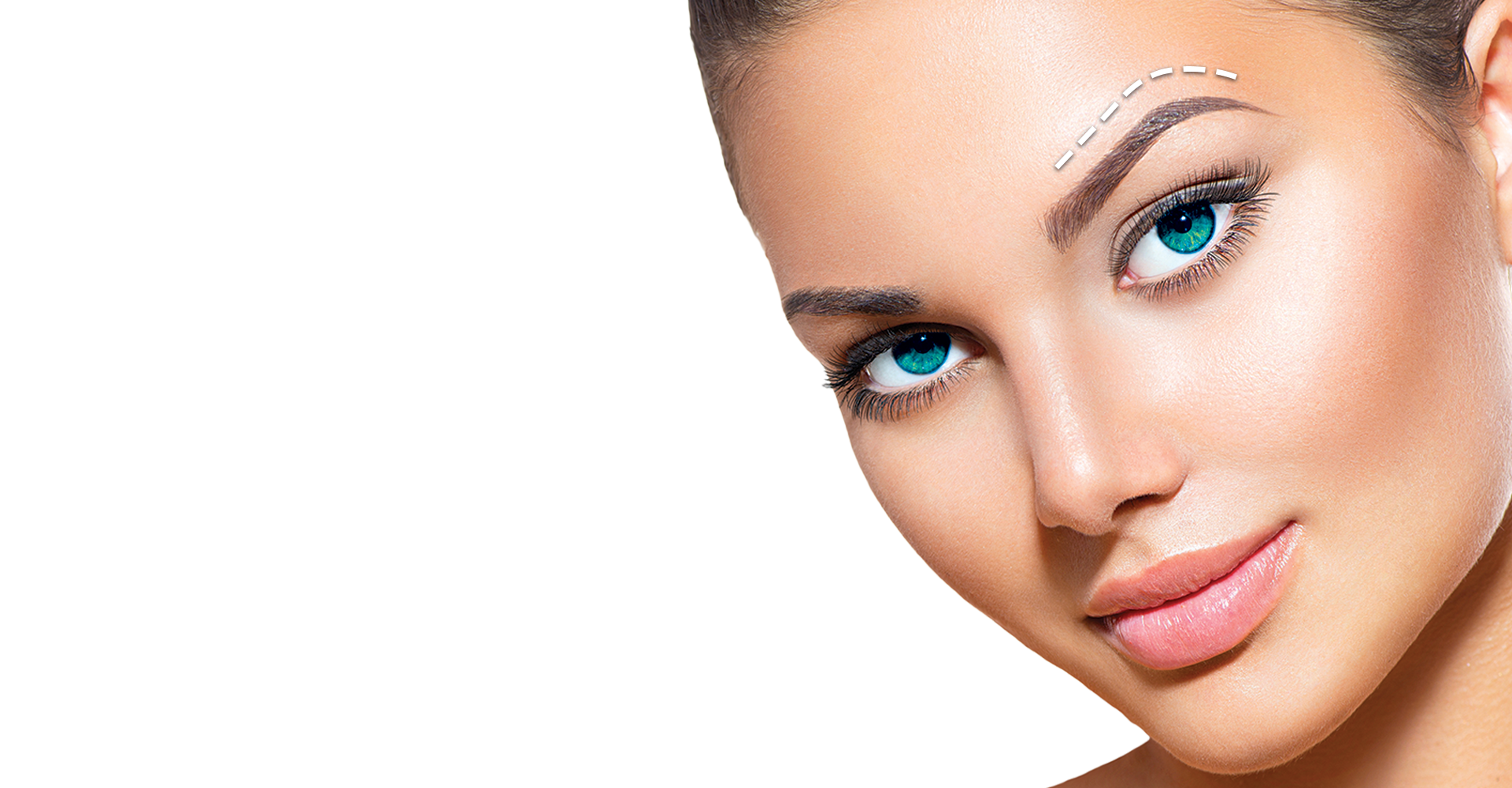 Brow Lifting
Non-Surgical Brow Lift – For lifting and elevating the brows
As we age, gravity tends to win and due to the natural ageing process, the tissues in our skin become less supported, allowing the skin to drop and sag. We usually see this on areas such as the jowl and nose to mouth lines, however it is no different when it comes to the eyes and the tissue that surrounds them. That's why we offer effective brow lift treatments here at DrBK.
A brow lift is a type of procedure that allows your brows to lift and elevate.  Please see below some before and after photos of our patients and also some frequently asked questions.
______
Price: From £175 | Book A Consultation
The Treatment
The most common brow lifting treatment in non-surgical aesthetics involves injections into the target muscle, allowing it to temporarily relax. This can help to soften facial expressions and improve the signs of ageing. This treatment allows certain muscles to become less active which in turn encourages others to become more active, which allows the brows to lift. This in turn can open the eye area and lift the surrounding skin, offering an anti-ageing effect.
Before and After Photos
Frequently Asked Questions
Brow Lift Options For Moderate to Severe Cases
Injections + Thread Lifting
In the more moderate to severe cases we are able to use PDO Threads in conjunction with the original brow lift treatment, to lift the tissue further. These threads stay in the forehead region for up to 6 months and allow the body to produce collagen at the same time. (Learn more about thread lifting here)
Utilising both anti-wrinkle injections and thread lifting is the preferred method for those cases that require it. However usually treating the brow area with anti-wrinkle injections alone is highly effective in most cases.