Dr Bob Khanna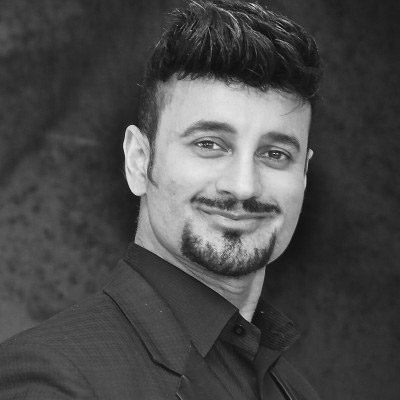 Dentist and Professor of Facial Aesthetics
BDS Wales 1993
GDC Number (listed as Rajesh Khanna): 68541
Dr Khanna graduated from the University of Cardiff in 1993. He subsequently spent four years as an associate in general practice before opening his own Clinic in Ascot in 1997.
Dr Khanna has continued to work in private practice and has developed an interest in Implantology and Cosmetic Dentistry. In recognition of his devotion to his patients and outstanding patient care, Dr Khanna was awarded the prestigious Private Dentist of the Year award in 2009. Following this achievement, Dr Khanna opened the DrBK clinic here in Reading offering his patients the very best dental care in the most relaxing of environments.
Alongside his extensive work in Dentistry, Dr Khanna has established a reputation for leadership in the field of Facial Aesthetics. He is an internationally renowned Lecturer in this field and regularly Chairs and lectures at the largest Conferences in the world. Dr Khanna has previously been appointed as one of the Clinical Directors for the Facial Aesthetics Masterclass (FGDP) at the Royal College of Surgeons. He has also designed the curriculum for the Facial Aesthetics Module of the Masters Degree in Aesthetics run by King's College, London. Dr Khanna teaches in a variety of environments both in the UK and internationally. In 2010 he was the Clinical Course Director of IMCAS (International Master Course on Ageing Skin) teaching in France, the Far East and India. In 2012 he was appointed as a Visiting Professor of Facial Aesthetics at the University of Sevilla, Spain. He has been the Clinical Chair and Director of the AMWC (Aesthetic & Anti-Ageing Medicine World Congress) Programme, which has seen him teaching in Monaco, Berlin, Moscow and Asia.
Fun fact: As well as constantly travelling the world and changing the lives of patients, Professor Khanna is also the President of the International Academy of Advanced Facial Aesthetics (IAAFA). IAAFA is an organisation that raises money for the Make-A-Wish Foundation(link) and to date they have raised over £200,000.