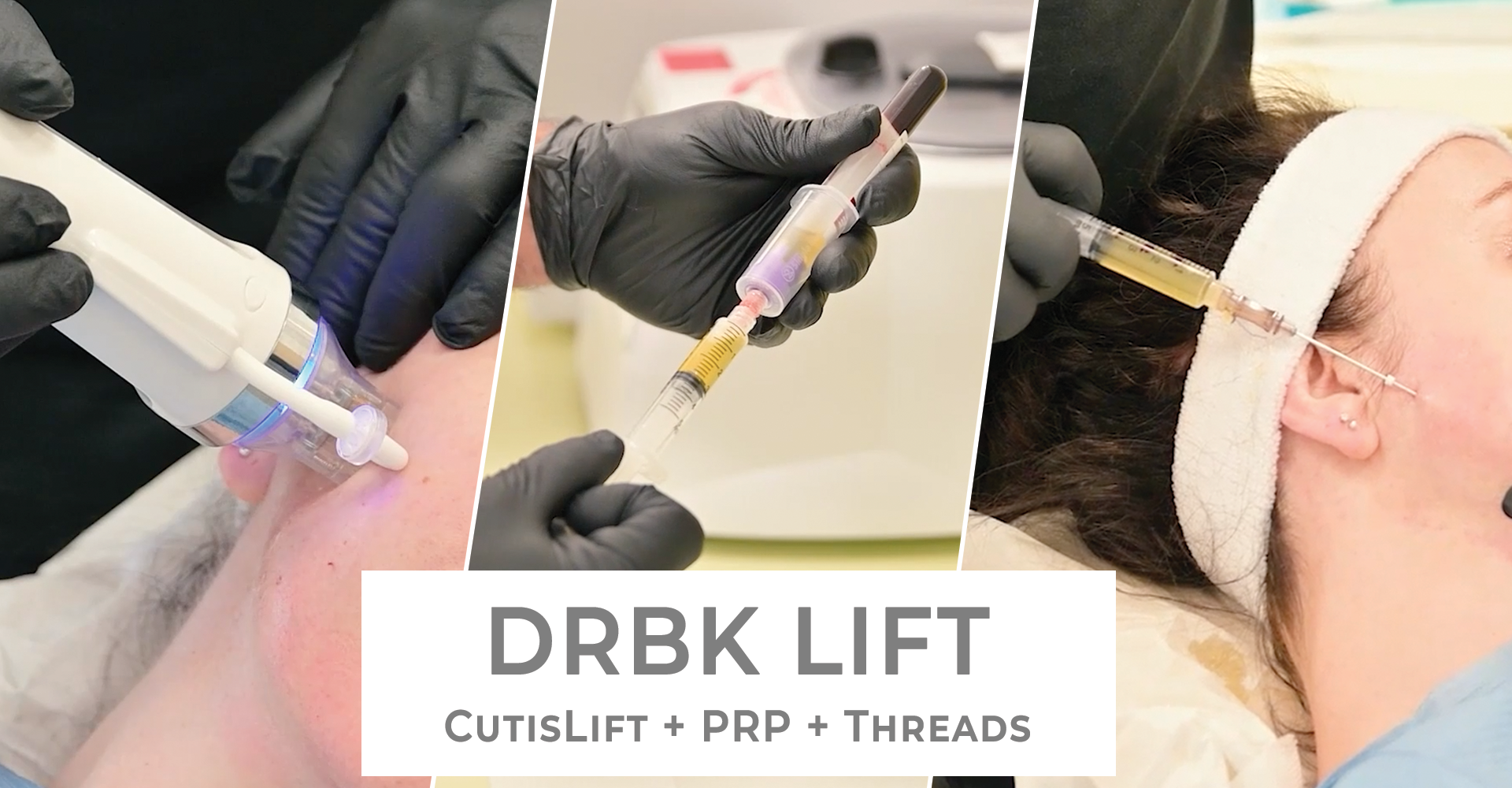 DrBK Lift
The DrBK Lift: A Combination Treatment of Thread Lifting, PRP and The CutisLift
The DrBK Lift is a new combination treatment by Dr Khanna. It involves using threads, PRP and the CutisLift to essentially provide a "non-surgical facelift".
Whilst these treatments have many benefits when done individually, utilising them together in one appointment provides maximum tightening and rejuvenation by targeting different elements within the skin and face.
______
Price: £2950
(Individual treatment pricing:
CutisLift: £950 per session
Thread Lifting: From £1900
PRP: From £650
£3500 total – £550 discount) 
The Treatment
1) CutisLift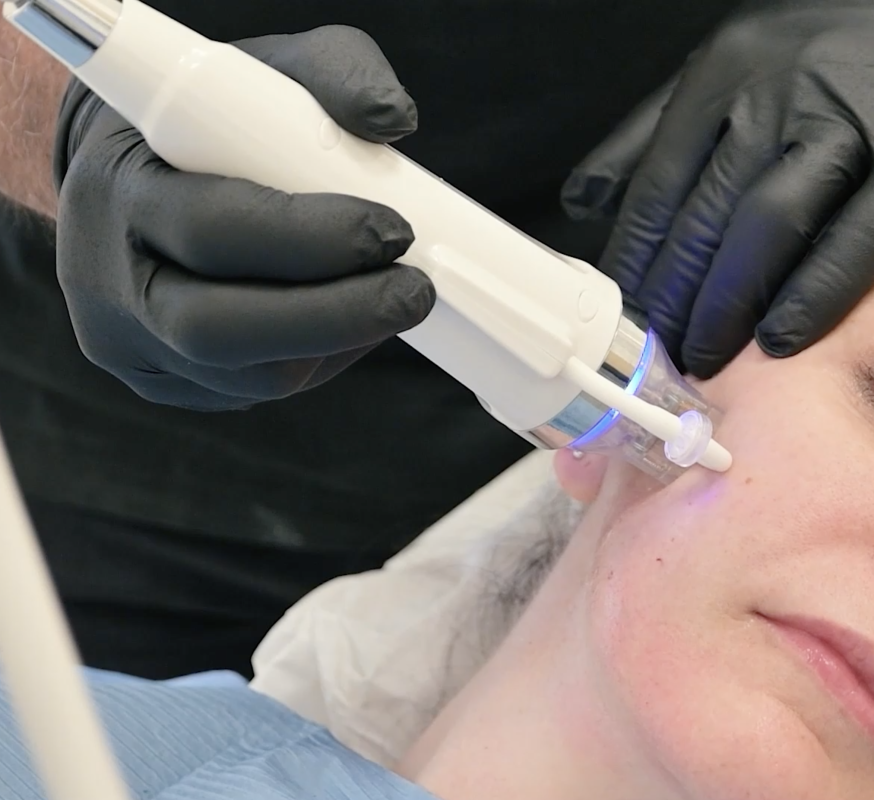 The first step of the DrBK Lift is the CutisLift (which is Radio Frequency Micro-needling). It's designed to help give you tighter, firmer, youthful looking skin. It works to;
Rejuvenate your skin
Smoothen fine lines and wrinkles
Tighten loose skin due to ageing
Tighten loose/sagging skin due to weight loss
Target lack of elasticity
Eliminate recurring acne on the face, back or chest
Reduce acne and other scars
---
2) PRP (Platelet-Rich Plasma)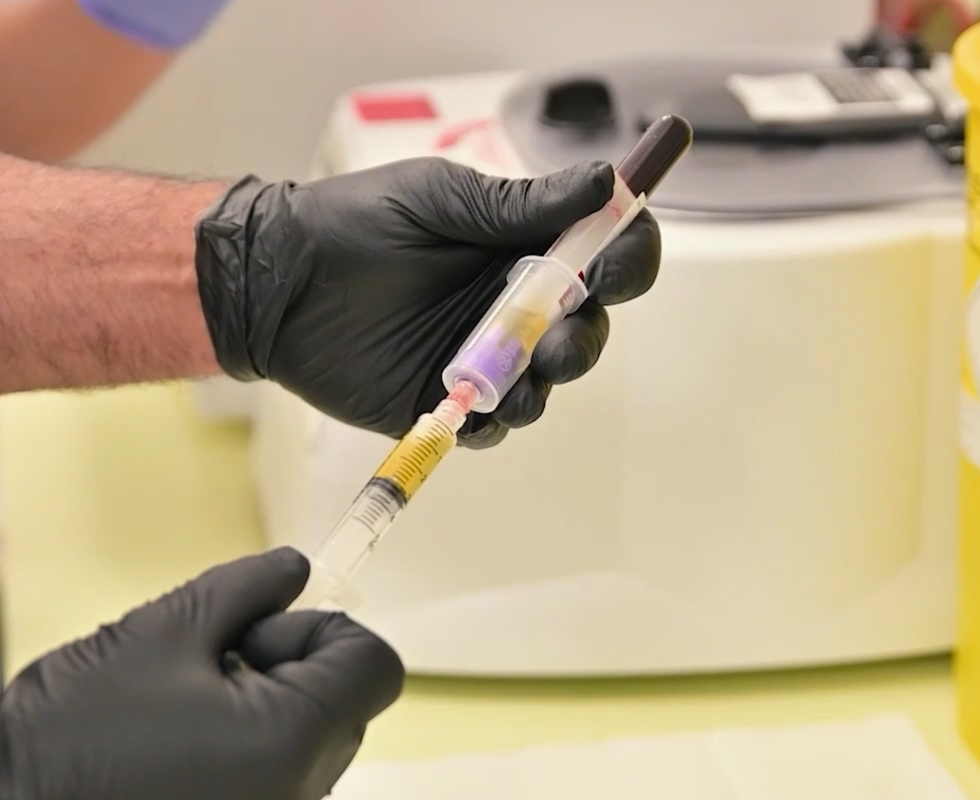 The next step is preparing for the PRP treatment. This involves extracting a small amount of the patients blood and placing it in a centrifuge. This then spins the blood at high speeds which allows the platelets to separate from the other blood cells. The platelet-rich plasma is then used to accelerate healing within the body and provide rejuvenation. For the DrBK Lift, the PRP is combined with the thread lifting to maximise the results and continually provide rejuvenation and collagen stimulation in the skin.
---
3) Thread Lifting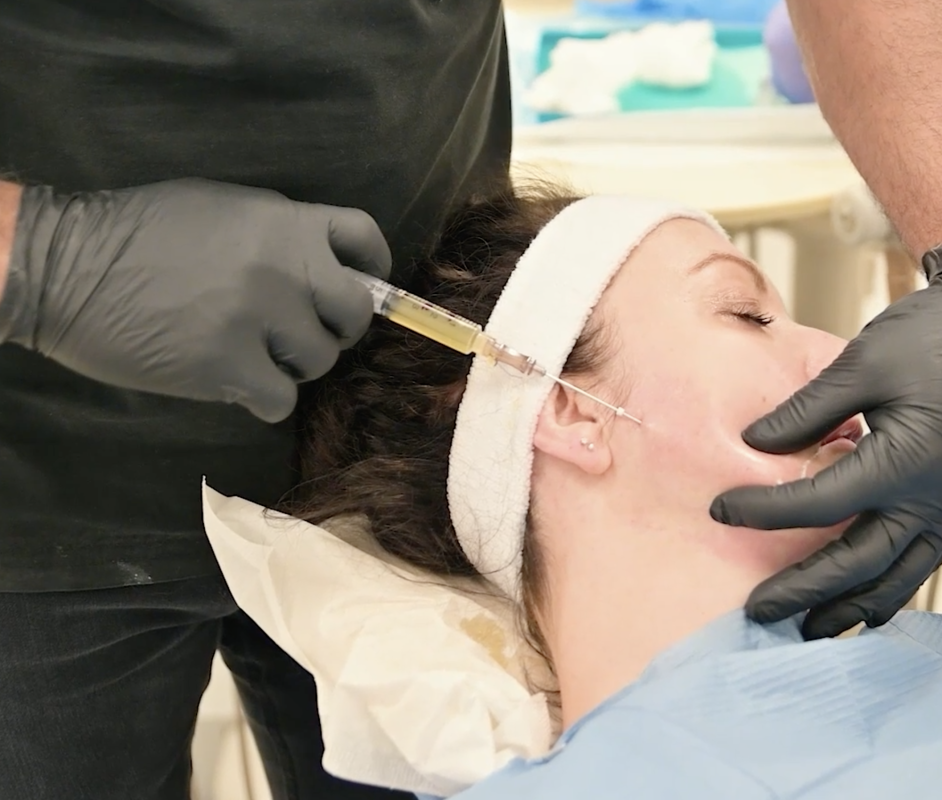 Thread lifting involves using a suture like material (known as PDO threads) to lift any sagging of the skin around the face, particularly the lower face and neck area. The threads are placed carefully into the skin to lift and rejuvenate the face, reducing the appearance of wrinkles. Learn more here.
---
Before and After Photos
The DrBK Lift
With Cosmetics Guru Alice Hart-Davis
Award Winning Journalist and Founder of The Tweakments Guide, Alice Hart-Davis travels to DrBK in Reading to discuss the new DrBK Lift.
Frequently Asked Questions
As the treatment is non-surgical, you can expect the results to last typically from 1-2 years. Some may last longer and some shorter, depending on a number of different factors including, age, weight, lifestyle etc.
You should notice very little discomfort during the procedure. We will provide you with a localised anaesthetic for the face to ensure maximum comfort. Once the anaesthetic has worn off post-treatment, you will notice mild discomfort and soreness but this should subside after a day or two.
As the treatment is non-surgical, there is very minimal downtime. Patients are usually able to return to work the following day with minimal swelling and in some rare cases, mild bruising. Any swelling or bruising usually will not last more than 5-7 days.