Laser Hair Removal
Soprano Ice Laser Hair Removal
Using our state of the art laser hair removal system, the Soprano Laser removes unwanted hair effortlessly and without any pain.
The laser head moves smoothly over the skin gently warming the area at the same time. The heated area is targeted with gentle pulses of laser energy which penetrate the hair follicle killing off the unwanted hairs at the root. Laser hair removal offers effective results leaving your skin looking and feeling smooth and hair free. The Soprano Laser system uses the best technology currently available for hair removal anywhere on the body, offering outstanding results on the widest range of skin tones.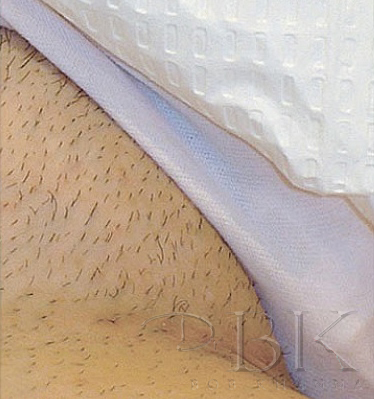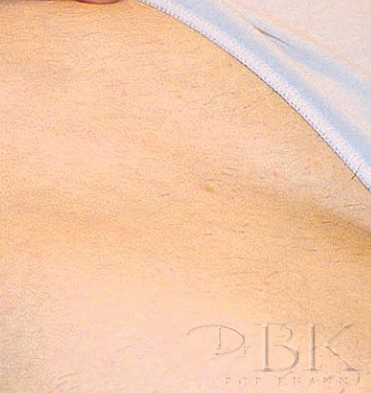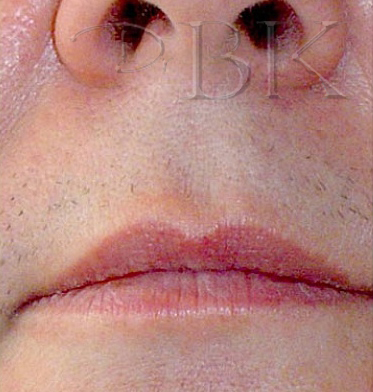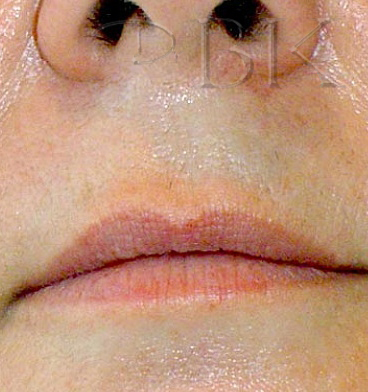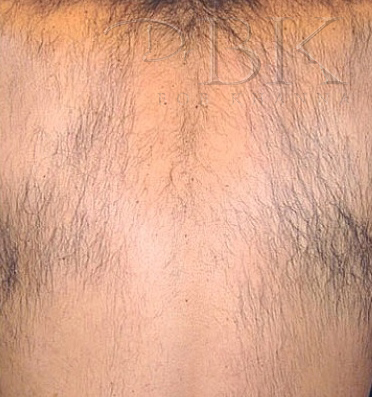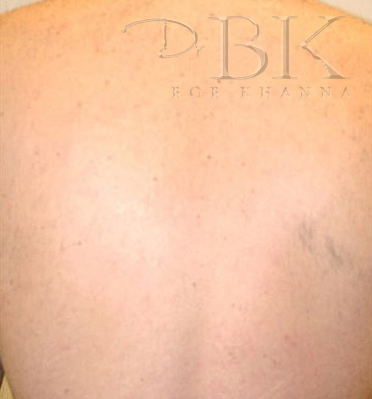 How does it work?
Soprano ICE™ Hair Removal uses a diode laser which targets hair follicles with gentle pulses of laser energy. Passing harmlessly through the skin the light targets the pigment (melanin) within the hair follicle. As the follicles absorb the laser energy they are disabled and unable to produce a new hair. Diode lasers are the most effective of all laser wavelengths for hair removal.
How many treatments will I need?
Clinical studies indicate that typically 6 or more treatments at intervals of six weeks apart are required to achieve optimum results. This is because all hair follicles go through periods of dormancy and growth. Laser light only affects the follicles that are actively producing hair at the time of treatment. Resting follicles must enter the growth phase before they can be effectively treated.
Will my hair ever grow back?
In short, No. Once the hair follicle has been damaged it cannot grow a new hair, the removal is permanent. However there are invariably a few follicles that may escape the full force of the laser and occasionally these individual follicles need to be retreated. Everyone is different and will need to be treated for more or less sessions.
Does it hurt?
Unlike many other laser and IPL machines which can cause quite severe discomfort and for some even very painful treatments, the Soprano ICE™ laser machine (from Alma Laser) is clinically proven to be virtually pain free. The encircled sapphire tip includes a superior cooling mechanism for the skin whilst maintaining the necessary heat at the hair follicles.
Is it safe?
At the DrBK Clinic our practitioner is highly experienced and extremely knowledgeable about permanent hair reduction. The Soprano ICE™ was launched in March 2013 and is the latest machine from Almer Lasers, superseding the Soprano Xli. It is FDA cleared on skin types Fitzpatrick I-VI and tanned skin.
*Optimal number of sessions required 6- 12
*Top ups will be discussed at your consultation with the practitioner (depending on every individual – maintenance must be kept up)
*Patch test required to assess suitability
*Prices available upon request
Video