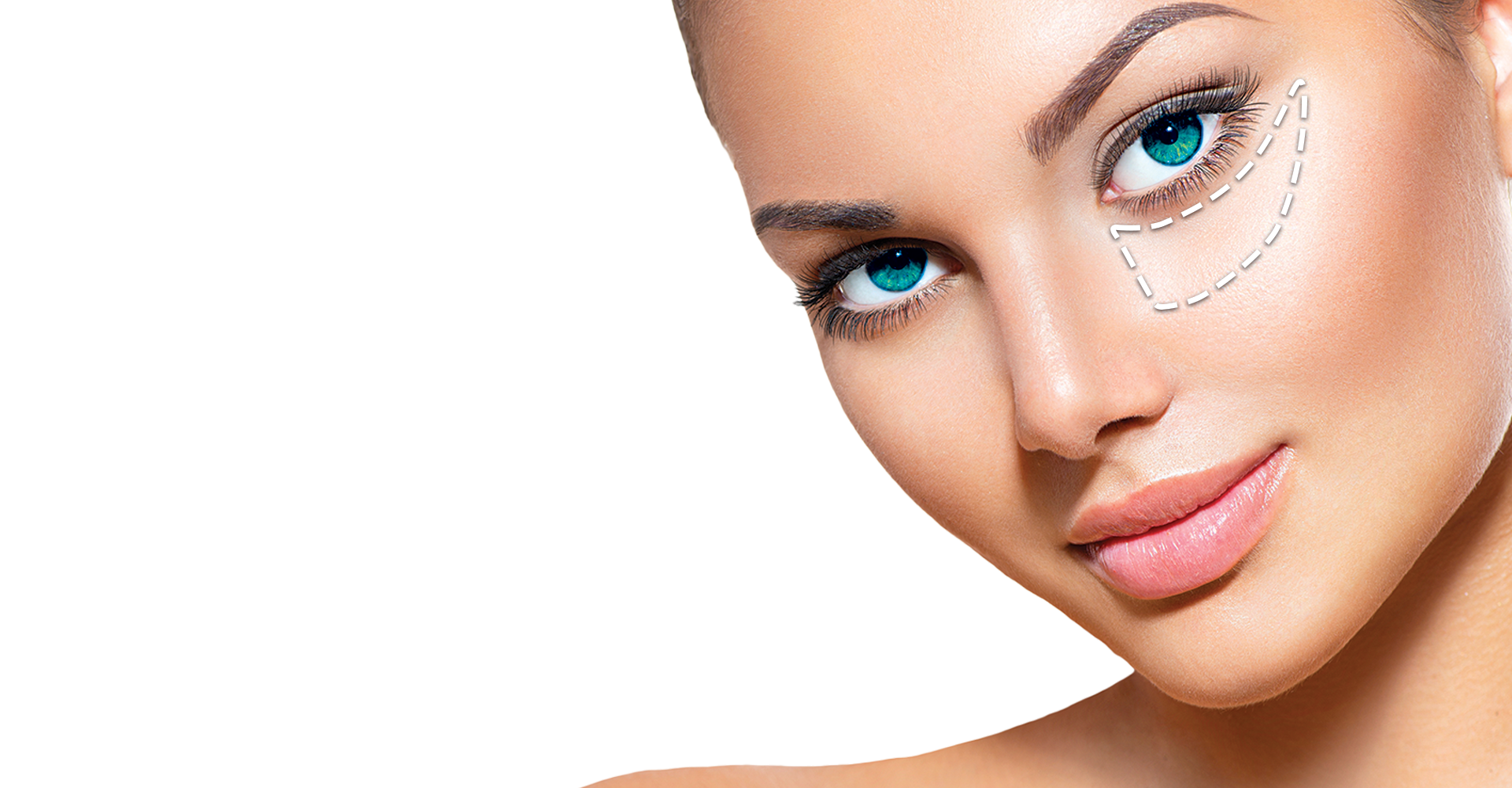 Tear Trough Rejuvenation
Tear trough filler – Refreshing and rejuvenating the undereyes
Here at DrBK we offer an effective tear trough filler treatment to help give you a rejuvenated and less-tired appearance. This requires administering dermal filler to the under eye area to essentially 'fill' in the hollow-ness and reduce the appearance of under-eye 'bags'.
Unfortunately for a lot of people, the area directly under the eyes (tear troughs) can become very hollow. This can be either through a breakdown of collagen through the natural ageing process, or for genetic reasons. Either way, the result is a permanently tired and aged appearance.
Tear trough filler can (and in some cases may need to) be used in conjunction with cheek fillers, for a fully hydrated and rejuvenated appearance.
Please see below some before & after photos of our patients and also some frequently asked questions.
______
Before & After Photos
Frequently Asked Questions