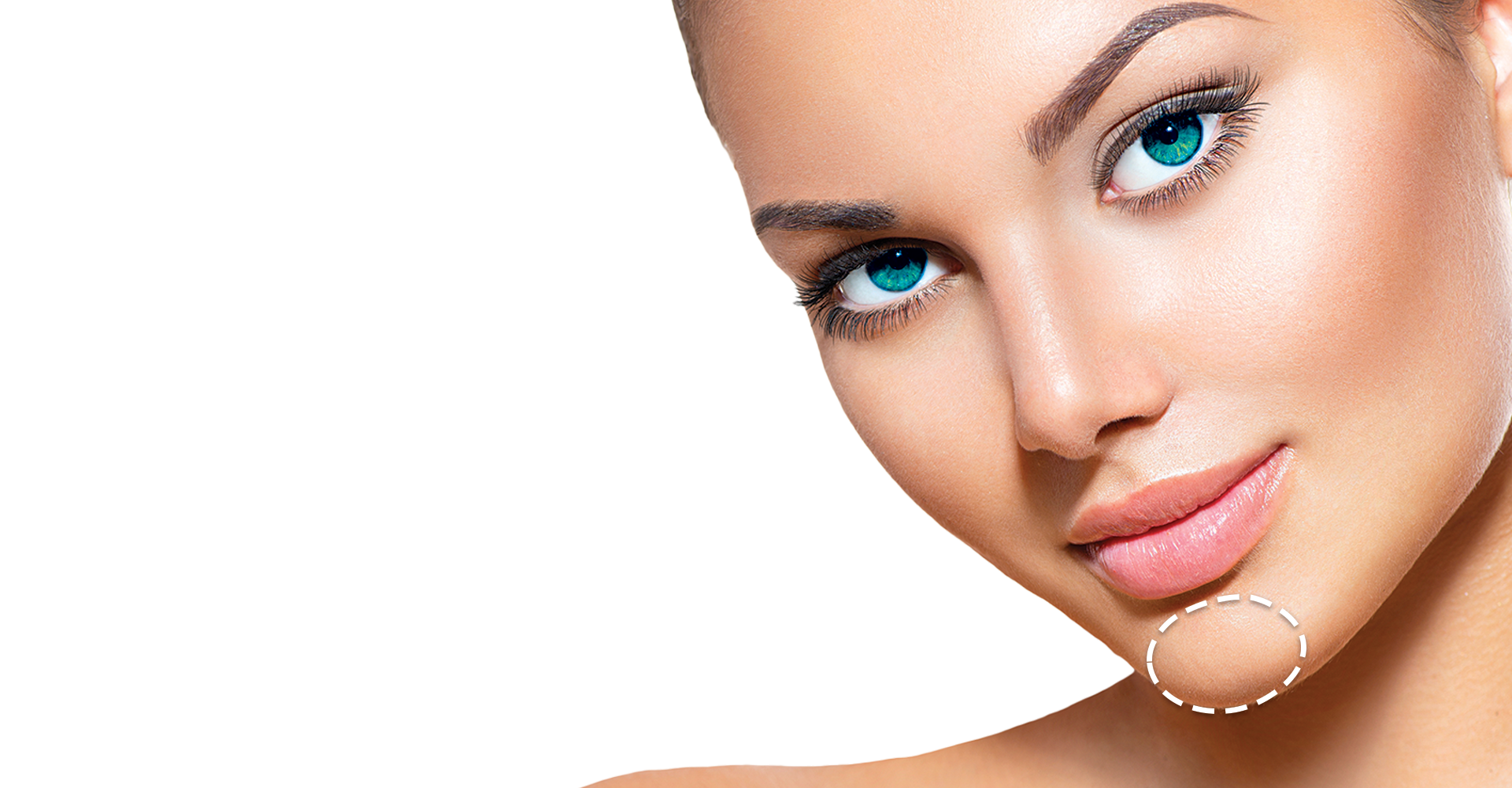 Chin Augmentation
Chin filler – Augmenting the chin for a more balanced profile
An appropriately pronounced chin plays an integral part in the composition of one's profile, therefore we offer chin filler for those with a weak or recessive chin.
There are 2 main reasons for a weak or recessive chin;
As we age, the lower jaw 'shrinks' and we lose projection and definition of the chin. Subsequently the skin and tissue around the jaw, lacks support and structure leaving the skin lax and sagging.
Volume can be added to the chin to increase projection, make the chin longer or to balance out any asymmetries. Chin augmentations with dermal filler can also come hand in hand with jawline augmentation.
If you are considering chin filler, please see below some before & after photos of our patients and also some frequently asked questions.
______
Before & After Photos
Frequently Asked Questions
What Our Patients Say About This Treatment