Fat Reduction with Coolsculpting
Permanently Freeze Away Unwanted Fat Cells
Coolsculpting ® is the #1 non-invasive fat reduction procedure in the world, with over 8 million treatments carried out worldwide. It's the only fat freezing treatment in the world that's FDA-cleared and clinically proven to permanently eliminate unwanted fat cells that diet and exercise alone have failed to shift.
We are a doctor-led clinic, so your fat freezing treatment will be carried out by a healthcare professional who will be able to answer any questions you may have, however you can view the most commonly asked questions about Coolsculpting further down the page.
______
Pricing | From £450 per area
Price dependent on number of cycles booked
The Benefits of Coolsculpting®
→ Permanent results in 1-3 months
→ No surgery, no needles, no downtime
→ Over 8 million treatments performed worldwide
→ Coolsculpting is the only FDA approved fat freezing system
→ Treat any area
Available Treatment Areas
(Subject to assessment/consultation)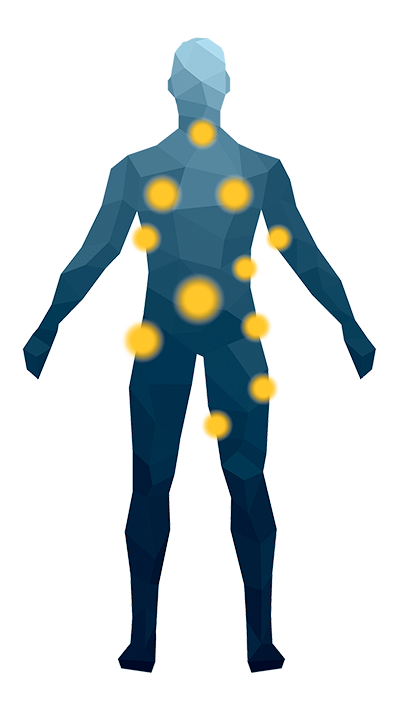 Stomach
Chin
Chest
Lower back/flanks ("love handles")
Inner thighs
Outer thighs
Upper arms
Axillary puff (bra area)
Upper back
Buttocks
The Science Behind Coolsculpting®
Coolsculpting uses controlled cooling technology to target unwanted fat cells and crystallise (freeze) them. Following treatment, the crystallised fat cells will gradually be eliminated over the course of the next few weeks and following months. As the unwanted fat cells are eliminated, the remaining fat cells condense, reducing the fat layer.
When we are born, we are born with all the fat cells we will have in our lifetime, therefore once the targeted fat cells have been eliminated, they are gone for good.
The procedure is designed to reduce stubborn fat cells that do not respond well to diet and exercise (i.e. "bingo wings", "double chin").
Real Before & After Results
Results vary per person.
---
Frequently Asked Questions
What Our Patients Say About Coolsculpting®