Skin Tightening
Here at DrBK, we offer different types of skin tightening treatments, including Pluryal's BodyFirm, Alma Laser's NIR Skin Tightening and the new CUTISLIFT Laser.
There are various reasons as to why one would undergo a skin tightening treatment, including;
Loose skin caused by ageing factors
Loose skin caused by significant weight loss
Cellulite/"orange peel effect"
Fine lines & wrinkles
These treatments are designed to help give you tighter, firmer, youthful looking skin.
Our skin tightening treatments can be used near enough anywhere on the body including the buttocks, backs and insides of the legs, abdomen, upper arms and face.
______
If you are unsure which treatment would be best suited to your needs, simply book a consultation with us and we'll thoroughly discuss with you your best option.
CUTISLIFT® – Facial Rejuvenation & Skin Tightening
CUTISLIFT is a laser treatment is designed to help give you tighter, firmer, youthful looking skin. It works to rejuvenate your skin alongside treating acne and other scarring.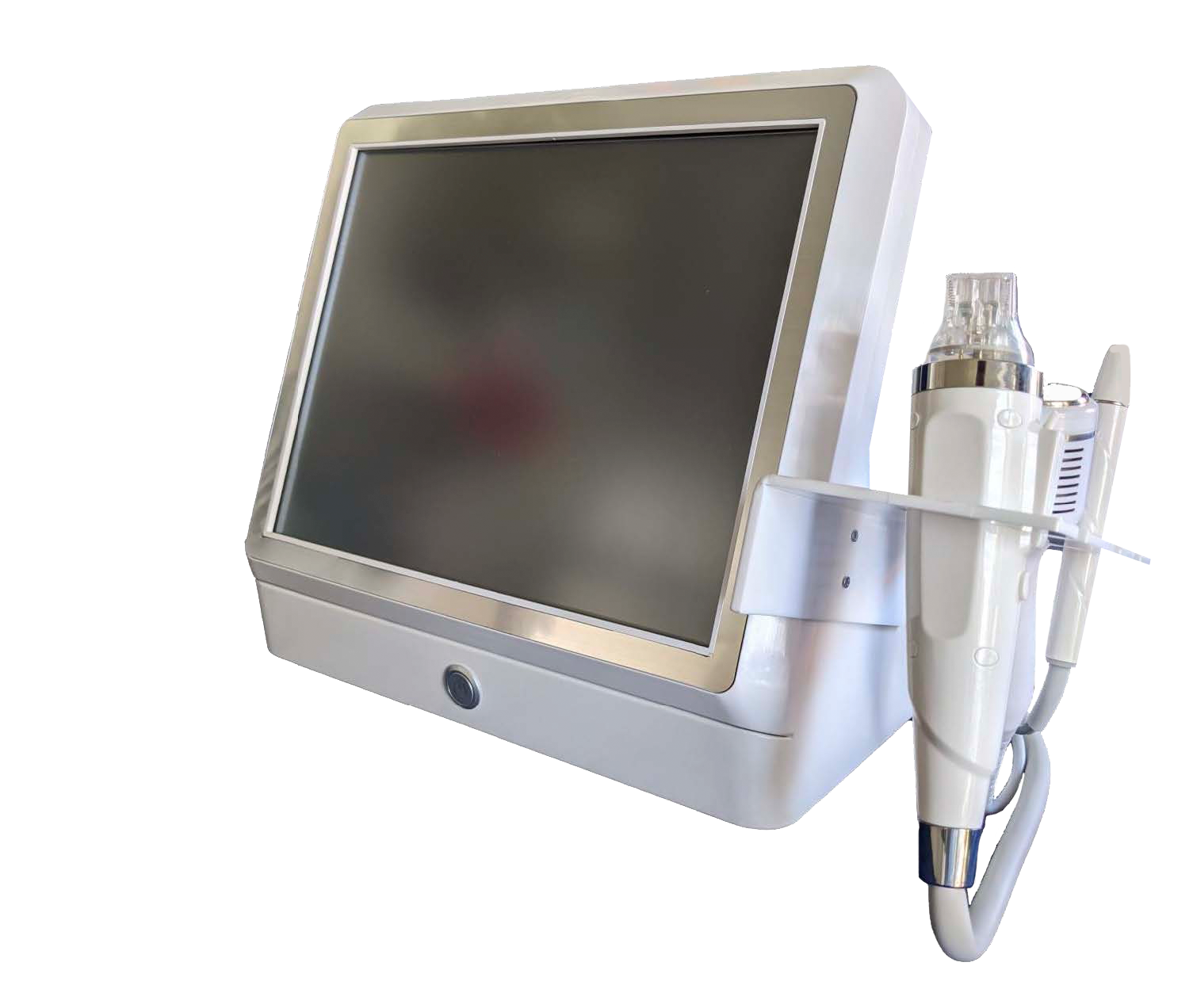 Ideal for those with;
Fine lines & wrinkles
Loose skin due to ageing
Loose/sagging skin due to weight loss
Lack of elasticity/drooping skin
Recurring acne on the face, back or chest
Acne and other scars
_______
Skin Firming Treatment with Pluryal BODYFIRM®
This is a skin tightening procedure that involves using a dermal roller to apply the topical product. The benefit of using a dermal roller or needles alongside this treatment is that it increases the benefits that the topical product has as its able to penetrate deeper in the dermis.
This treatment is often paired with fat freezing or fat dissolving treatments, to maximise aesthetic results and prevent 'sagging' skin after fat loss.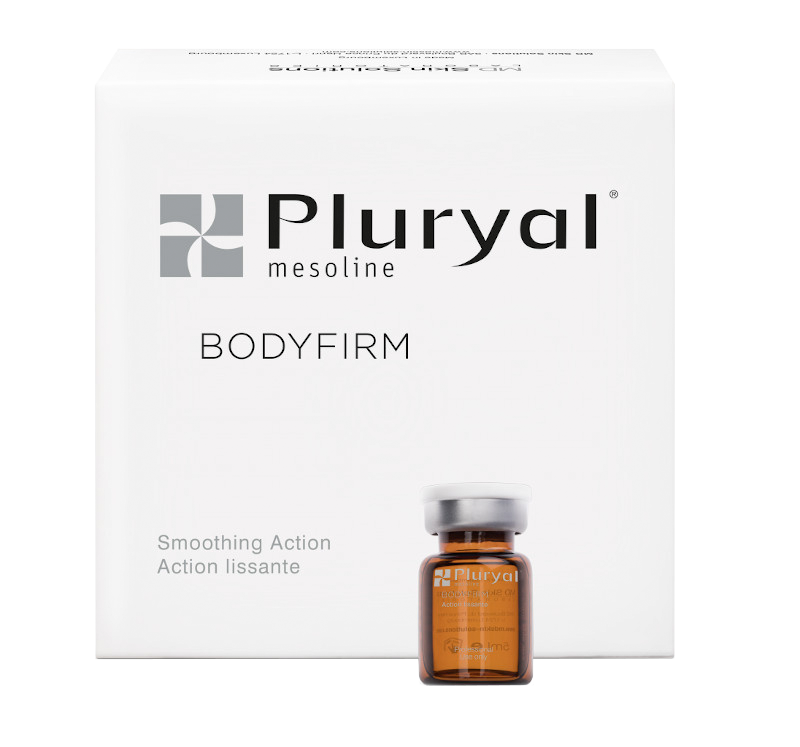 Stimulates natural lymphatic drainage
Effectively reduces cellulite
Firms the skin
Increases elasticity/reduces "sagging" skin
No pain, no downtime
Results for this treatment are noticeable from the first session, but will continue to become more apparent with every treatment.
For optimum results, it is recommended at least once a week for 4 weeks, and then top-up treatments at 3 month intervals.
---
______
Pricing | From £250 per session
Alma Laser's Soprano NIR Skin Tightening Machine®
The skin tightening machine from Alma Laser is a pain-free treatment for those wanting laser-based skin tightening. The machine uses a safe infrared light to heat the water content in the tissue deep below the skin's surface. This is done painlessly in a light, sweeping motion. The heat stimulates fibroblasts which repair cells in your skin to produce collagen.
Improves skin laxity
Long-lasting results
Particularly beneficial when it comes to tightening jowls that have drooped with age
No needles, no pain
No downtime
Your skin may appear slightly irritated/flushed immediately after treatment. However this generally subsides within a few hours. In some rare cases can remain for up to 24 hours.
The beauty of this treatment is that there is next to no recovery time, meaning you can resume normal activity more or less right away.
We advise that you avoid heat treatments and refrain from applying makeup (if the face has been treated) for 24 hours post-treatment.
---
BEFORE AND AFTER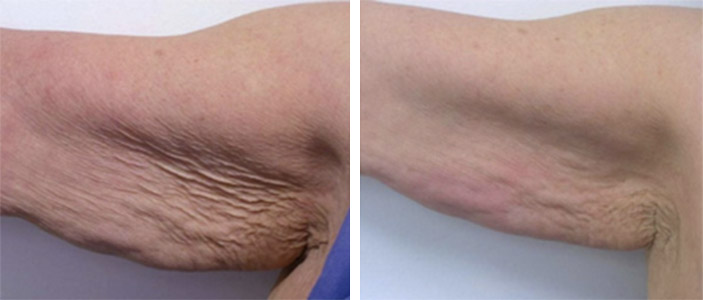 ______
Pricing | From £80 per session