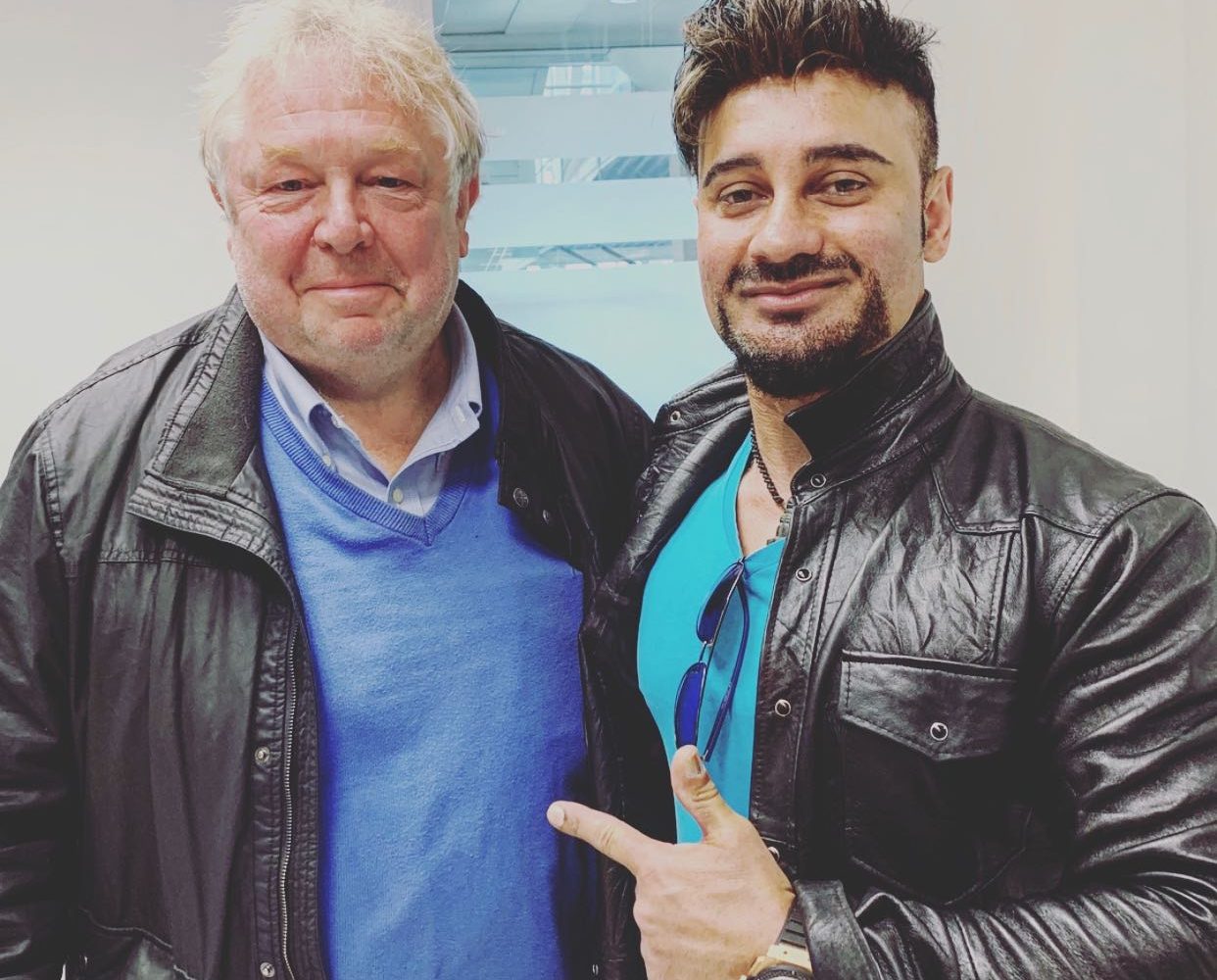 Posted on: May 15, 2019
LBC's Nick Ferrari Tries Fat Freezing
LBC's Nick Ferrari thanks fat freezing with Coolsculpting® for resolving his lifelong battle with Gynaecomastia (enlarged male breast tissue), something that diet and exercise couldn't help.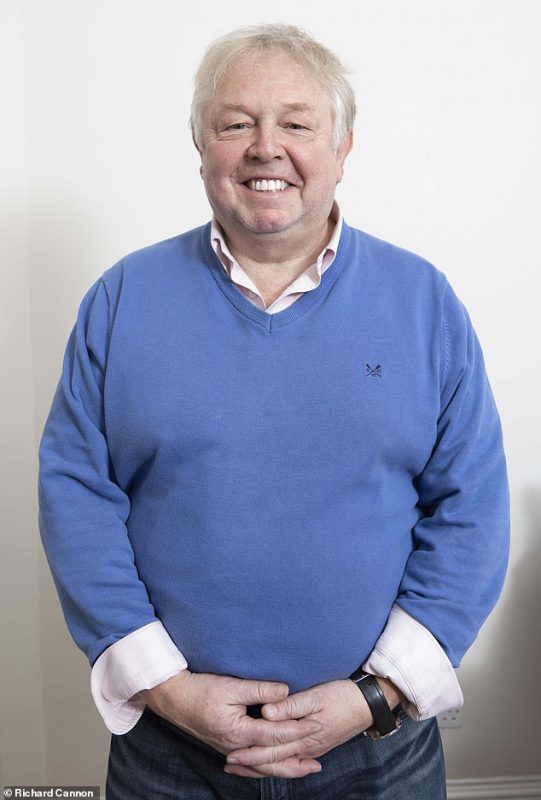 Historically, fat freezing treatments would have only been associated with women, however Nick went out on a limb to prove that isn't the case and to open the eyes of more males who may be suffering from low self esteem.
Nobody should have to live with a lack of confidence or anxiety when it comes to their body, regardless of gender, race or any other factor. Many of us rule out invasive procedures as we fear going under the knife, don't want the scars or can't afford the downtime while we recover. Fat freezing at DrBK has little to no downtime (so you can head straight back to work after) and we see an average reduction of 35% in fat cells in the weeks following one 35 minute Coolsculpting® appointment.
Many of our clients may have a few questions before undergoing treatment, such as "Does it work?" and "Is it painful?". Here's how Nick explained his treatment:
"While, of course, there is an element of discomfort to having anything 'clamped' on to your chest, but on both occasions I fell asleep during the treatment."
"After two sessions, the problem I had endured for decades was radically altered — I've lost two to three inches around my chest."
Click here to see our Fat Freezing Before & After gallery!
---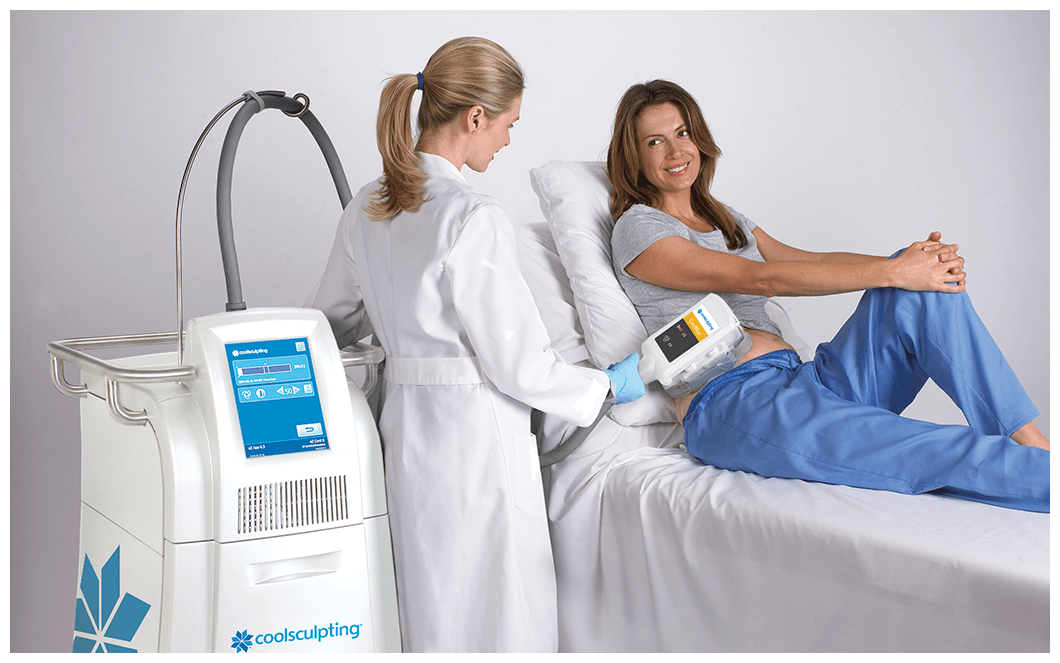 So… if you want to reduce your fat on your lunch break and maybe even have a cheeky nap, fat freezing at DrBK is the treatment for you! Book your consultation and find out for yourself why we've been rated 4.85/5 stars by our patients in the last year.
To book: 01189 606 930 / mytreatment@DrBK.co.uk.
Click here for more information on CoolSculpting.
Reference: Daily Mail 29/04/19