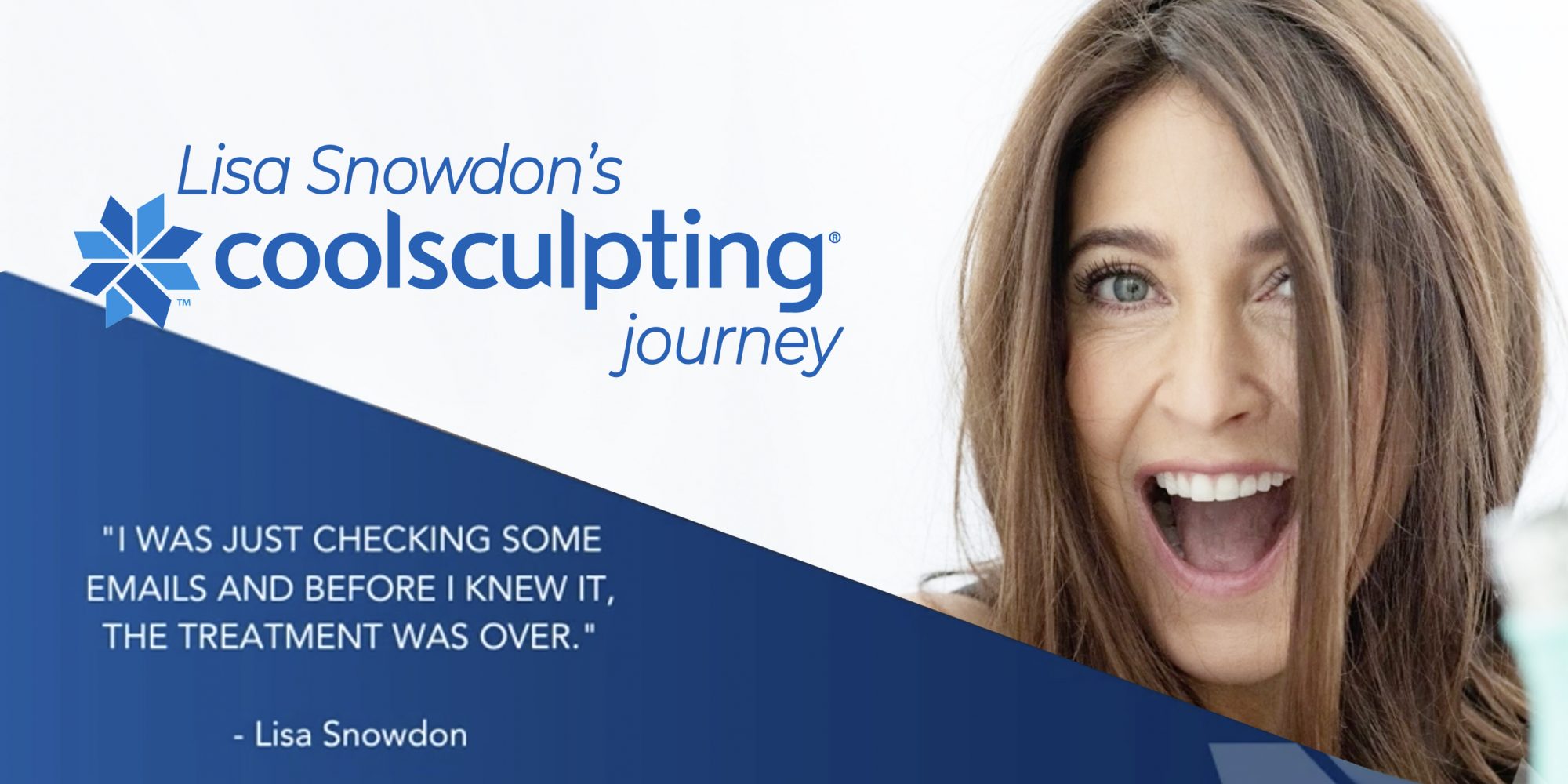 Posted on: March 9, 2021
TV & Radio's Lisa Snowdon Answers Your Coolsculpting Questions!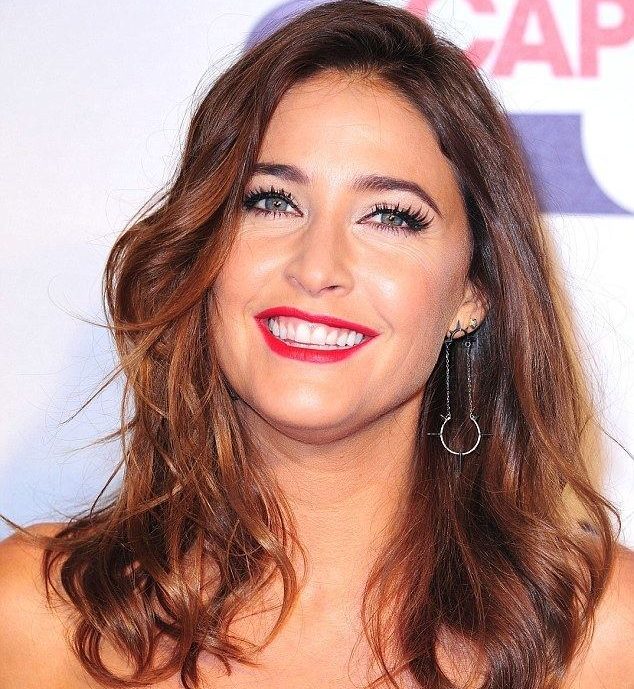 "When I find something that works for me, I just love to tell people all about it"
We all know that TV and Radio presenter Lisa Snowdon is very open when it comes to diet and exercise. She lives a healthy lifestyle and follows a lively exercise programme but has recently opened up about the difficulties she (like so many of us) faces with certain areas of unwanted fat.
A friend then introduced Lisa to the world's number 1 fat freezing treatment, Coolsculpting ® and she underwent treatment on her inner thighs. But what exactly is Coolsculpting ®? Lisa Snowdon gets to the bottom of all of your most frequently asked questions!
---
So Lisa… What is Coolsculpting ®?*
"Coolsculpting is a fat freezing procedure that is scientifically proven to contour areas of the body."
What areas can be treated?
"It [Coolsculpting] targets those stubborn areas of fat that no amount of diet and exercise can shift. Including, the double chin, men can do their chest area, backs of the arms, your flanks, tummy! Once those fat cells have been treated, they don't come back." (For more information on  possible treatment areas, click here)
How did your Coolsculpting ® journey start?
"My CoolSculpting Journey started when a friend introduced me to it. I went for an appointment and had a consultation with the doctor, I showed her my areas of concern. She assessed the area (my inner thighs), and she told me that I would be a good candidate. So I asked her all the questions that we usually ask, and I took away all that information and had a little think about it."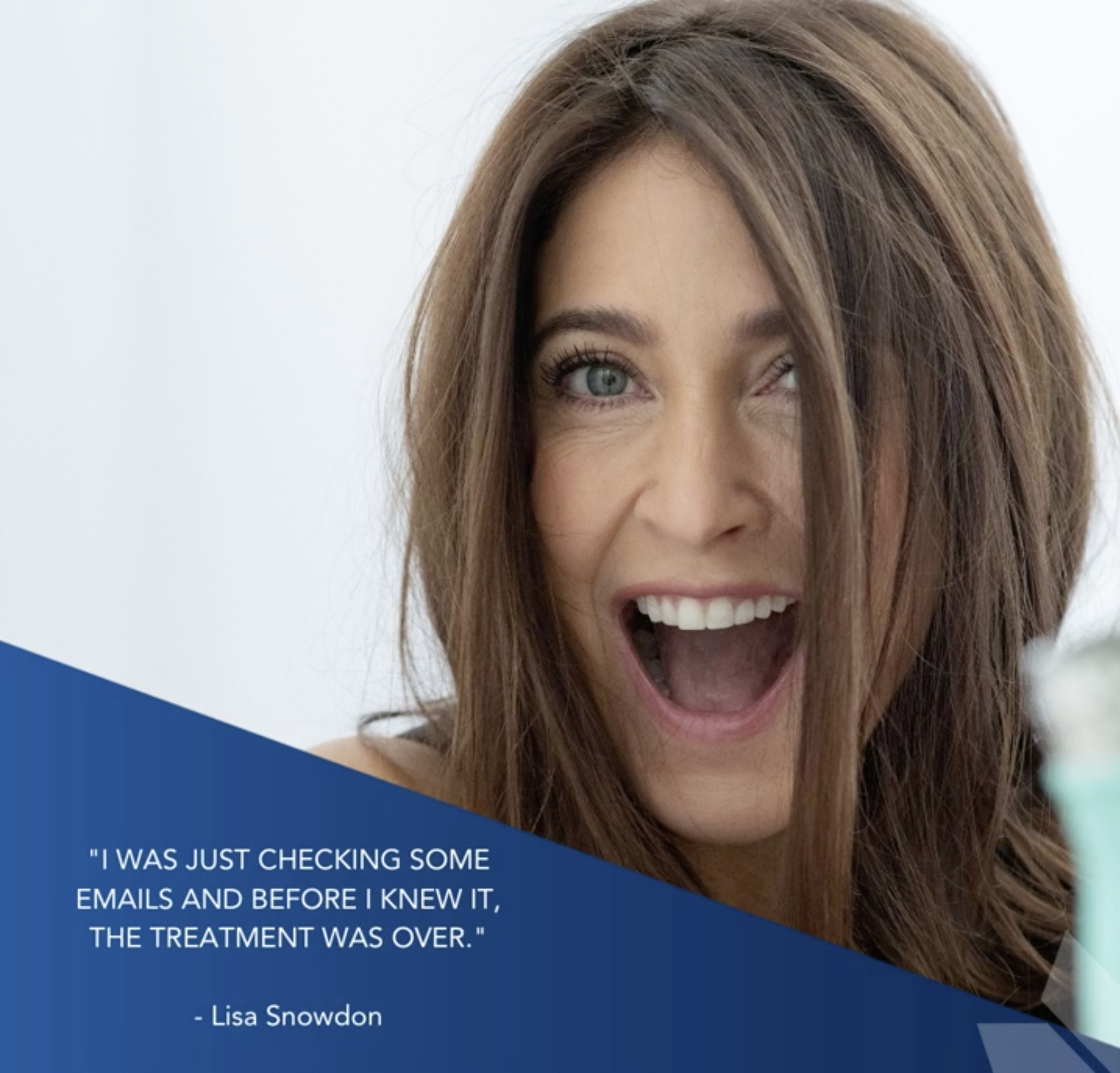 What was the Coolsculpting ® process like?
"My doctor drew on the area, which was my inner thighs. I literally hopped on the bed, she applied the applicators to the area, flicked on the machine, and the area immediately goes very cold, and then it starts tingling a little bit, and then it just goes completely numb. We did the treatment in and out really quickly, no downtime whatsoever."
Did it hurt?
"It's different for everyone. So for me, the sensation was tingling at first, then extreme coldness… It's freezing the fat and then it just goes numb. And you don't feel anything, I was just reading a magazine, checking emails. Once the applicator's come off and the doctor massages the area to get the blood flow back, I say it's more unusual than anything else, but definitely for me, there was no pain."
How long does the procedure take? 
"The treatment can take anything from 35 minutes up to an hour."
How long until you saw a difference?
"I went back about two months later and we did a new set of photos. We compared the before and afters then, and I was really happy with the results."
Did you have to take any time off work to recover?
"No. Because Coolsculpting ® is completely non-surgical, there is minimal downtime for most people. Coolsculpting ® worked for me and it's given me extra confidence in my body. My jeans fit me really well, and it really does compliment my lifestyle."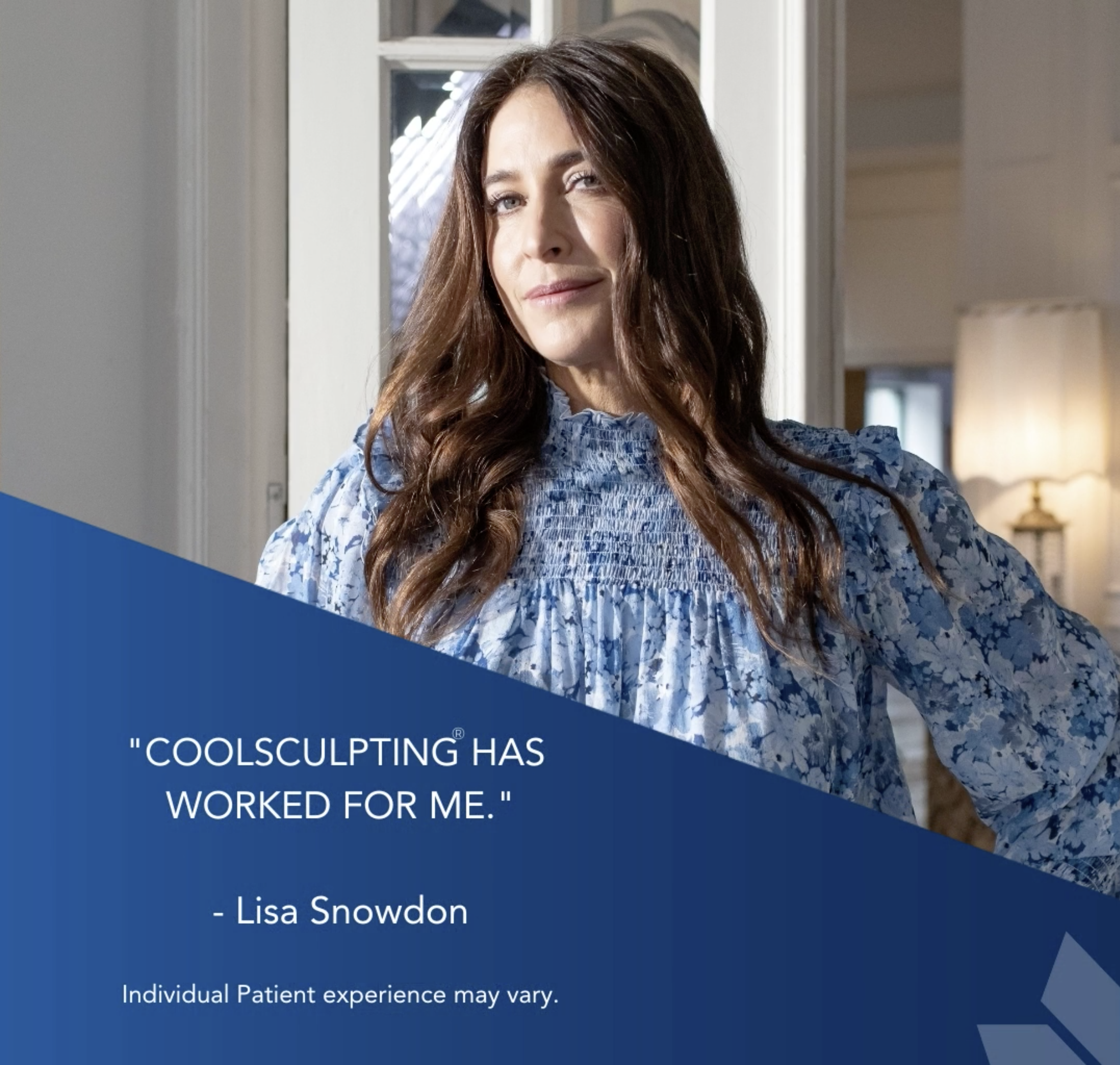 "Coolsculpting ® worked for me and it's given me extra confidence in my body. My jeans fit me really well, and it really does compliment my lifestyle."
Watch Lisa Snowdon's Coolsculpting ® journey here!
---
– – – – – – – – – – – – – – – – – – – – – – – – – – – – – 
– – – – – – – – – – – – – – – – – – – – – – – – – – – – – 
*Coolsculpting® is not a weight-loss procedure and should not replace a healthy and active lifestyle.
---