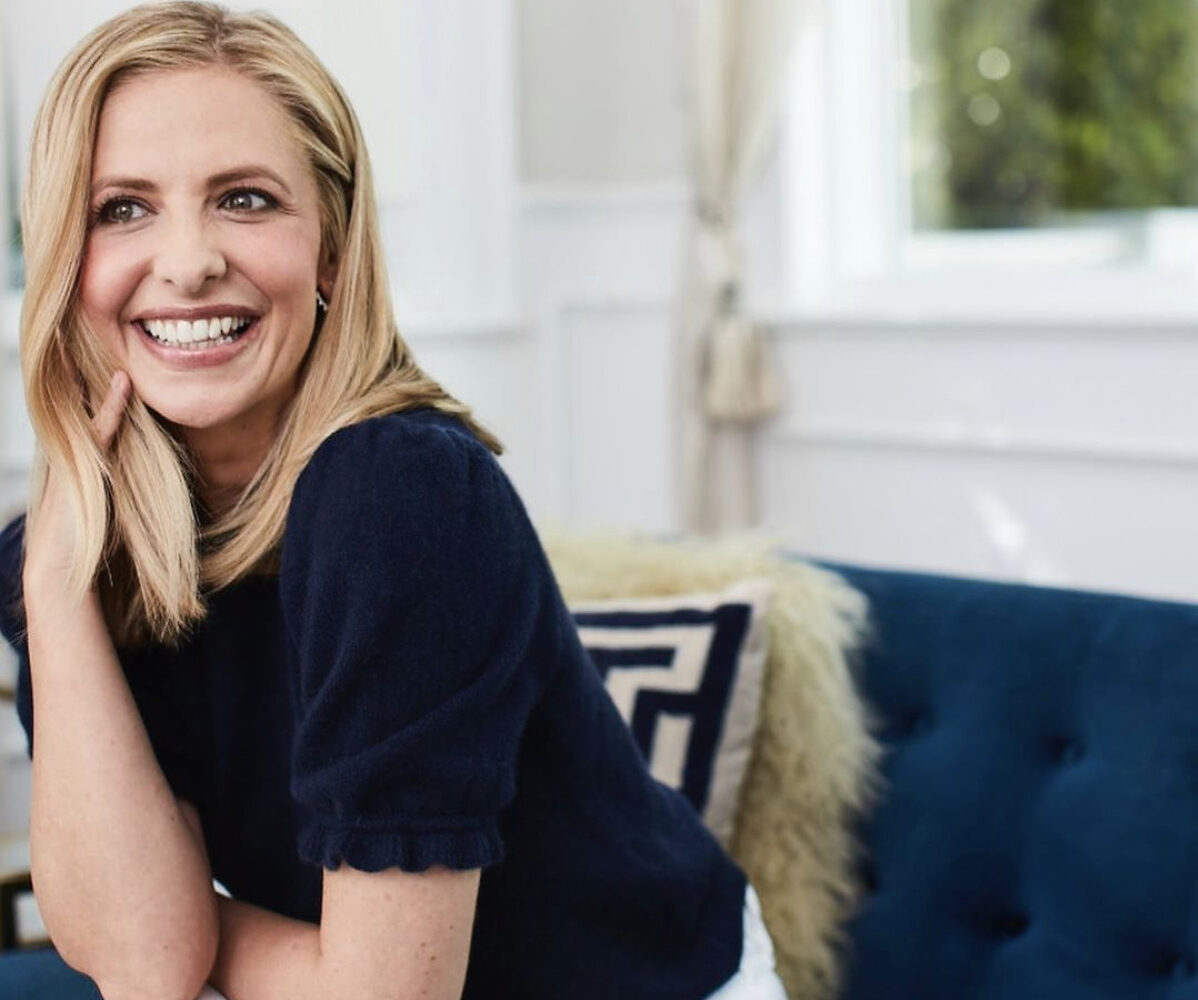 Posted on: September 7, 2020
Sarah Michelle Gellar: Why I chose Coolsculpting

From Vampire Slayer to Fat Freezer!
Sarah Michelle Gellar talks online trolls, body confidence and Coolsculpting.
From the outside looking in, you'd find it hard to believe that the beautiful Sarah Michelle Gellar can lack body confidence, however she's recently opened up about her body-confidence battles and what she does to help shift those insecurities.
In a recent interview with the Daily Mail, she discussed how life in the limelight can be particularly hard on your personal image, especially in the age of social media 'trolls'.
"People are following you, they want to see how long it's going to take for your body to bounce back after having kids – and it's definitely an unrealistic ideal. I tried to block it out as much as I could but I'd be lying if I said those comments didn't hurt or that I was immune to them."
"And that is obviously going to affect how you feel about yourself." 
She'd previously stated "I don't smoke, don't drink much, and go to the gym five times a week. I live a healthy lifestyle and feel great. I can run a marathon, you know."
Despite the healthy lifestyle she lives, like so many of us, Sarah still had a couple of areas where she struggled to shift unwanted fat. "Going to the gym was only a partial solution", she adds. "I realised all the exercise in the world can't dissolve those pockets of fat."
Understandably not wanting to put herself through unnecessary surgery, Sarah decided to undergo Coolsculpting®, a safe, non-invasive, FDA-approved treatment that works by freezing unwanted fat cells and permanently eliminating them.
In a post shared to her Instagram, Sarah explains "I had had such a positive experience with the procedure [Coolsculpting®] (and the results)…".
"I was able to target those specific areas with an incredible result and with only an hour of my time (I even managed to get through a few chapters in the book I was reading) so you know that's a win for me."
---
*Coolsculpting is the Number 1 product for body contouring and there have been over 8 million treatments performed worldwide to date, making it increasingly popular amongst celebrities. It's pain-free, can be done in your lunch break, and comes with no-downtime; so you can see why it's an enticing alternative to surgical procedures (such as liposuction). Click here to learn more about Coolsculpting and view before & after pictures.
At the DrBK Clinic, we offer Coolsculpting® as a solo treatment or as part of our Fat Reduction package, which includes Fat dissolving injections and skin firming treatments for maximum aesthetic results. To learn more or to book your consultation, please contact our team on 0118 9606 930 / mytreatment@drbk.co.uk.
---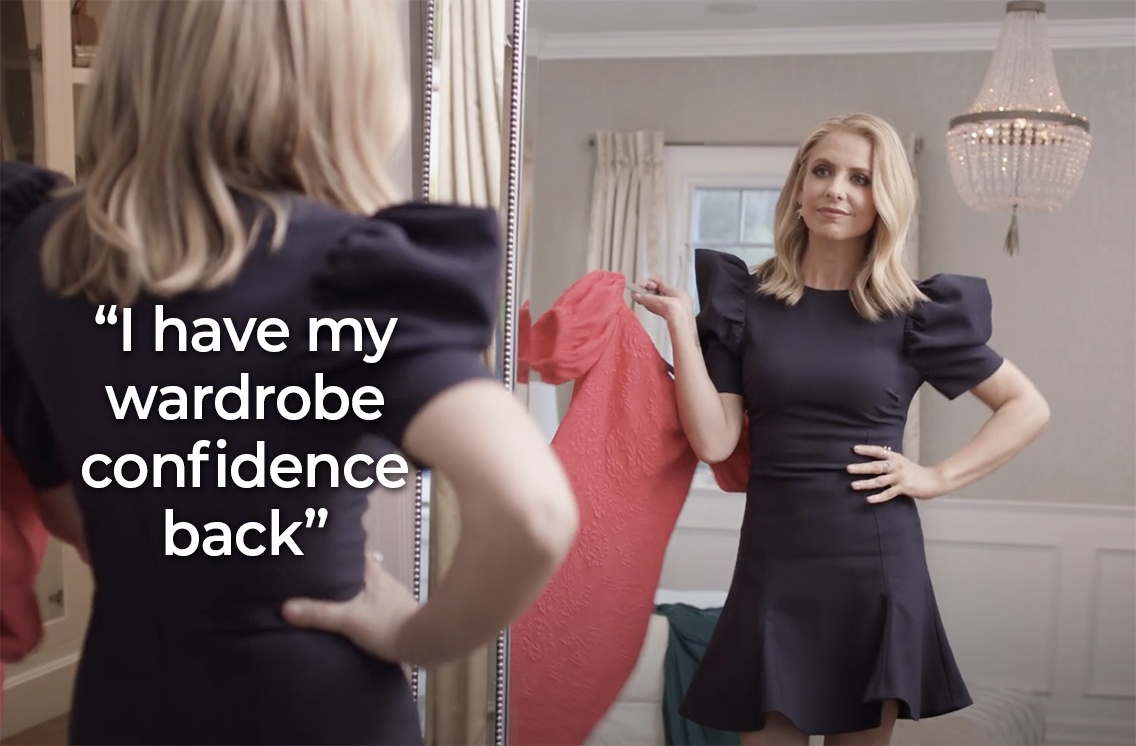 *Individual results may vary. CoolSculpting is not a weight loss procedure and should not replace a healthy diet and active lifestyle.
Watch Sarah Michelle Gellar's Coolsculpting journey here!