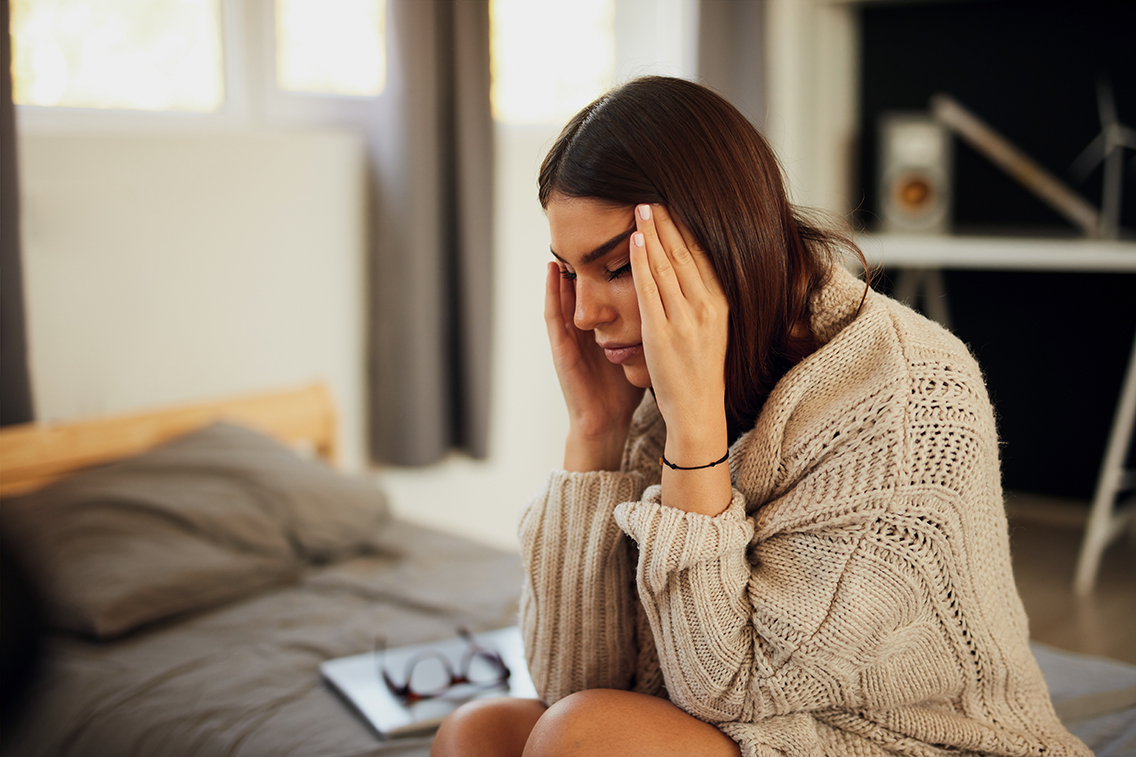 Head, neck and back pain
Treatment for persistent, chronic pain in the head, neck, shoulders and back
Neck and back pain are among the most common reasons for visiting a GP, alongside headaches/migraines being the third most common disease globally.
Dr Khanna has long been offering alternative treatments for pain management in the head, neck and back (including jaw-aches relating to Bruxism etc) at the DrBK Clinic, helping many patients who suffer with chronic pain ease their symptoms (and in many cases, eradicate them completely).
In the past year, the DrBK Clinic has seen a 110% increase on the number of patients seeking alternative pain management treatment for chronic pain in the following areas;
______
What can cause chronic pain in these areas?
Fortunately, most cases of head, neck and back pain are mechanical or non-organic, meaning they are not caused by serious conditions (such as inflammatory arthritis, infection, fracture or cancer) and therefore can be treated effectively. When it comes to jaw-aches, this is often related to bruxism/TMJD issues.
Other common triggers for chronic pain in these areas include;
Stress and anxiety
High emotional state (Anger, excitement, shock)
Lack of sleep/irregular sleep
Strenuous exercise
Certain dietary items i.e. caffeine or alcohol
What treatments do we offer at DrBK?
We offer effective treatments through a combination of techniques. During your consultation, we will look to first identify the causing factor for your chronic pain by looking at your teeth, how you bite and also the muscles around the head, jaw, neck and shoulders.
We offer an effective injectable treatment for those suffering with chronic pain. This involves targeting the over-worked muscles, to relieve the tension and subsequent pain.
If the cause of your pain stems from Bruxism or TMJD issues, you will be given a highly effective, custom-made BK splint to tackle the root of the problem. This is a clear mouthguard that you would wear every night which is designed to help relieve your symptoms for the long-term.
Through this holistic approach, we are able to not only target the over-worked muscles to relieve your pain, but also correct the long-term issue by determining and correcting any contributing dental issues.
What Our Patients Say About This Treatment
Related blogs