Posted on: August 1, 2021
Free Skin Tightening With Coolsculpting® – Limited Time Offer
Complimentary skin tightening treatment worth £250 when you book Coolsculpting in August!*
One of the biggest negatives of losing weight is the possibility of loose skin. Whilst this is incredibly common, it can sometimes prove bothersome for your confidence. As standard, we recommend patients undergo a skin tightening procedure after most fat reduction treatments (such as Coolsculpting), in order to make the skin firmer, tighter and help give optimum results.
At DrBK, our most popular skin tightening treatment after fat reduction is Pluryal's BodyFirm. For August only, get this treatment for free!*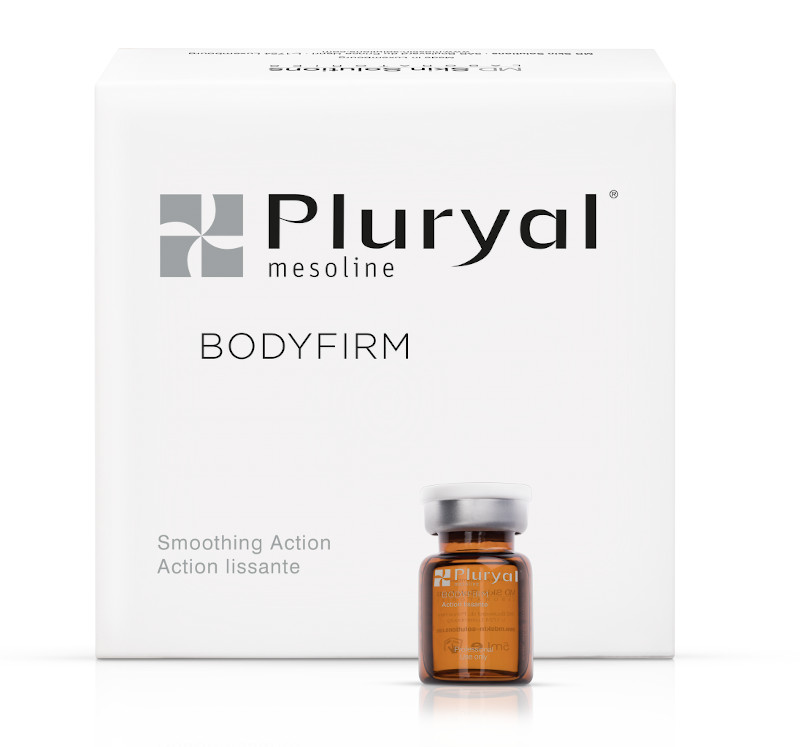 What does Pluryal 's Bodyfirm® do?
Stimulates natural lymphatic drainage to remove waste and toxin from the bodily tissues
Effectively reduces cellulite
Firms the skin & increases elasticity
Reduces "sagging"/loose skin
No pain, no downtime
---
How does it work?
This is a skin tightening procedure that involves using a dermal roller to apply the topical product (BodyFirm). The benefit of using a dermal roller or needles alongside this treatment is that it increases the benefits that the topical product has as its able to penetrate deeper in the dermis, providing better results.
---
Limited Time Offer
*Get this skin tightening treatment for free, when you book at least 4 Coolsculpting® cycles. Must book by 31st August 2021.
---