Full Mouth Rehab
We have a lot of patients who come to us for many reasons but to restore their smile and their confidence is almost always one of them.
We have 25 years of experience where it comes to full mouth rehabilitation and have successfully treated hundreds of patients over the years.
We find that a lot of patients have neglected their oral health, perhaps because they are nervous and in some cases their situation has become quite bad, which some patients tend to find embarrassing to the point that they don't go to a dental clinic at all. This is more common than you think.
Many people also know that they want treatment, but don't know the best options for them. During a full mouth rehabilitation, we can use a combination of dental treatments to achieve the outcome you desire. These can range from veneers, to dentures, to implants and so on.
Whatever the situation, when you start your journey with us we offer kind and confidential advice and will help you plan your new smile step by step.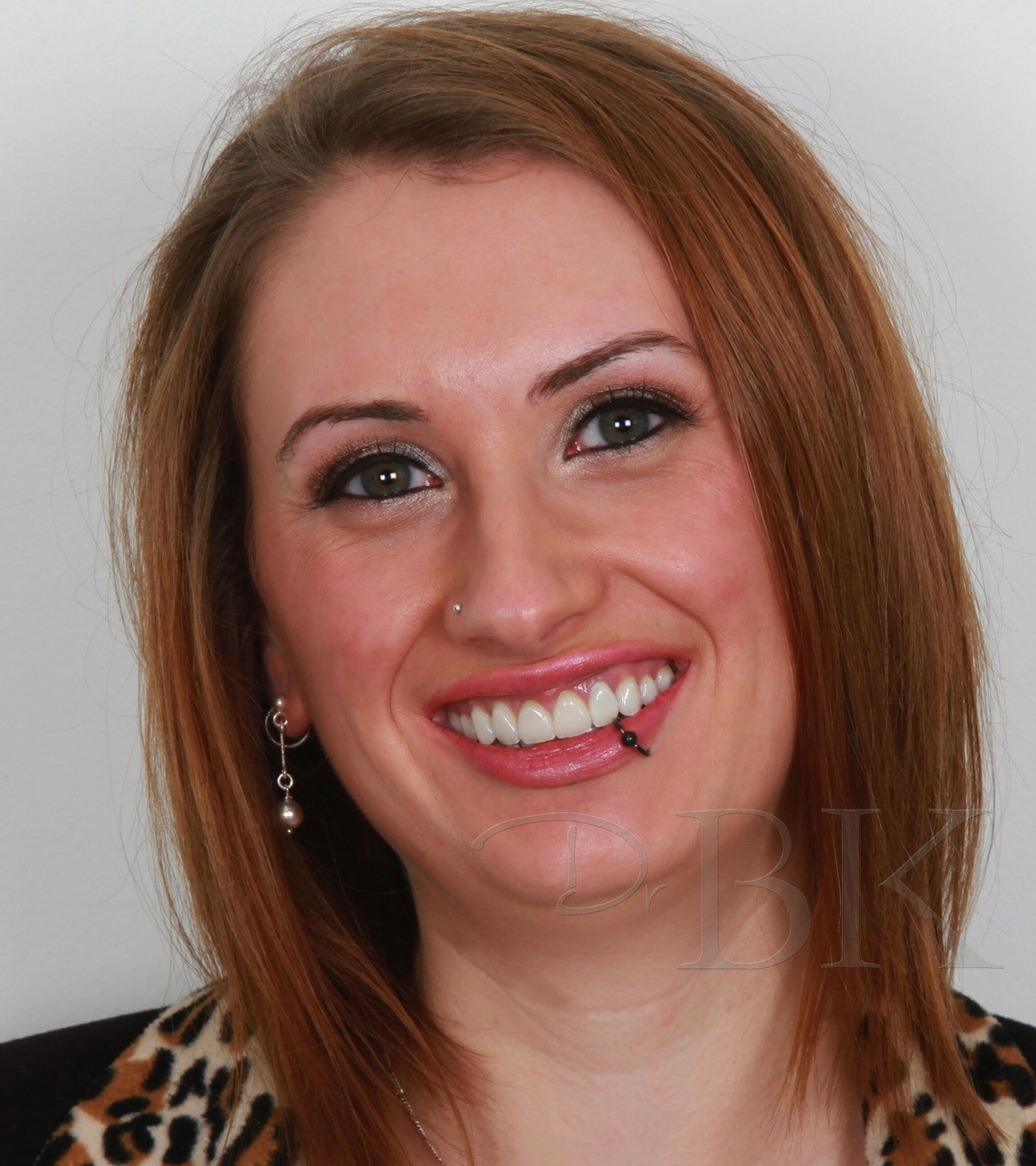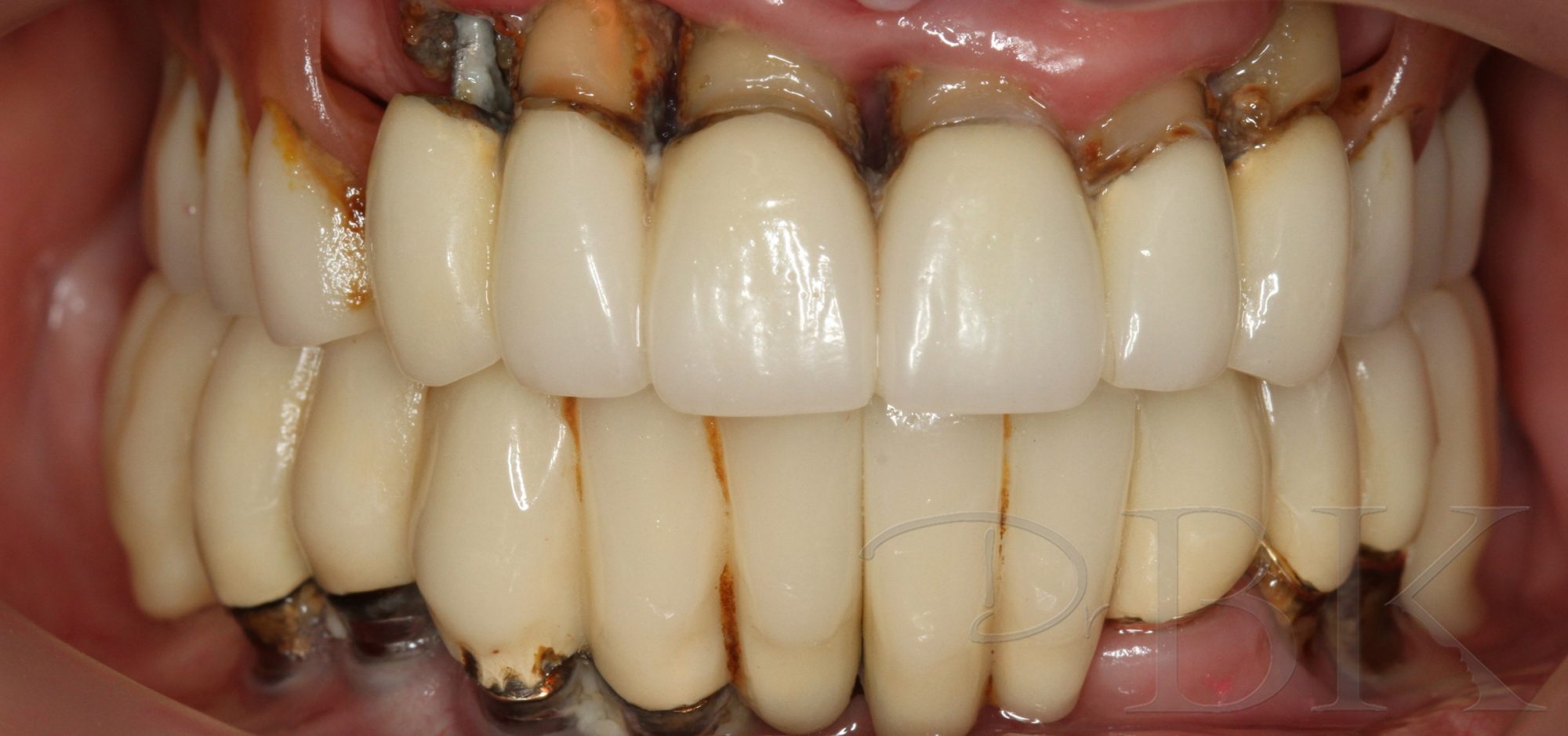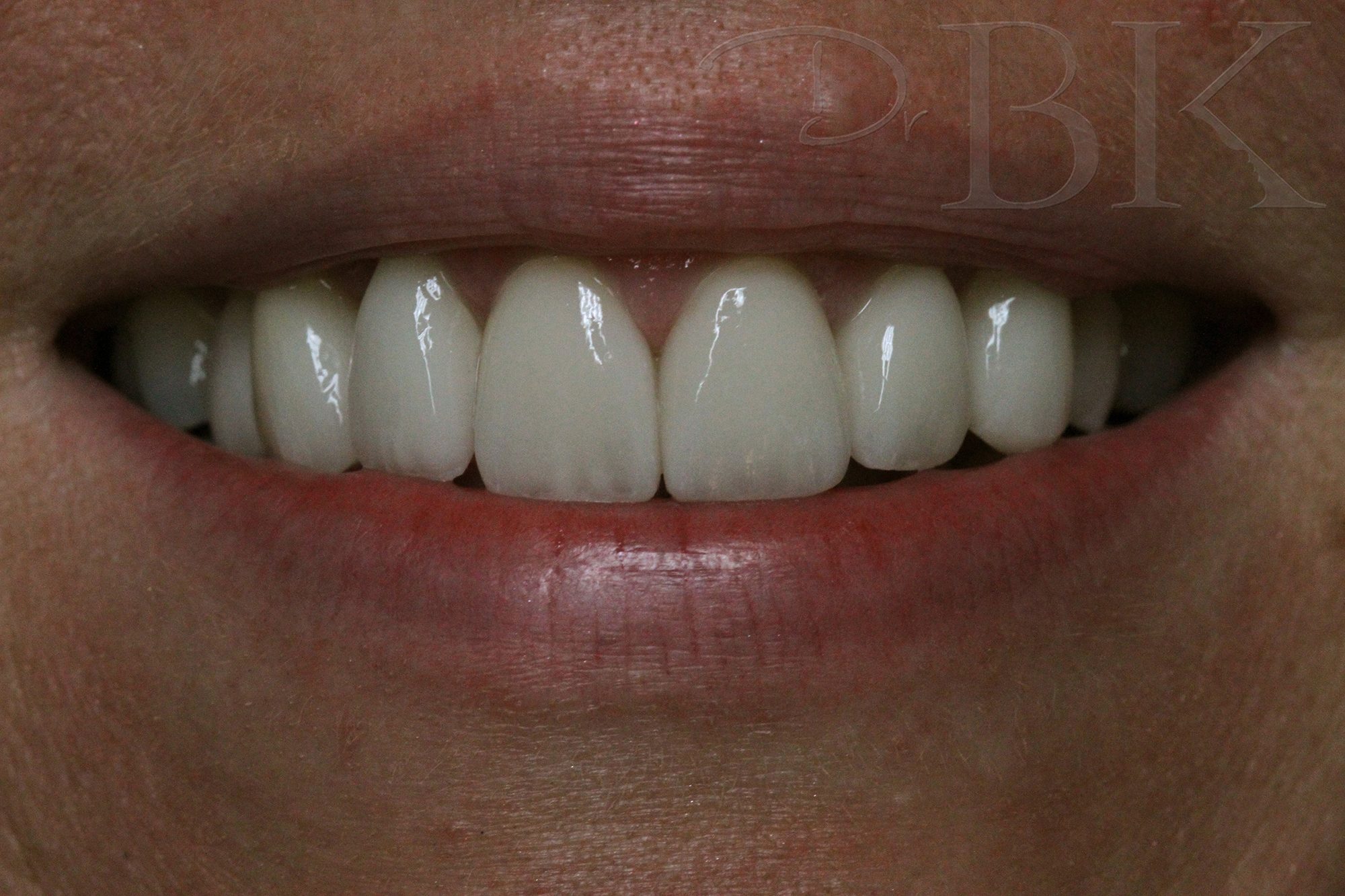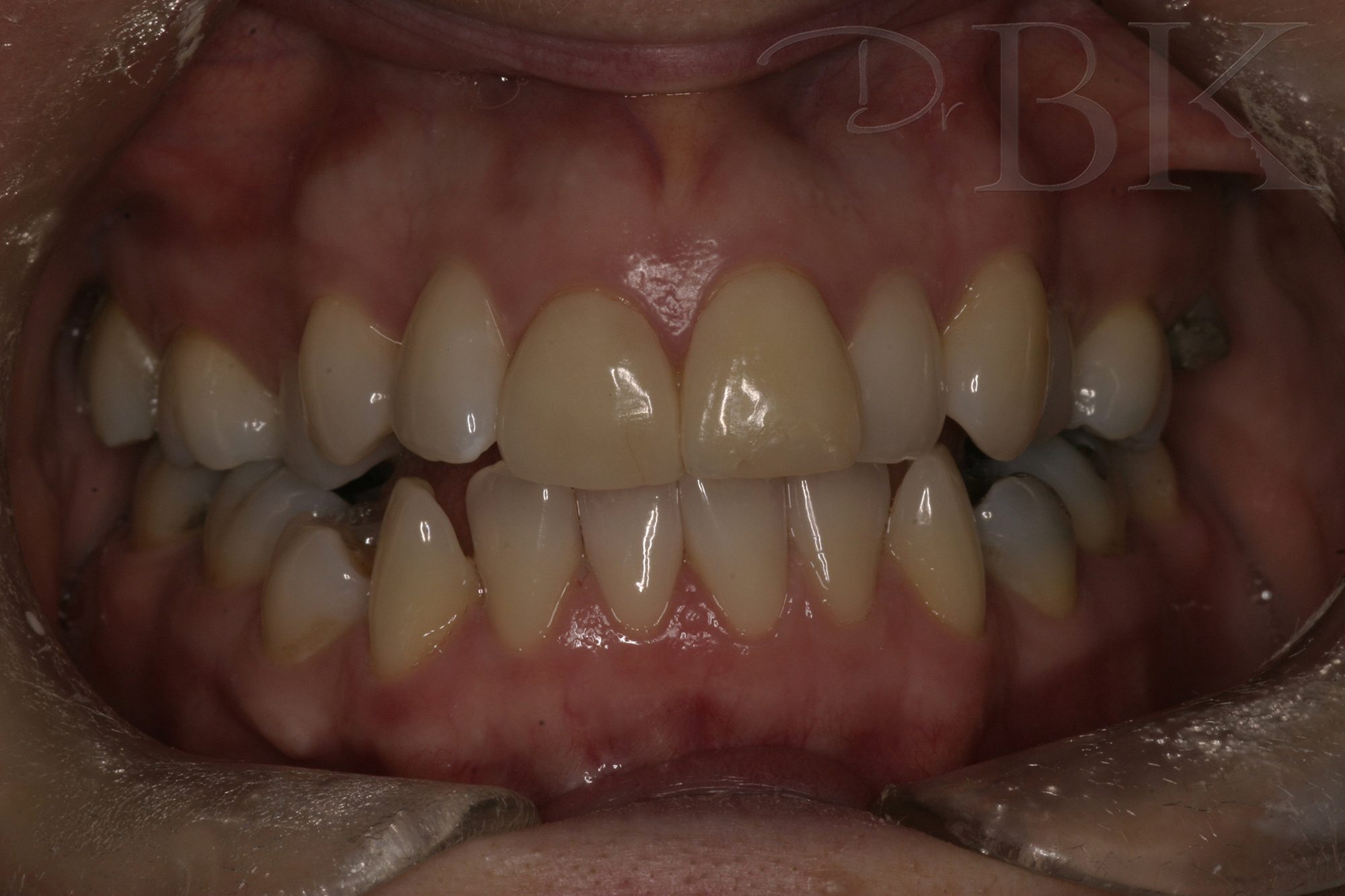 During a full mouth rehabilitation we tend to break down your treatment into two parts…
Stage One ⇢ Addressing any dental work that needs to be carried out to ensure that you are healthy. This is the most important stage and sometimes all that is required.
Stage Two ⇢ Look at and discuss the cosmetic changes that you would like to achieve.
If you would like to find out more about the treatments that we offer, please schedule your complimentary consultation with one of our treatment co-ordinators, if you just want to talk it through over the phone then just let us know and we can give you a call.
It starts with a consultation…