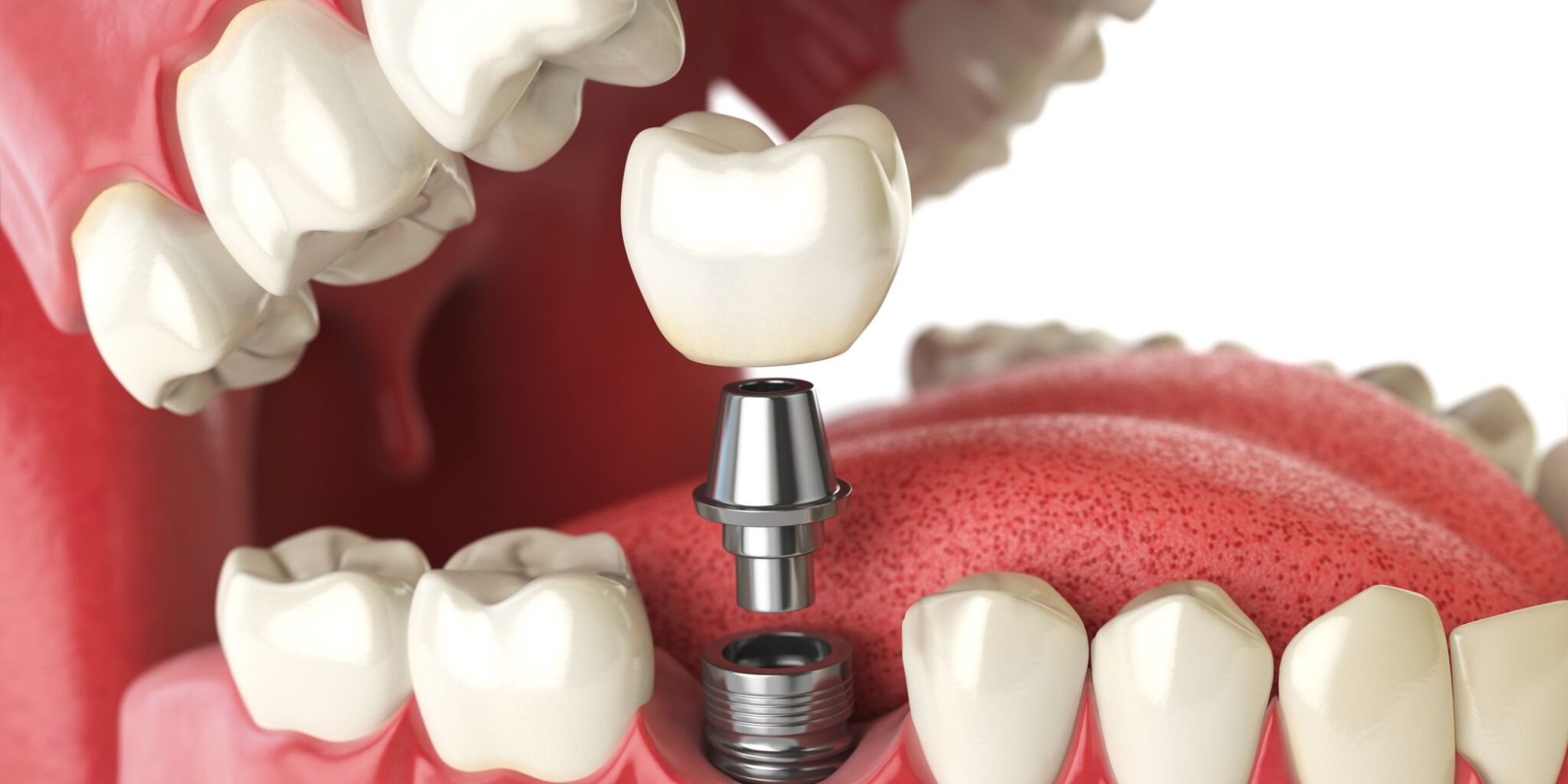 Dental Implants
Dental Implants – For replacing the root of a tooth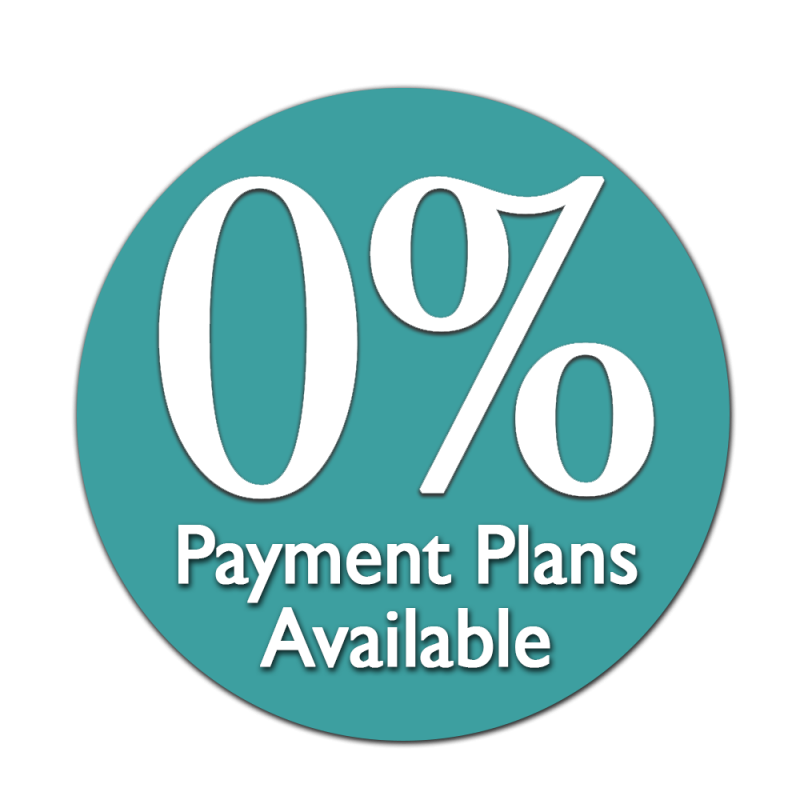 Dental implants are the gold standard where it comes to replacing missing teeth. They look so good that it is very hard to tell the difference between a natural tooth and an implant. A dental implant is suitable if you have missing teeth and would like a long term solution. We offer dental implants here at DrBK in Reading.
A 'dental implant' is a titanium screw which can replace the root of a tooth. It is placed into the jawbone during a surgical procedure.
Once the titanium screw has been allowed to integrate into the bone it is then strong enough to support a crown, bridge and even a denture.
Please see below some before and after photos of our patients here and also some frequently asked questions.
______
 Price: From £1750 | Book A Consultation
What Does The Treatment Involve?
Dr Khanna is an expert in Implantology so you can trust that you are in the safest of hands. The treatment usually takes place over several appointments.  Once we have assessed you, taken the appropriate X-Rays and CT scans and planned the placement you will be ready to have the treatment. You can expect the treatment to span over the course of 4-6 months, due to the healing processes involved.
The first appointment  will be the dental implant surgery, where the implant is placed into the jawbone. During this appointment it may be necessary to complete a bone grafting procedure to encourage new bone re-growth in the area.
Once the dental implant has been placed we will then wait for your body to heal and the implant to integrate into the jawbone. This can take up to 6 months and is a vital part of the healing process. After this time, the implant will be strong enough to support a crown or a bridge.
The next appointment will involve taking impressions or a mould of your mouth in order to make the crown/bridge. We will then discuss what shade of tooth would be most suitable for you.
Once our lab technicians have carefully crafted your crown you will then come back for a final appointment to fit the crown.
Before and After Photos
Frequently Asked Questions
The dental implant placement procedure can be carried out using a simple local anaesthetic. You will not feel any pain at the time, however just like an extraction you may feel discomfort during the few days after the surgery. If you are very nervous or the case is particularly complex we can offer you a sedative which will relax you whilst the surgery is taking place.
Yes, usually we will provide you with a temporary denture to use during the healing time. This means that you can undergo this treatment without anyone noticing.
A dental implant can last for many years like a regular tooth, with the right care and attention. However, just like a tooth, they are still susceptible to infection if not cared for. For this reason it is really important to maintain a good oral hygiene regime and keep up with regular dental health examinations.