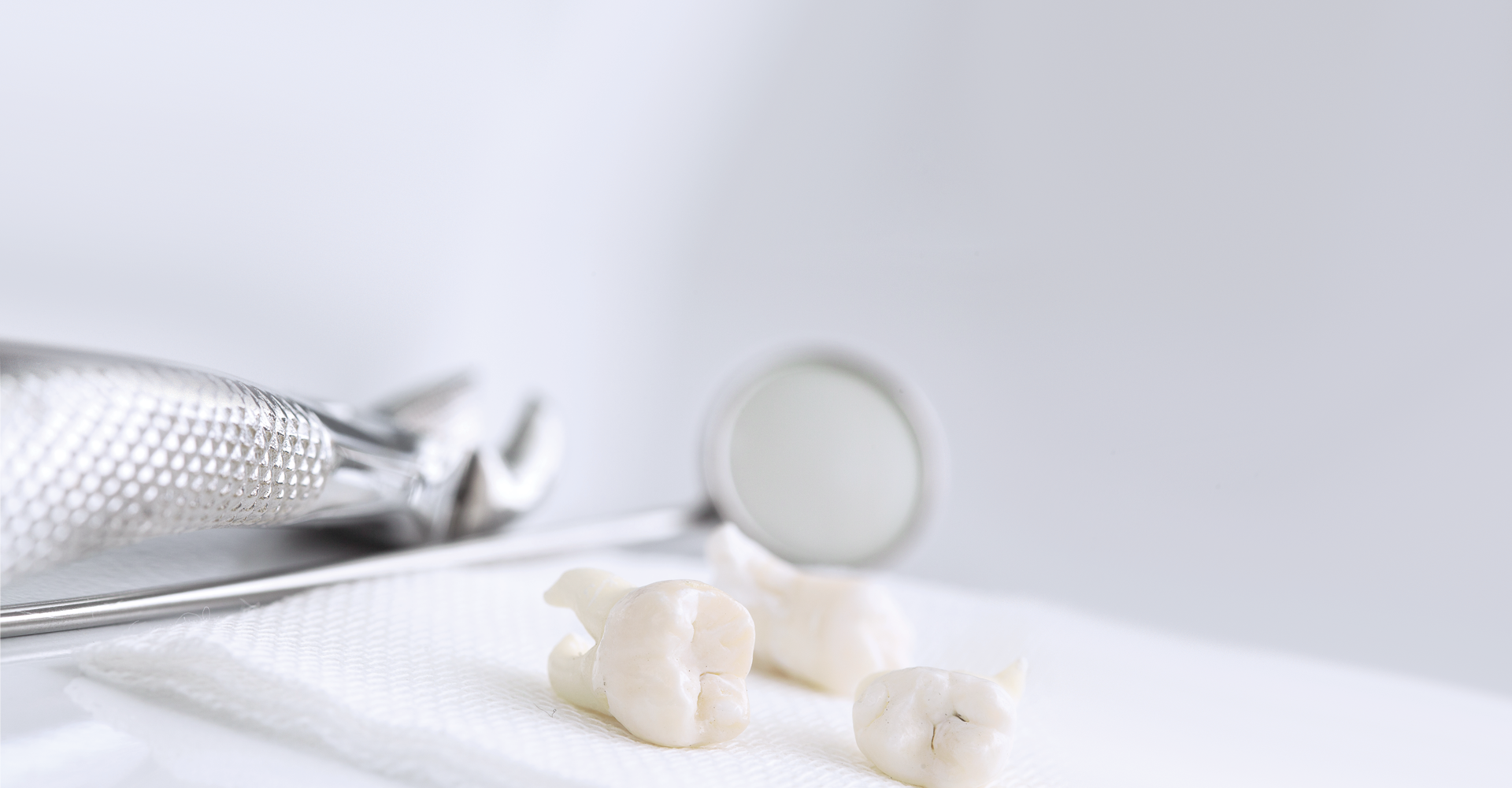 Extractions
Tooth Extraction – For damaged teeth or wisdom teeth
An extraction is when your natural tooth is removed. We offer this at DrBK for when the tooth is so damaged/decayed that it cannot be saved.
Teeth are extracted for many reasons but ultimately they are removed due to decay, poor oral hygiene or gum disease. If the tooth removed is at the front of your mouth, we will provide you with an immediate temporary denture.
Once the site has healed you will then be able to choose a more permanent option for replacing the tooth. You could have a permanent denture, crown, or bridge. This will be discussed with you in your initial dental appointment/consultation.
We also offer wisdom teeth extractions (including impacted wisdom teeth) and have many referrals here at the Clinic due to Dr Khanna's expertise. If you are suffering with pain in your wisdom teeth, please do not hesitate to contact us.
______
Pricing:
Tooth Extraction | From £198
Wisdom teeth extraction | From £475
Price dependent on complexity.
What does the treatment involve?
The treatment usually takes place during one single session. You will be given some local anaesthetic to ensure you are comfortable during the procedure.
During an extraction, the tooth will be removed using instruments to lever the tooth out of the jawbone. This can be quite a quick procedure. Once the tooth has been removed you must look after the site to reduce the risk of infection. We will advise you on how to do this after the appointment.
You may find that you have a slight swelling or bruising after the treatment, we would expect this to settle within a couple of days. We recommend that you refrain from smoking as this can cause an infection called dry socket which is extremely painful. If you do feel sore you can take normal pain relief to help you with the symptoms.
If the pain is unmanageable and you think you have an infection please contact us or your GP as you may need antibiotics.
What Our Patients Say About This Treatment
Calum's Impacted Wisdom Tooth