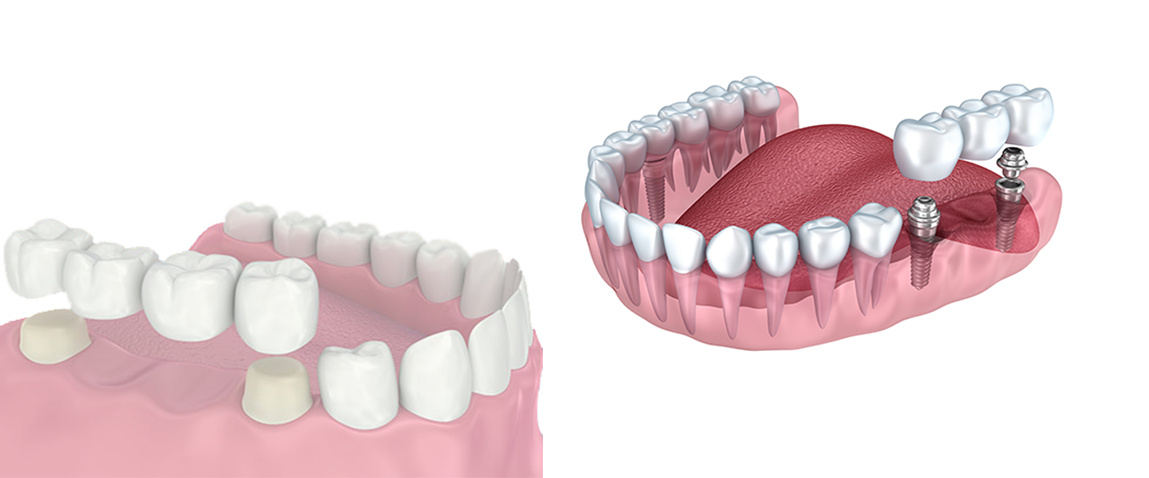 Dental Bridge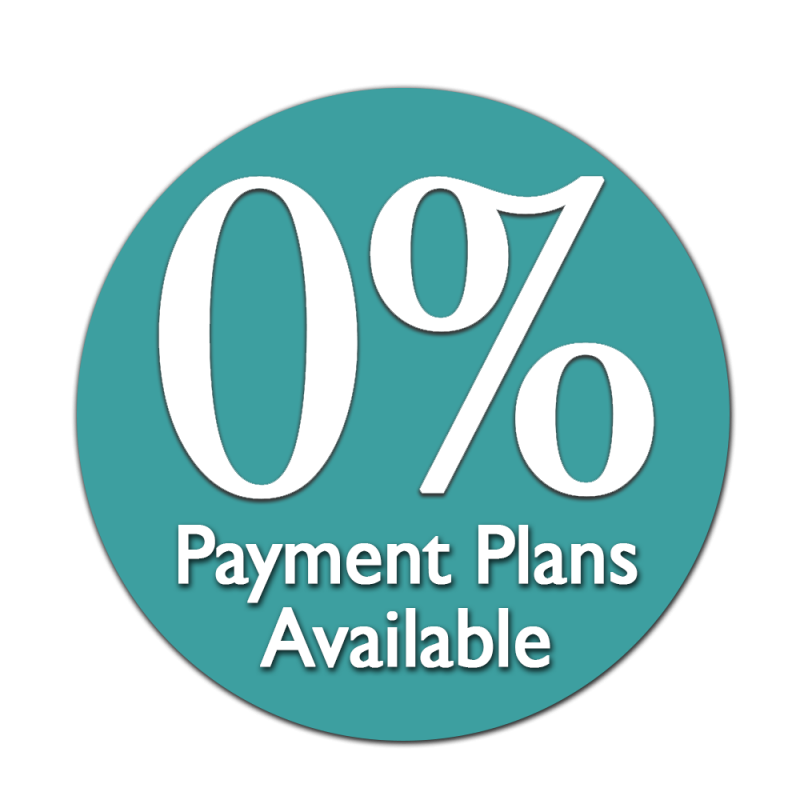 A Dental Bridge is much like that of a crown; it is a fixed prosthetic device that is used to replace one or more missing teeth.
There are different types of dental bridges available, and the appropriate one for you will depend on your individual circumstances.
A dental bridge needs the support of natural teeth or implants in order to work and they can come in a variety of colours, from gold to natural tooth coloured materials like ceramic or porcelain. The bridge is fixed on to your natural teeth using strong cement. A bridge can also be used on supporting implants.
---
Is a dental bridge suitable for me?
A Bridge is suitable if you have one or more missing teeth. You will need to have a strong tooth or implant either side of the bridge in able to support it. We will assess whether this is the best option for you.
---
What does the treatment involve?
The treatment usually takes place over two separate appointments; within the first appointment the teeth either side will be prepared. This will involve reducing the size of the natural tooth to accommodate the bridge to fit over the top, just like a crown.
During the treatment, you will be given some local anesthetic to ensure you are comfortable during the procedure. Impressions or a mould of your teeth is then taken in order to make the crown. We will then discuss what shade would be most suitable for you.
Once our lab technicians have carefully crafted your bridge you will then come back for a second appointment in order to have the bridge fitted. On the fitting appointment we will remove the temporary bridge and fit the permanent bridge using a strong cement.
---
Will I require a temporary dental bridge?
Yes, normally you would have a temporary bridge in place in between the two visits in which the bridge is being made in the lab. However some patients opt not to have a temporary if the bridge is located at the back of the mouth.
---
How long does a bridge last?
A bridge can last for many years, providing the natural teeth supporting the bridge are healthy. For this reason it is really important to maintain a good oral hygiene regime and keep up with regular dental health examinations.