Dentures
Dentures are used to replace missing teeth, they can replace many teeth at once and these are called full dentures or just one or a few teeth at a time which we call partial denture. We offer different types of dentures here at DrBK, including traditional dentures and also implant-retained/supported dentures.
Dentures can be made from a plastic material called acrylic or a stronger metal material called chrome. The dentures are made by our dental technicians in the laboratory.
Dentures are suitable for all ages. They can be comfortable and look like natural teeth.  If you don't like the sound of traditional dentures or implant-retained dentures, we have other options available to you. Simply book a dental consultation and our Dental Experts can create the perfect treatment plan for you.
---
What are implant supported/implant-retained dentures?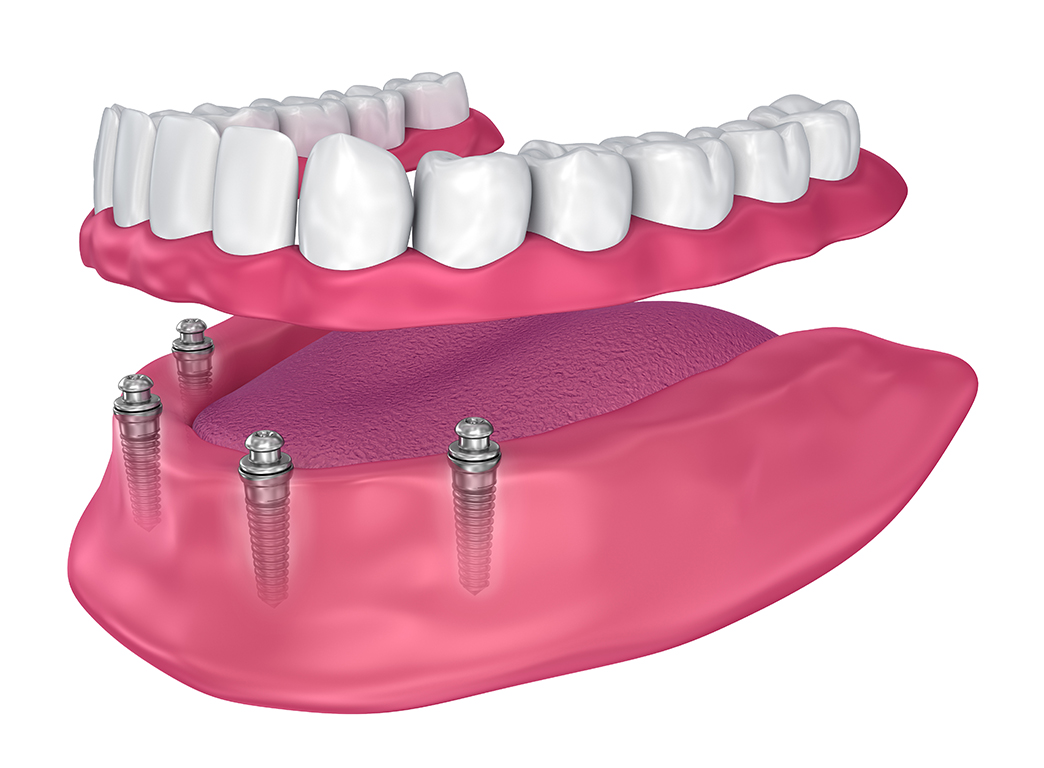 If you find that your traditional dentures are unstable and/or that you would like to feel more confident and comfortable then this may be an option for you.
Implants are small titanium screws which are placed into the jawbone. A small part of the implant will be visible within your mouth and you will be able to click your dentures onto these implants. This will allow your dentures to feel more stable than traditional dentures.
Learn more about the implant process!
---
Patient Journeys
---
What's the process?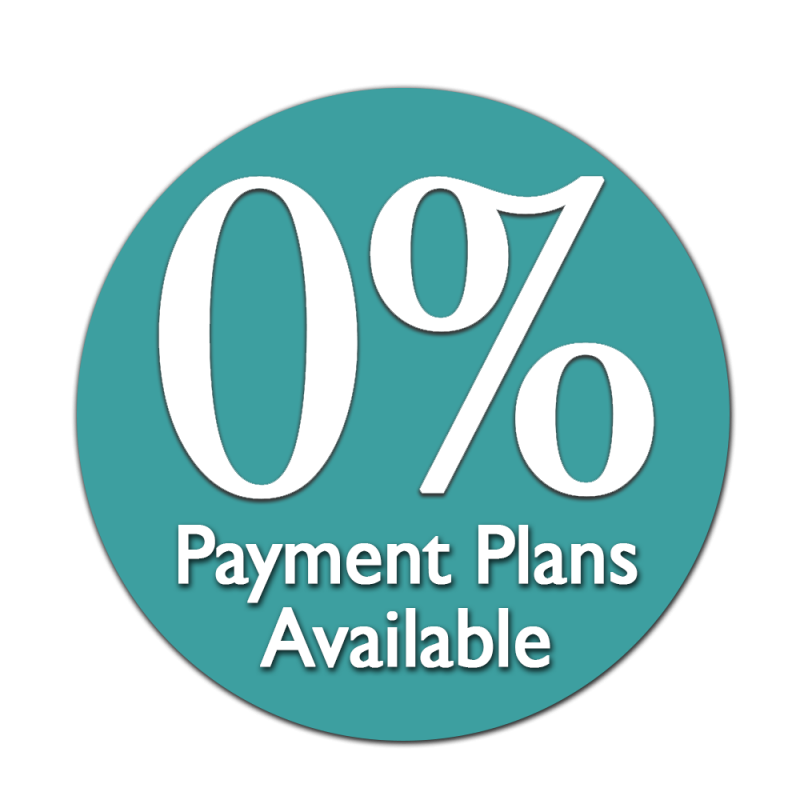 The treatment usually takes place over two or four separate appointments; if you are having an immediate denture then this is made over two visits. We would provide you with an immediate denture as a temporary option after a tooth has been removed.
For a more permanent option, dentures are made over more stages to ensure the fit is correct and the aesthetics are perfect for your individual needs.
The first stage would be to take impressions of your mouth
During the second stage we will check how you bite and make measurements using a wax material. At this stage you can also choose the colour that you would like your teeth to be
The third stage would be to try in the dentures, the teeth or tooth will be on a wax model that will fit your mouth, this stage is really important to get right and we will assist you with any changes that you would like to make
Once you are happy with the final design the final dentures are made and then fitted
---
Will I be able to eat and speak properly once my new dentures are fitted?
Like anything new in the mouth it can take a while to get used to. You may find it difficult at first to adapt to your new dentures however practice is essential. Once you have mastered eating & talking, our patients usually have no problem at all.
---
Will dentures make me look different?
Dentures will replace your natural teeth and supporting tissue. We are able to tailor the dentures to be more natural-looking if this is what you desire.
If you have full dentures, these tend to give support to your cheeks and lips. Without this support, sagging facial muscles can make a person look older and they can find it difficult to eat or speak as they used to.
---
How long do dentures last?
Dentures can last for many years if looked after. The structure of your gums may changeover time and your dentures may need realigning if this happens. This is why it is really important to keep up with regular dental health examinations and maintain a good oral hygiene regime.
See prices and payment options.