Orthodontics with Clear Aligners
Orthodontics is a way of moving the teeth into a more favourable position.
This treatment is not only to straighten the teeth for aesthetic reasons but also for functional reasons too.
Braces are now extremely popular, we use clear aligners (braces) which are able to move the teeth gradually and are an excellent alternative to traditional braces that are glued to the teeth also known as train tracks.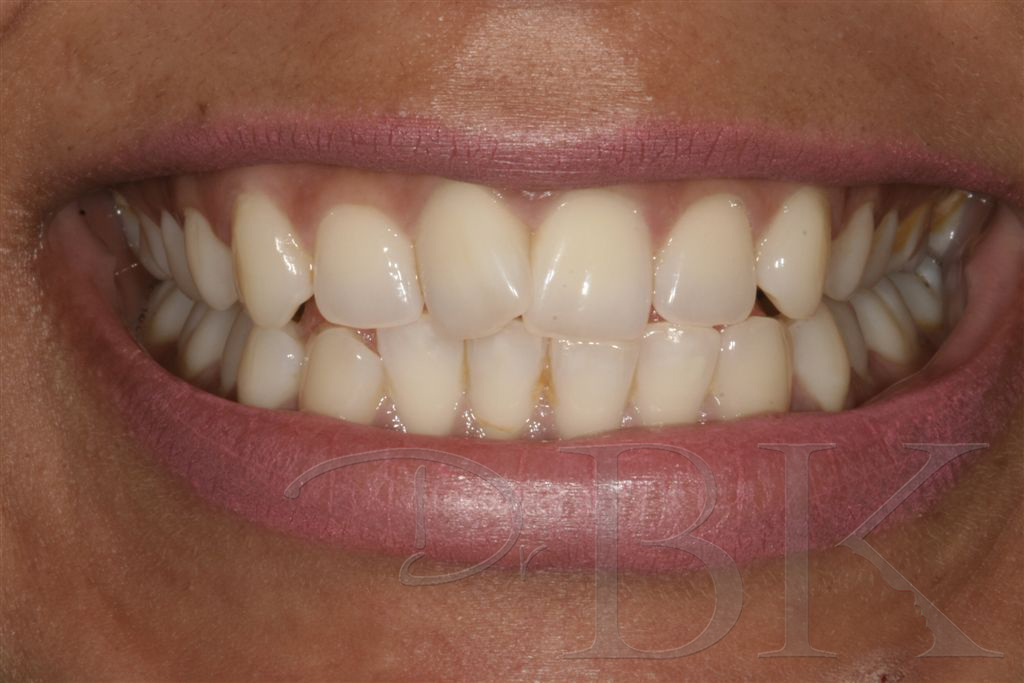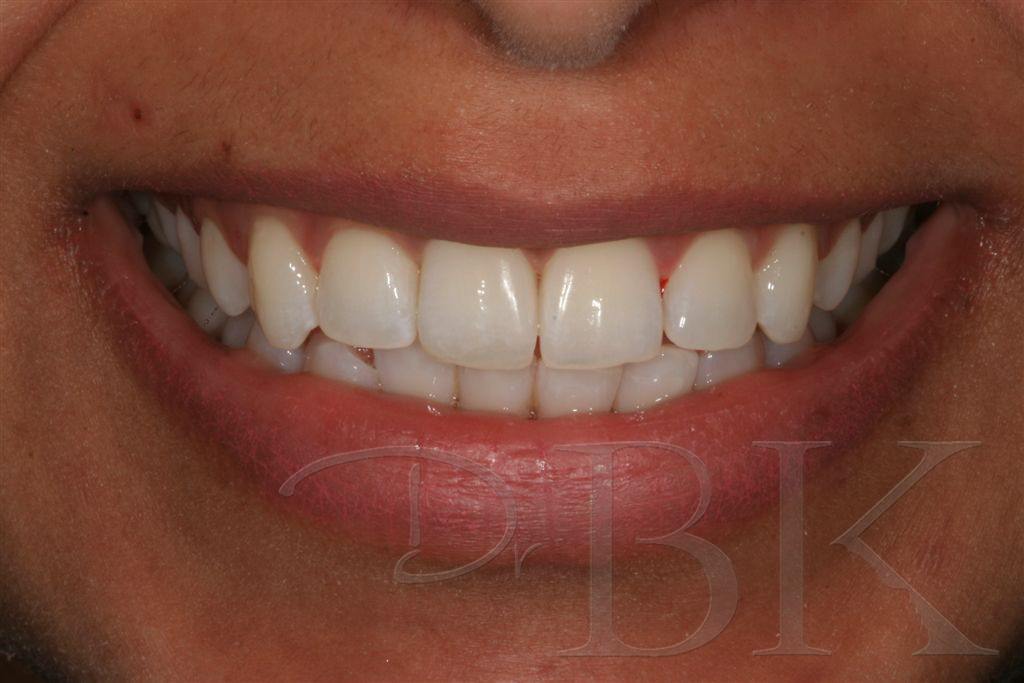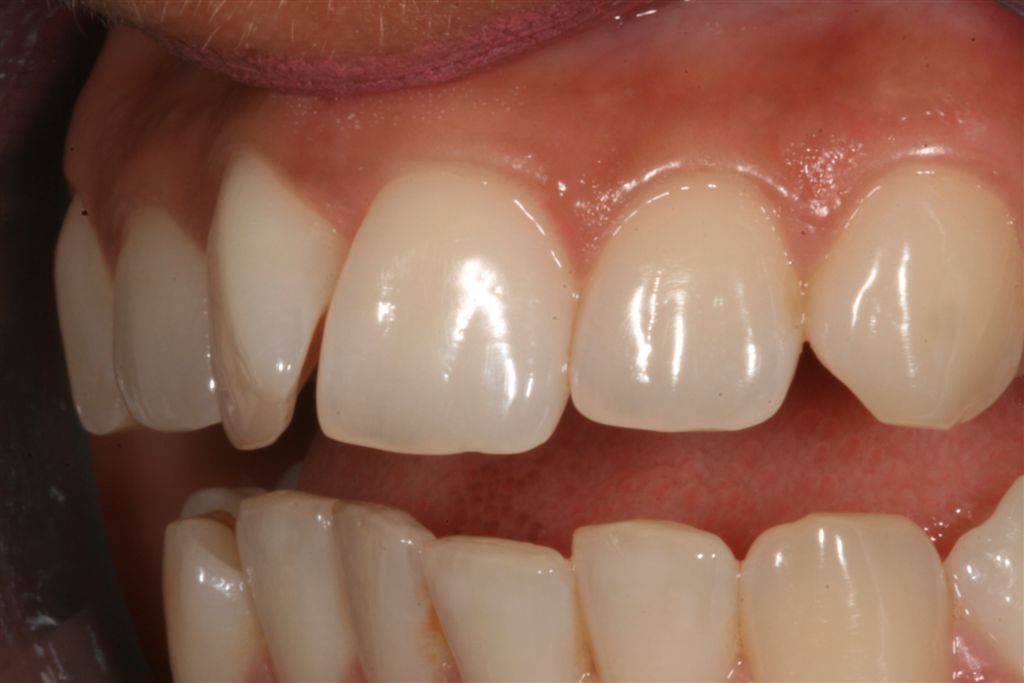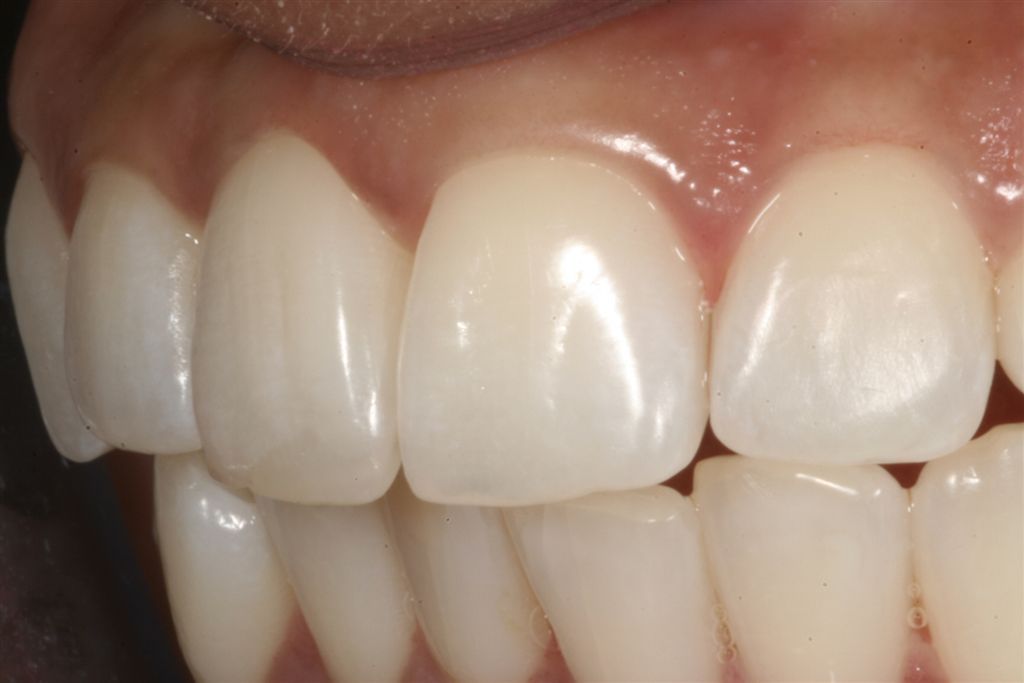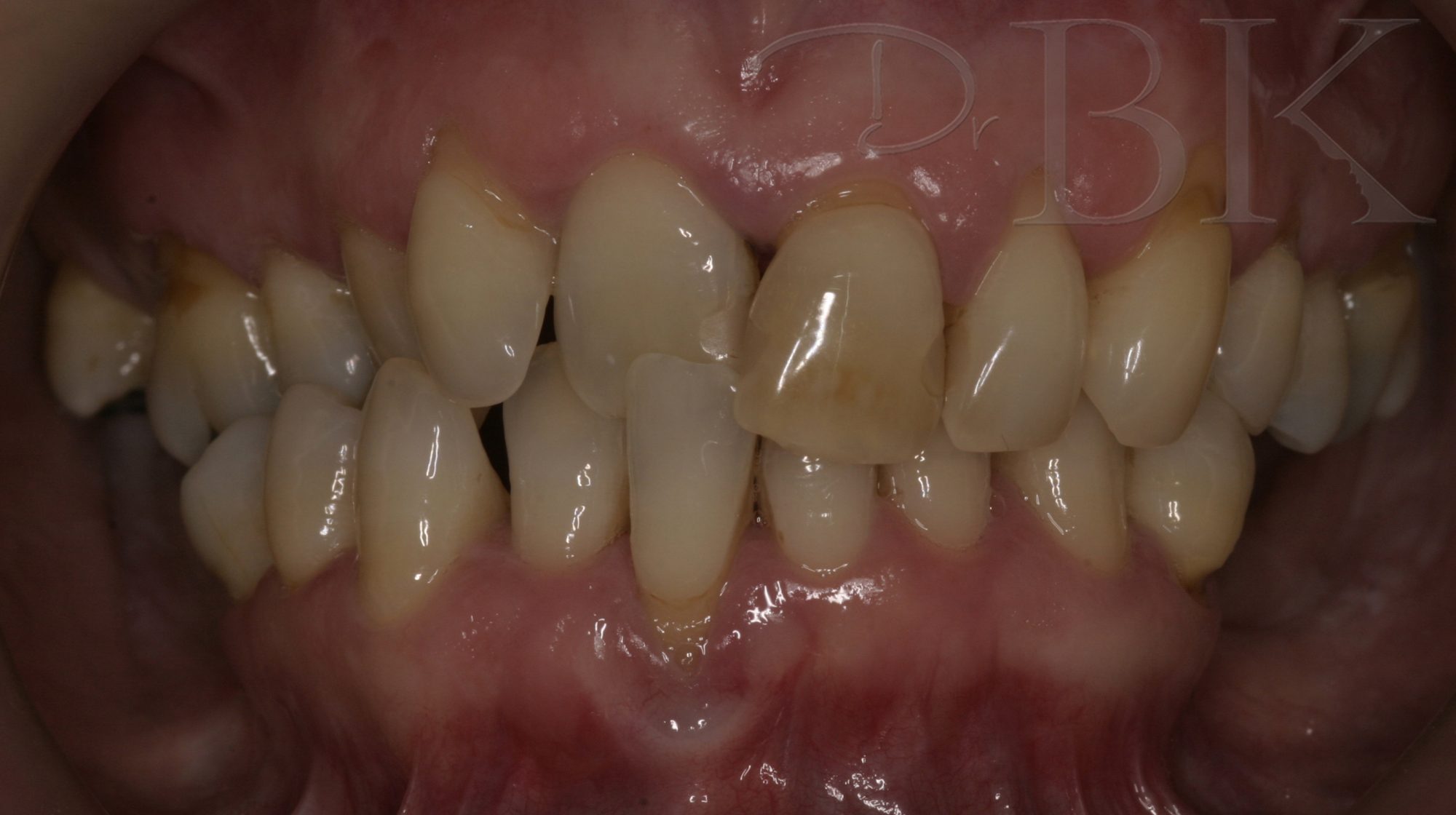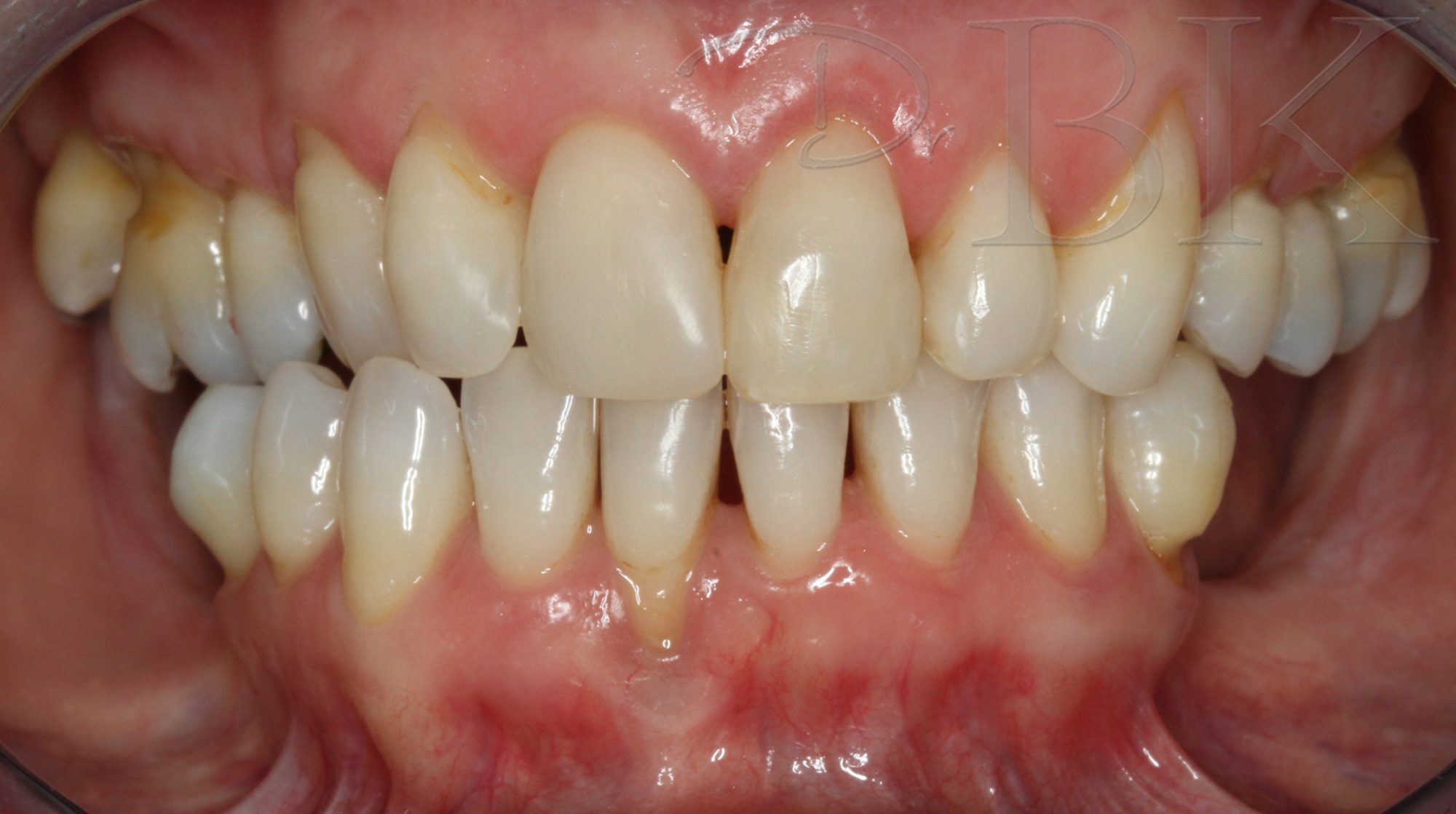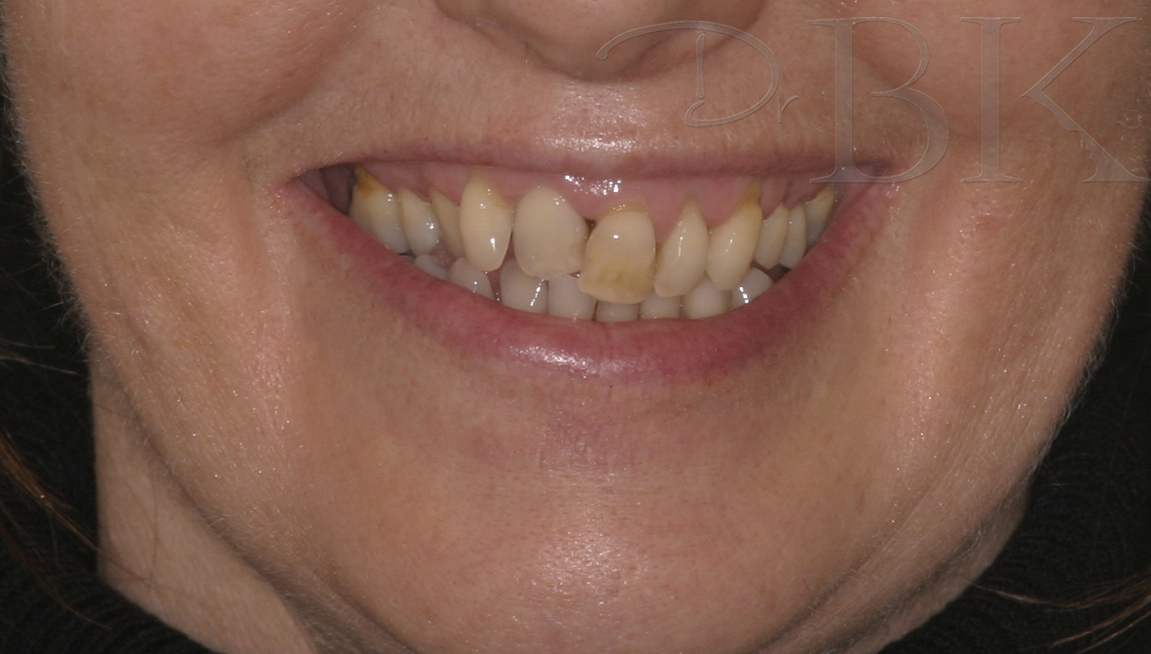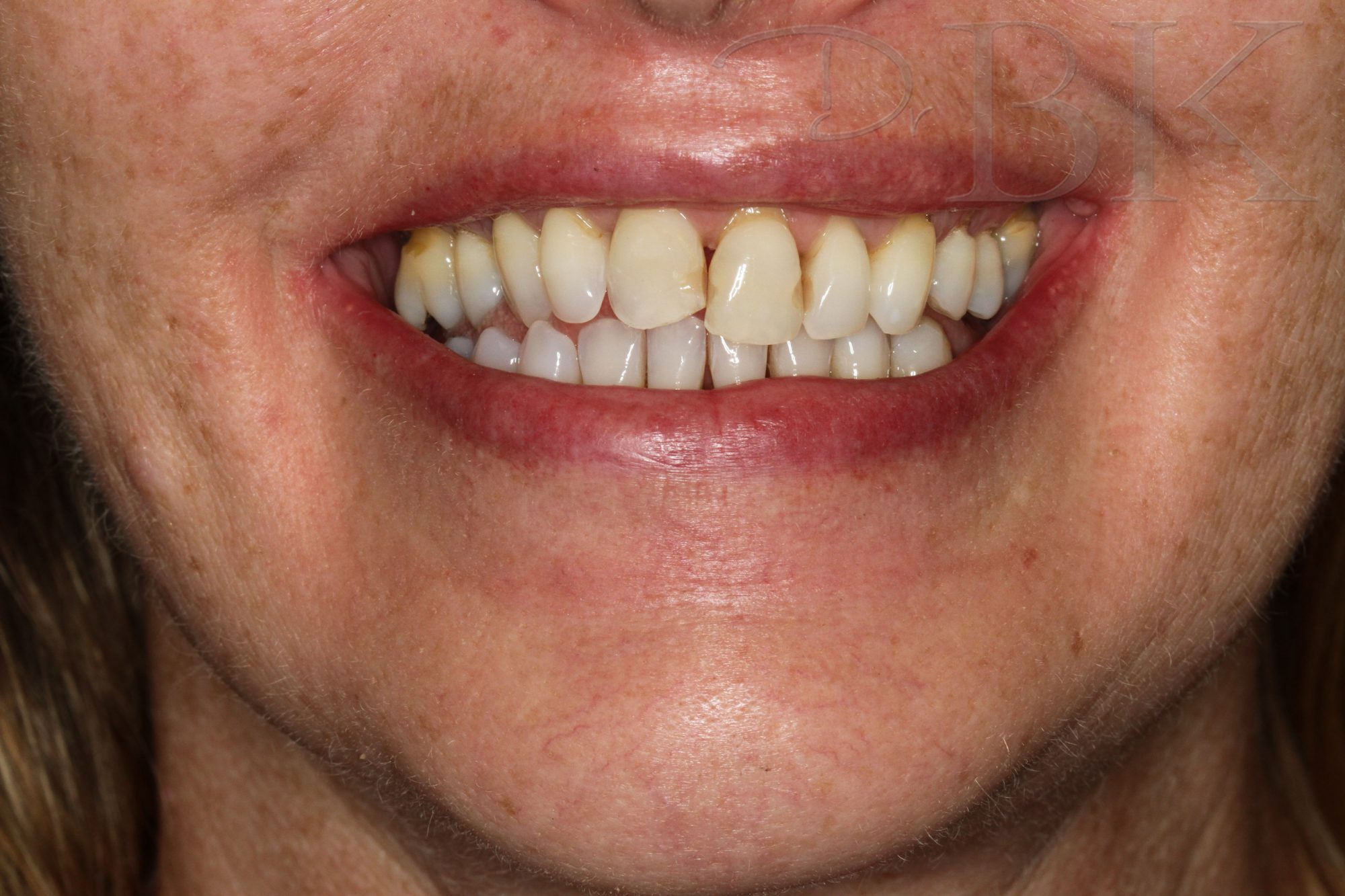 Clear Aligners With Smilelign
Smilelign is a clear orthodontic system that uses innovative technology to create the smile you have always dreamed of. Traditionally, metal brackets and ugly wires were the only option for straightening teeth. By contrast, Smilelign clear braces are virtually invisible, allowing you to straighten your teeth without anyone knowing!
How does Smilelign work?
Smilelign consists of a series of virtually invisible, removable braces – aligners – that are changed every three weeks. Treatment can take as little as 12 weeks, depending on the alterations required. Each aligner is carefully designed specifically for your teeth and moves them in small stages, little by little, week by week, until they have reached the final position.
How do my teeth move?
Each aligner, marginally different to its predecessor and successor, moves your teeth a fraction of a millimetre at a time. Our technicians scan your models and, using our specialised software, meticulously plan your tooth movements. We will craft you your bespoke treatment plan – and your future smile!
Will Smilelign affect my lifestyle?
Smilelign invisible braces are clear, slim line and comfortable. Designed to work with you, you don't need to change what you eat, or when you eat – just remove the aligners, enjoy, and remember to put them back in afterwards. You can also remove the aligners to clean your teeth, meaning that you maintain good oral health without the need for additional hygiene appointments.
How can I straighten my teeth?
Many of us wonder how to get straight teeth. With Smilelign, treatment is quick, simple and affordable. There are 4 simple steps to getting your perfect smile with Smilelign at DrBK:
Step 1
Contact us here for a free no obligation consultation with one of our dentists, they will be more than happy to assess you and provide you some more information.
Step 2
Once we know you are suitable for treatment and you are happy to go ahead we will take impressions of your teeth using a putty-type material, these methods are painless and take a couple of minutes. This will help us determine if Smilelign is the right treatment for you.
Step 3
Your braces are custom-made at our laboratory. You will come to your next appointment and be given a pre-aligner (an example brace), along with the ability to see your proposed before and afters of your teeth. When you're happy, we will order your aligners for your treatment.
Step 4
Once we have received your braces we will monitor your treatment as you progress through the aligners. At the end of treatment, it is important that you use a retainer to keep your teeth in their new position. You can choose from a fixed or removable retainer.