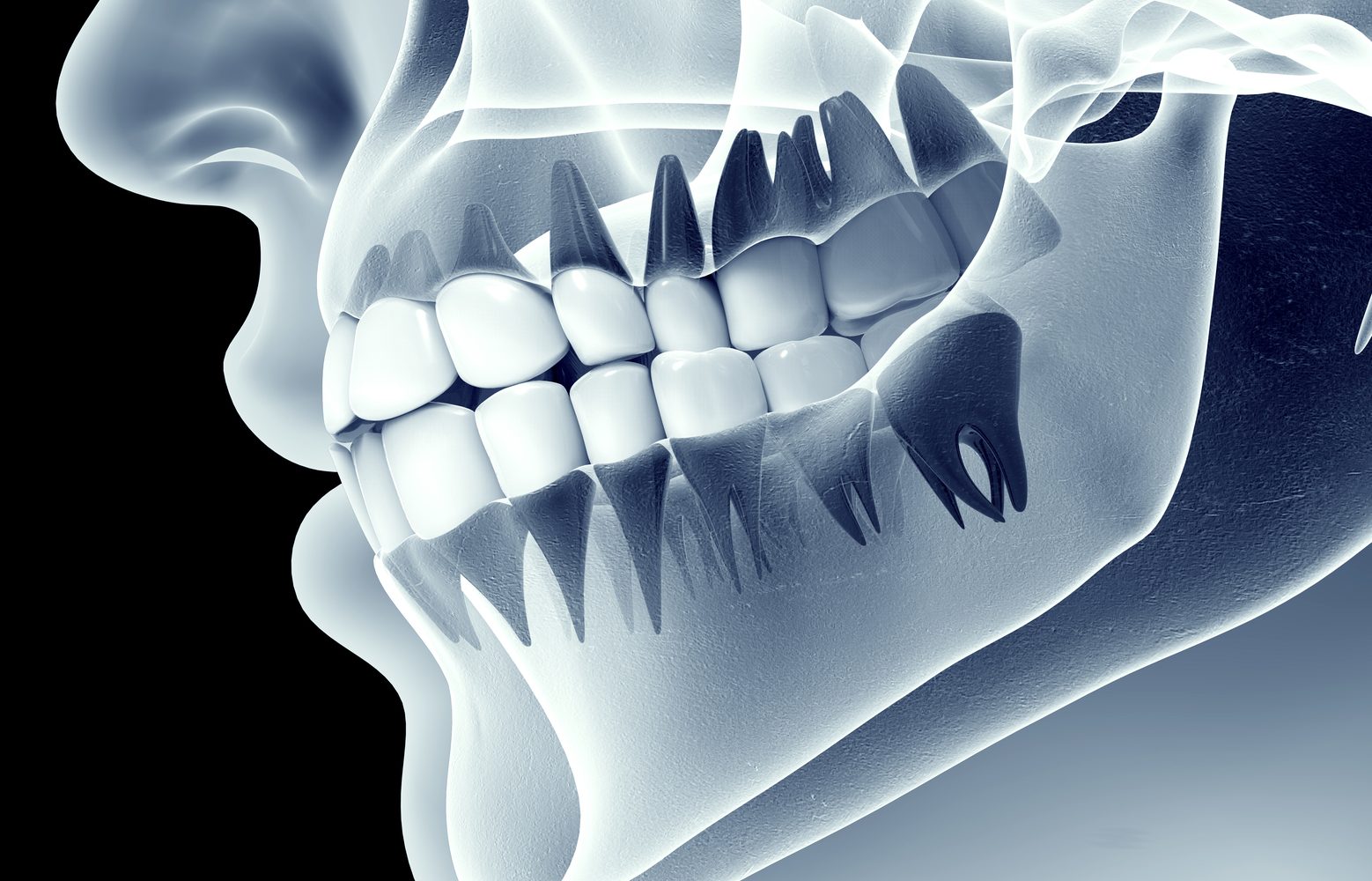 CBCT Scan
A dental cone beam CT scanner uses x-rays and a computer to produce a 3D cross sectional images of the jaws and teeth.
A CBCT scanner is a compact, faster and safer version of the regular CT scanner. Through the use of a cone shaped x-ray beam, the size of the scanner, radiation dosage and time needed for scanning are all much reduced.
The CBCT scan machine moves around your head in a circular motion in a similar way to the panoramic dental radiography unit which is commonly used in dental surgeries and hospitals, which you may have already experienced.
What happens during dental cone beam CT (CBCT)?
You will be seated in the CBCT machine. Your head will be carefully positioned and you will be asked to keep absolutely still while the scan is taken. The positioning takes a few minutes, but each scan takes only a minute or so.
Why should I have a dental CBCT?
The scan will give us detailed information which cannot be obtained from more conventional X-ray equipment. For example, if you are being considered for dental implants or other special procedures, it enables us to assess the exact shape of the bone and teeth.
What are the risks?
CBCT scans are low-dose examinations and give an X-ray dose to the patient that is considerably less than a medical CT scan.
A medical CT scan of the upper jaw gives a radiation dose equivalent to approximately 179-578 days of background radiation (the radiation constantly present in the environment). A CBCT scan of the whole jaw would be comparable to approximately 12-30 days of normal background radiation. As with any x-ray examination, please inform the radiographer if you might be pregnant.
At the DrBK clinic, we use the latest technology. We have found that the advantage of enhanced visualisation significantly improves treatment prognosis, especially for the more complicated of procedures (not only for a root canal treatment or implant treatments, but for many of our other dental procedures).