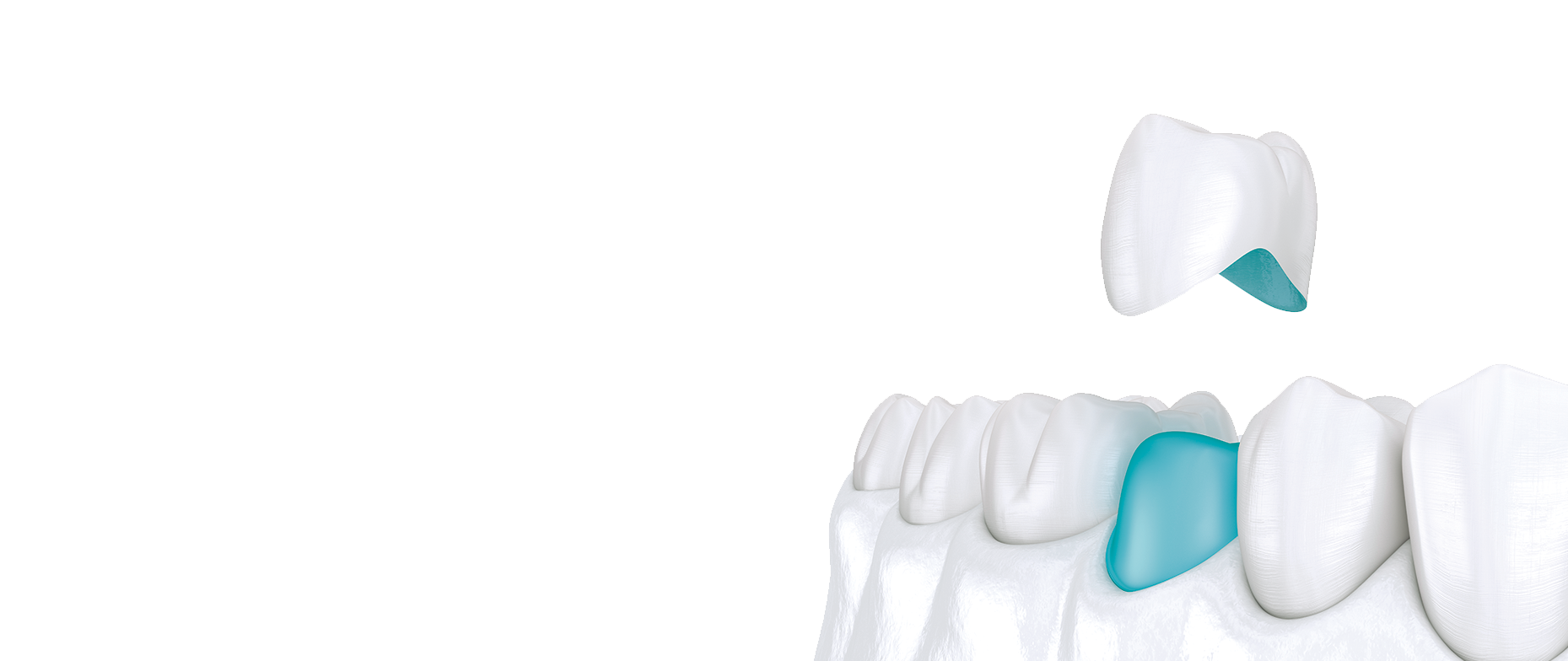 Dental Crowns
Dental Crowns – For replacing a damaged, weak, or missing teeth
Dental crowns are an artificial restoration that fit over the whole structure of a prepared tooth (or dental implant). They are sometimes known as a 'cap', and can be used for both functional and aesthetic reasons.
A dental crown is suitable for any tooth that has been damaged or weakened by decay and provides extra support of the structure to the remaining tooth. They are also suitable for replacing missing teeth using dental implants. Crowns are also used to improve the appearance of a tooth and your overall smile.
Crowns are extremely strong and resemble the shape of a natural tooth. At DrBK, they are crafted by a technician in our expert labs and can be made out of porcelain, ceramic or gold. Most people opt for porcelain or ceramic due to wanting a natural-looking tooth.
______
What does the treatment involve?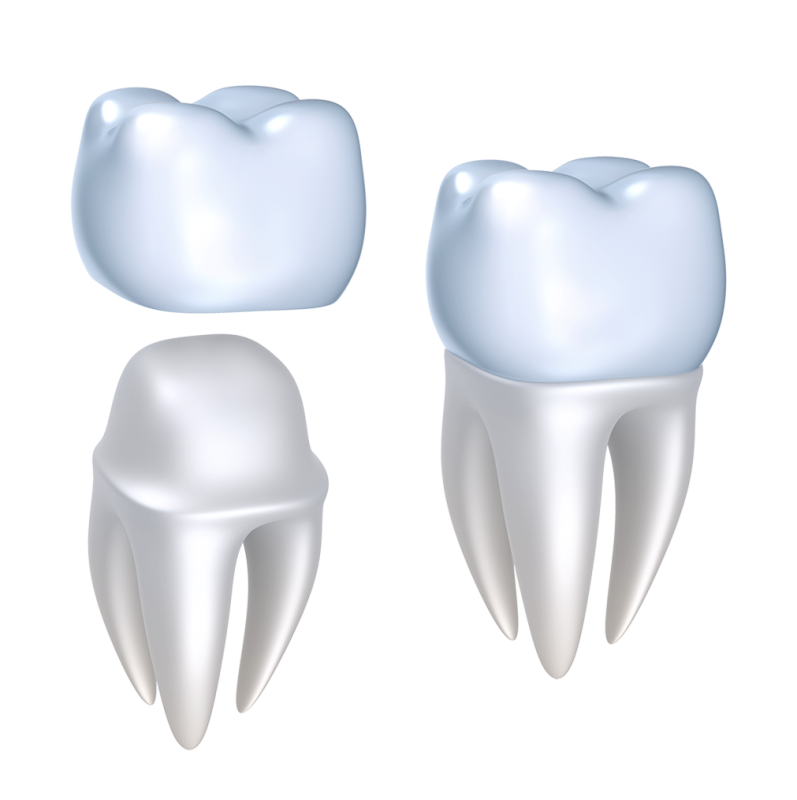 Crowns supported by an existing tooth:
This treatment usually takes place over two separate appointments.
During the first appointment, the tooth structure is prepared. This will involve removing most of the outer surface of the tooth and leaving a strong inner core. You will be given some local anaesthetic to ensure you are comfortable during the procedure. We will then take impressions of your teeth, discuss aesthetics (what colour/material you would like) and begin creating your bespoke crown(s).
Once your crown has been crafted by our lab technicians, you'll come back for your second appointment. During this appointment, your permanent crown will be fitted.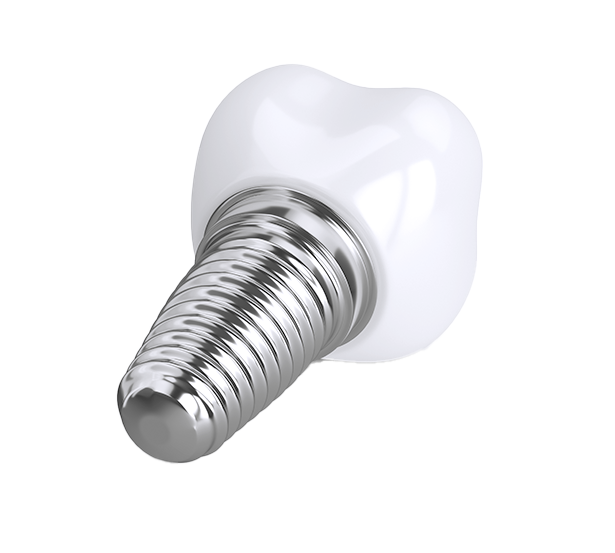 Crowns supported by dental implants:
The procedure for crowns that rely on dental implants is a little bit more lengthy, but the end result is still the same. The first appointment will be the dental implant surgery, where the implant is placed into the jawbone. During this appointment it may be necessary to complete a bone grafting procedure to encourage new bone re-growth in the area.
Once the dental implant has been placed we will then wait for your body to heal and the implant to integrate into the jawbone. This can take up to 6 months and is a vital part of the healing process. After this time, the implant will be strong enough to support a crown.
The next appointment will involve taking impressions or a mould of your mouth in order to make the crown. We will then discuss what shade of tooth would be most suitable for you.
Once our lab technicians have carefully crafted your crown you will then come back for a final appointment to fit the crown.
Frequently Asked Questions
Before and After Photos