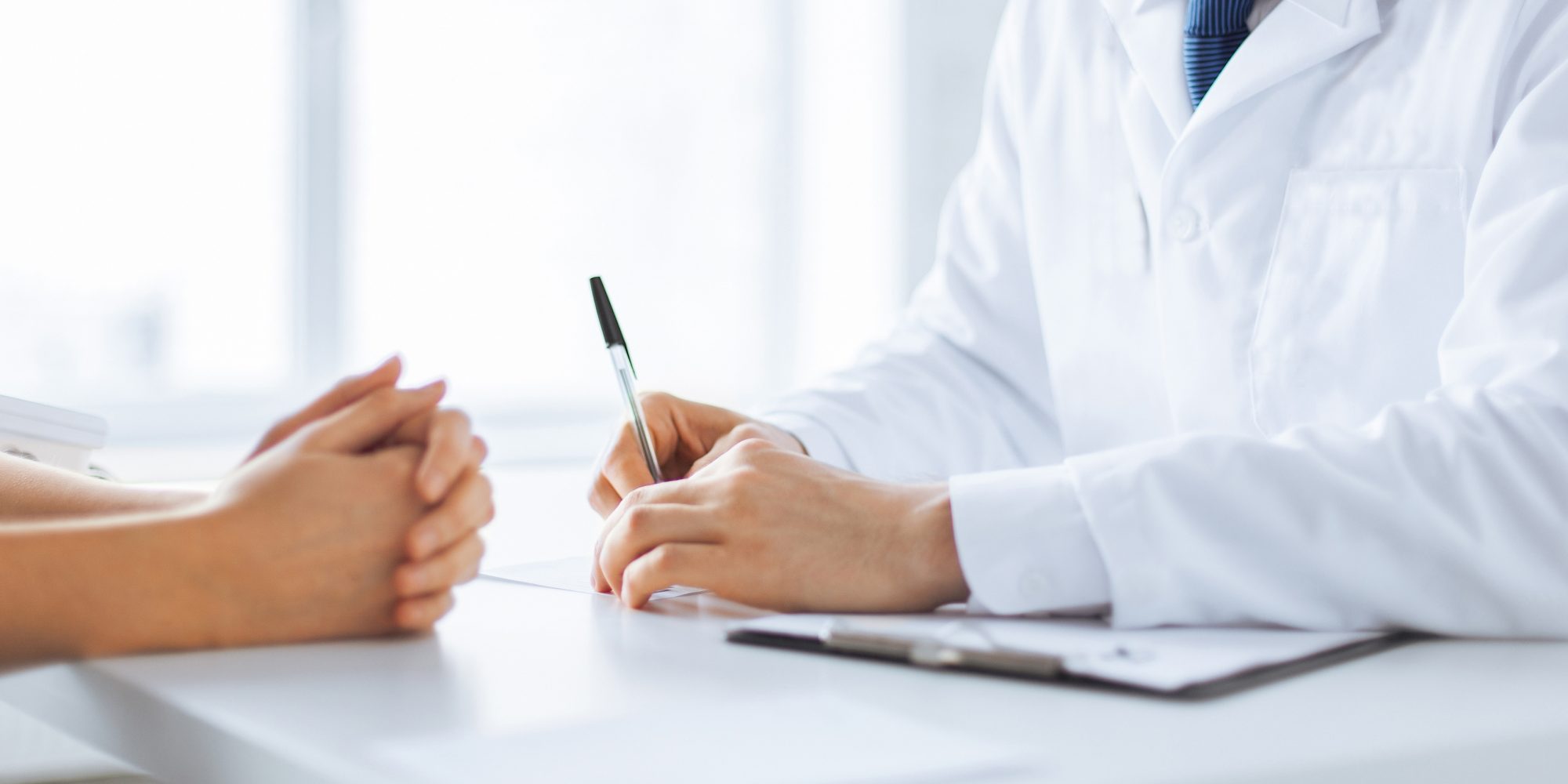 Dental Checkup and Full Dental Consultation
Routine Dental Checkup and Full Dental Consultation – For ensuring good oral health and suitability for treatment
Book your routine dental checkup or full dental consultation at DrBK at our clinics in Reading or London (Harley Street).
We offer full dental consultations and routine dental checkups for both adults and children, to ensure that your oral health is in good order.
Both forms of examinations include an in-depth gum disease and oral cancer screening. New patients welcome.
______
Full Dental Consultation
For new patients or existing patients wishing to undergo extensive treatment
Before you undergo any extensive dental treatment with us, or if it is your first time at the DrBK Clinic, we will ensure to carry out a Full Dental Consultation.
This is to ensure that your dental health is to a good standard and also designed to capture all the necessary data about your teeth, gums and jaw to make sure that you are suitable for the treatment you desire. This includes obtaining necessary X-rays.
During your full dental consultation, you are able to discuss with our experts any functional or aesthetic issues you have with your teeth. We will then guide you through any further treatment that may be required and work with you to create a tailored treatment plan for your needs/desires.
______
Pricing:
Full Dental Consultation (including x-rays) | £98.50
Routine Dental Checkup
At DrBK we believe in preventative dentistry and we like to look after our patients. Our routine checkups are extensive examinations, designed to ensure your oral and dental health are kept up to the best standard possible. This involves looking at your teeth and gums.
During your routine checkup, we may need to take X-rays to complete the examination, although most of the time this is not necessary. We will then guide you through any treatment that may be required.
To ensure good oral health, we would recommend routine dental check ups at least once every 1-2 years, as well as visiting a hygienist every 6-12 months. If you would like to book both a hygiene and routine checkup on the same day, please let us know and we will check our availability for back-to-back appointments.
______
Pricing:
Routine Dental Check up | £48.50
Child (Under 12) Routine Dental Check up | £20
Dental Fit-Check
For new and existing patients 
If you are looking to have tooth whitening treatment, we will first ensure that you are dentally fit. This includes an examination of your teeth and gums, followed by taking impressions to create your whitening tray.
______
Pricing:
Dental Fit Check (for whitening) | £48.50