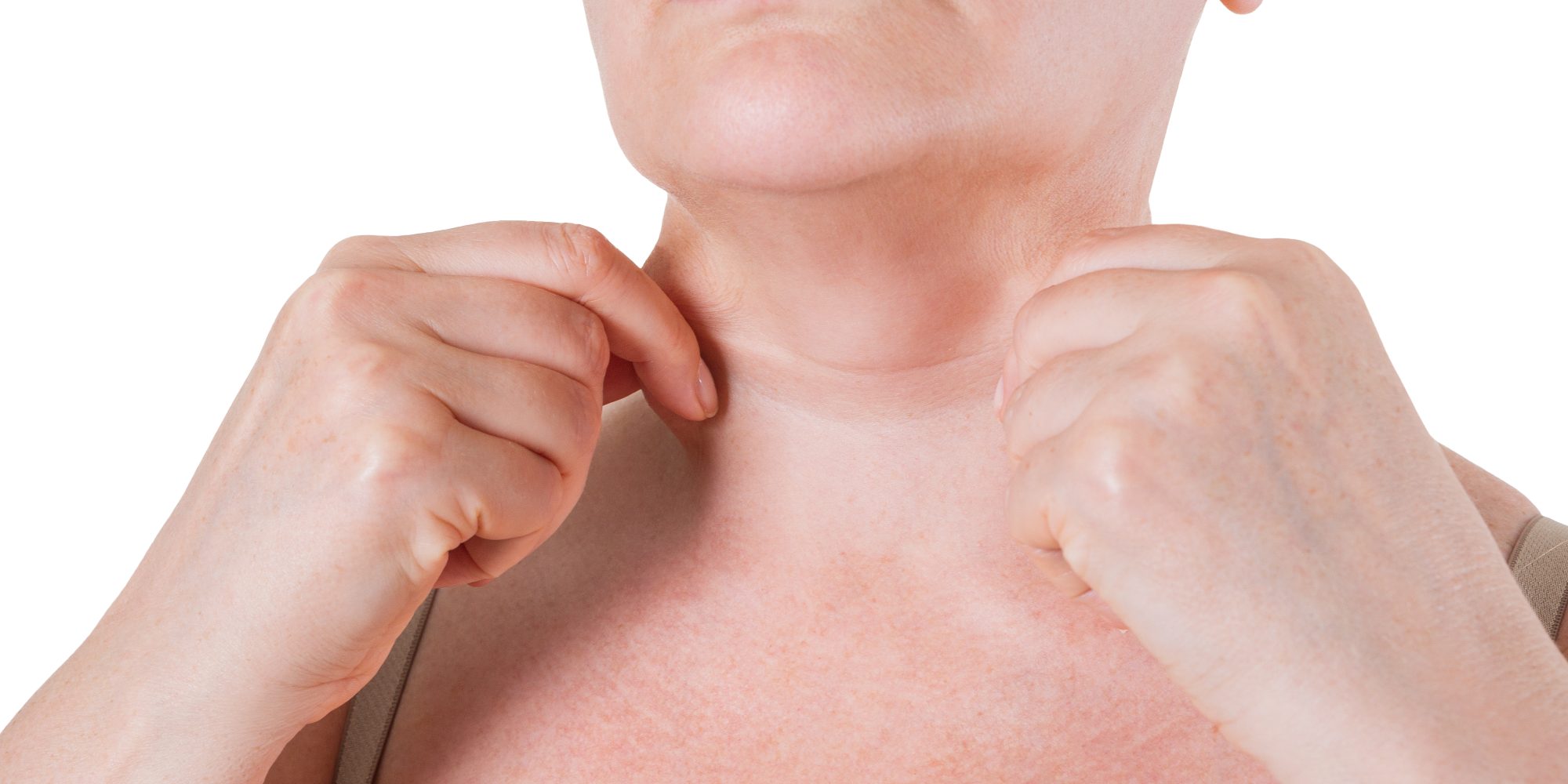 Neck Rejuvenation
Neck Lift – Rejuvenating the neck for tighter, firmer skin
As we age, our skin loses elasticity and volume, and in turn can 'droop' or 'sag'. When it comes to the neck area, this can cause us to look slightly older. Many people consider their face when it comes to anti-ageing treatments, but almost always either forget about their neck, or are unaware of the power of a non-surgical neck lift.
Previously, the most effective way to reshape and contour the neck was by performing a surgical neck-lift. However, many people don't wish to undergo surgery. Thanks to new advances in technology and science, we are able to offer 'neck lifts' with a range of non-surgical treatment options. Simply book a consultation with us and we can discuss your options with you.
Neck Rejuvenation Treatment is ideal for;
Patients that are concerned with their "double chin" or fullness in the upper neck
Patients whose concern lie within the texture of their skin and/or lack of elasticity of the skin
______
Skin tightening and Laser Treatments
For patients whose concern lie within the texture and/or elasticity of the skin, stimulation and regeneration of collagen is important when it comes to rejuvenating and tightening. We are able to do this through a number of treatments that can also be combined for the best results.
Fat Reduction and Body Contouring
For patients that are concerned with their "double chin" or fullness in the upper neck, the most common cause for this is excess fat. We offer a few different fat reduction/body contouring treatments to freeze or dissolve the fat under-the-chin.
Thread Lifting
For the more extreme cases of 'sagging' neck skin, we can use PDO threads. This involves carefully placing the threads in the lower third of the face to lift and elevate the skin. This will usually be combined with one of the other Skin tightening & Laser treatments to ensure maximum results.