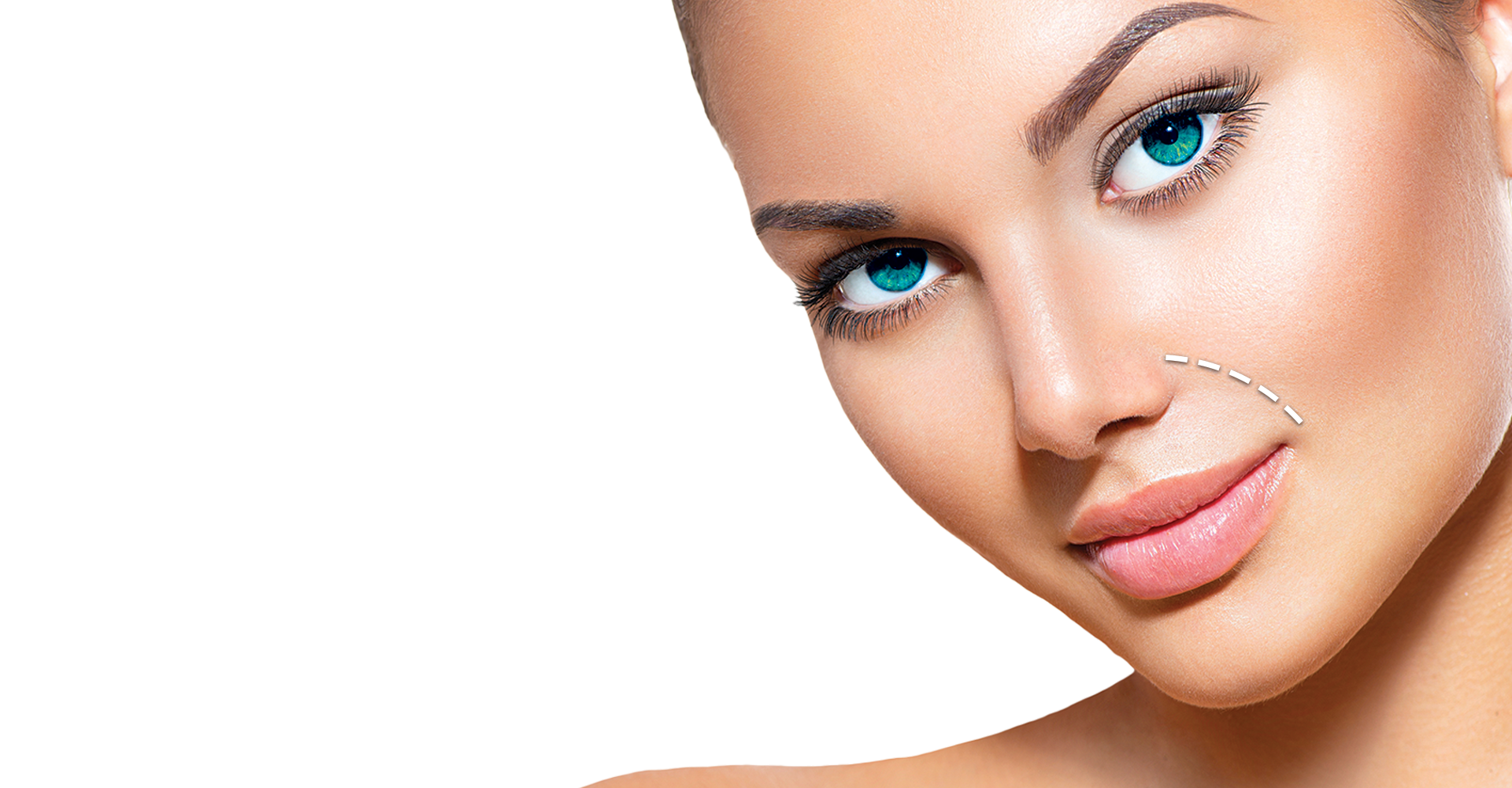 Nose To Mouth Lines
Nose to mouth line/naso-labial treatment – with dermal filler
Generally, due to how our skin folds, we all possess visible nose to mouth lines (to varying degrees). However as we age, these lines become deeper and more noticeable. Motions such as talking, kissing and smiling contribute to this also.
By the age of 25, the amount of collagen that is produced in our skin decreases by 1% every year. This is a fact of life that is totally unavoidable. Fortunately, we can reduce the appearance of deep set nose to mouth lines through the use of dermal filler.
Dr Bob Khanna administers dermal filler to the nasolabial folds (nose to mouth lines), to help smoothen and soften them, achieving a fresh and radiant appearance.
Please see below some before and after photos and also some frequently asked questions.
______
Price: £650 | Book A Consultation
Before and After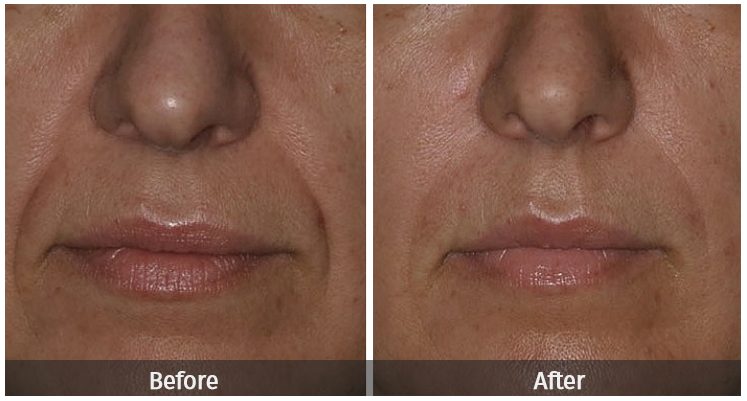 ---
Frequently Asked Questions