PRP For Hair Loss
PRP (Platelet-Rich Plasma) is found within our blood and can be used to stimulate hair growth.
Plasma contains growth factors which enables our bodies to heal and regenerate.
By extracting these growth factors we can then then target specific area's to encourage the natural healing process to take place.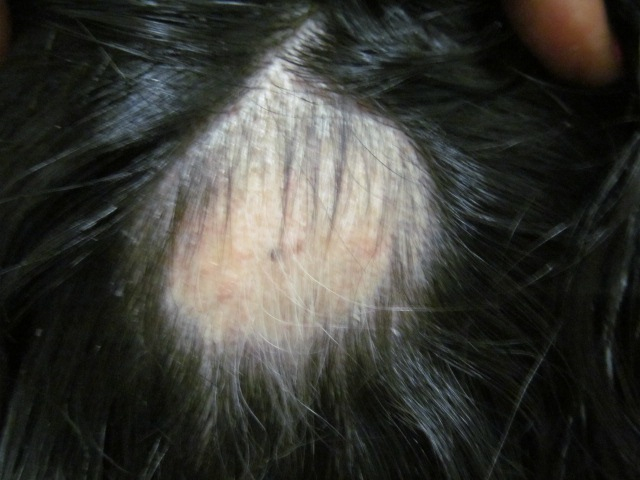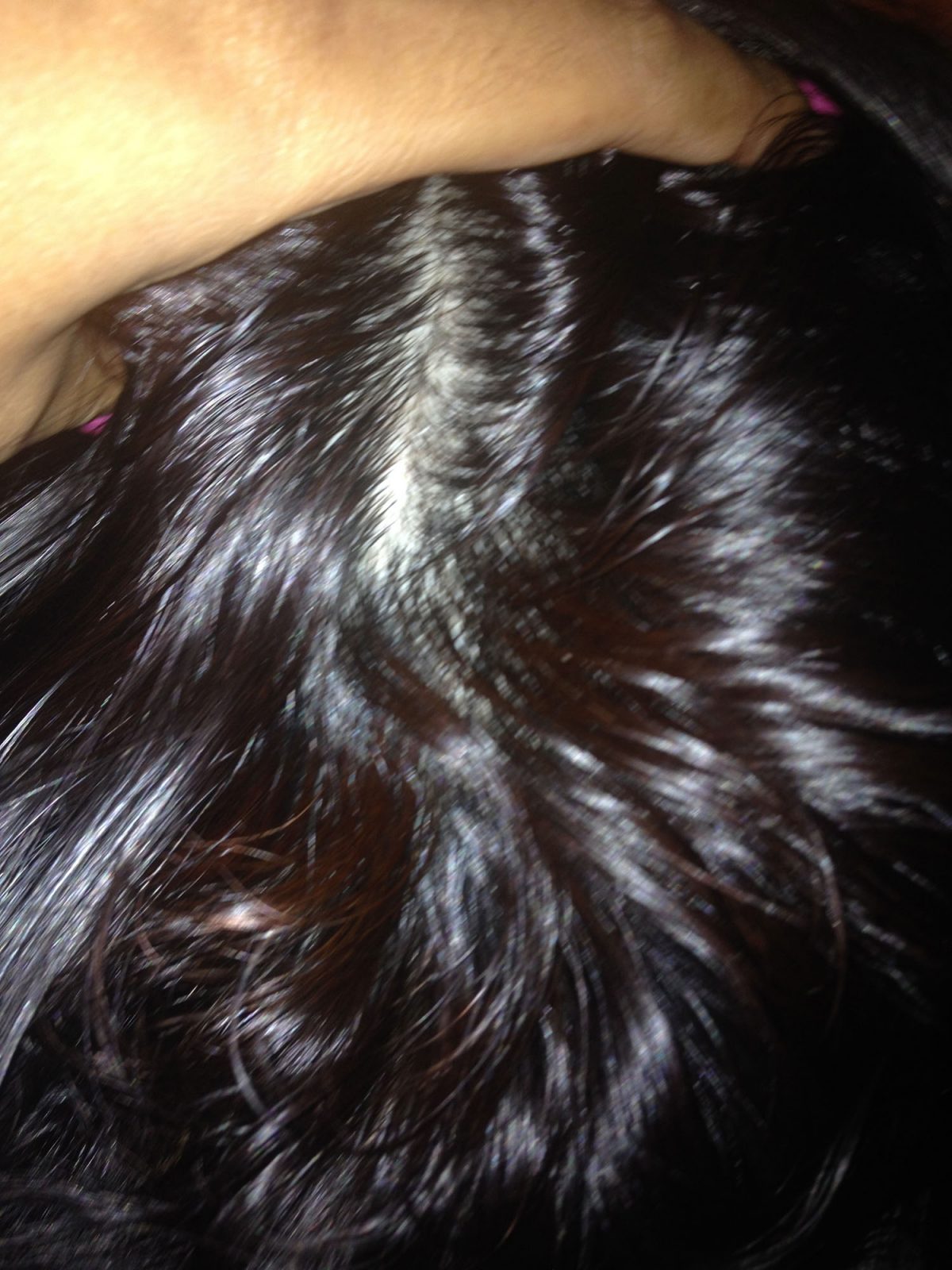 How long until I can see the benefits?
For hair growth we advise that you have x3 sessions a month apart. The body needs time and you will begin to notice the difference once the growth factors have become established and start the healing process.
Are there any side effects?
PRP is naturally sourced from your own body therefore the only reactions or side effects typically relate to the injection itself. These side effects can be some mild swelling and bruising from the injection site. Sometimes you may have some slight scratches on the surface of the skin and this should settle within a couple of days.
If you are concerned or feel you are having a reaction please do not hesitate to contact us or your GP.
What to expect on the day?
To be able to extract the PRP from your body we will need to collect a small amount of blood from your arm, similar to a routine blood test. The blood is then placed in a centrifuge that spins the blood at high speeds which allows the platelets to separate from the other blood cells.
Before the treatment any make up will be removed and the area will be cleansed. We will use a topical anaesthetic on the injection sites, however sometimes this is not necessary as the method we use has little to no discomfort.
The treatment itself can take up to 30 minutes depending on what area is being treated.
Aftercare
After having your treatment you are advised to avoid using any other product on the skin for 24 hours. This is to ensure the area is kept clean and to reduce any chance of infection. Full written aftercare instructions will be given to you after the treatment has taken place.