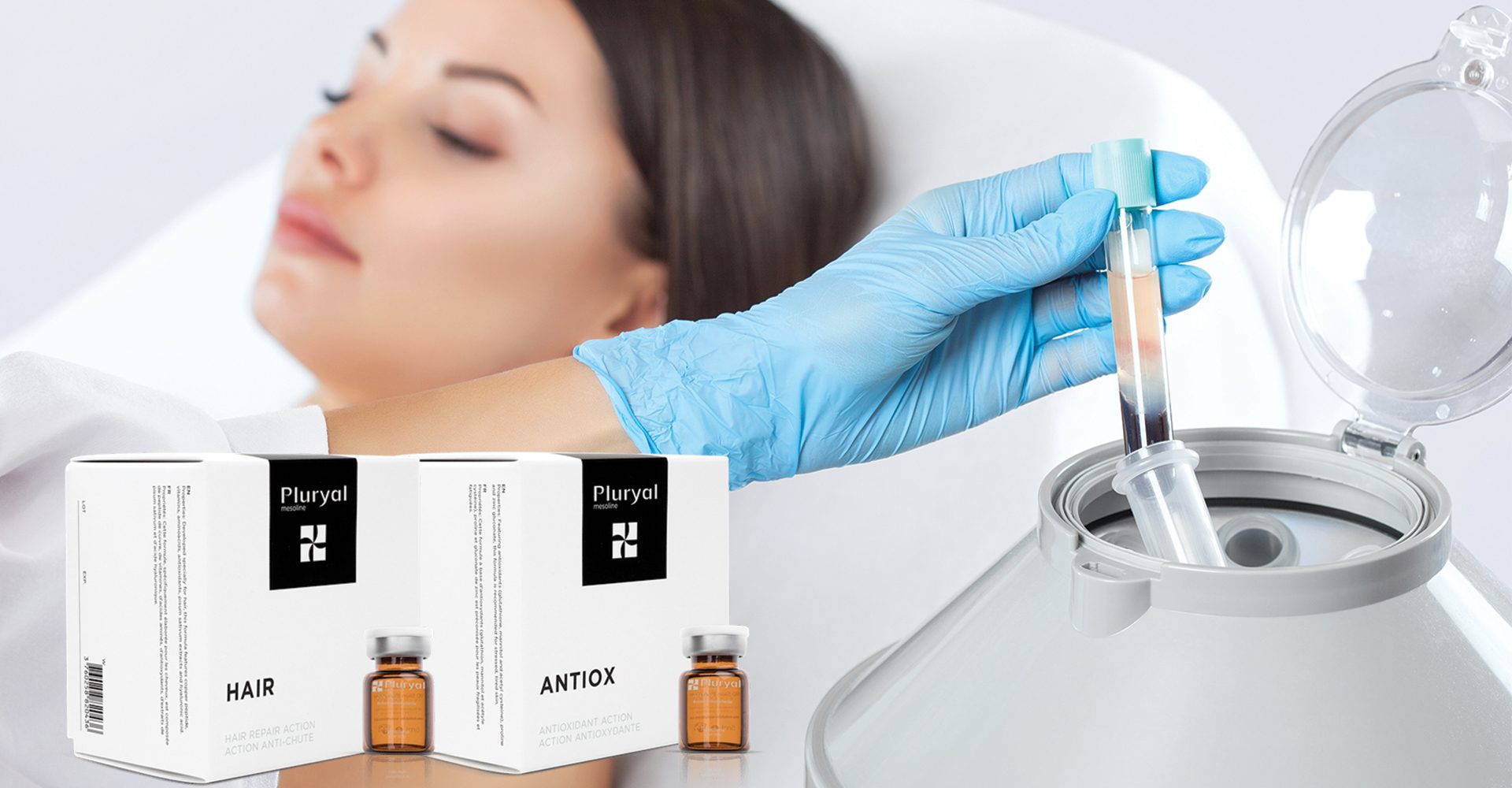 Injectable Anti-Hair Loss Treatment
Injectable Hair Rejuvenation – Anti-Hair Loss treatment for those suffering with hormonal or non-hormonal hair loss
At DrBK, we provide the complete non-surgical anti-hair loss regimen for both hormonal (Androgenic Alopecia; commonly known as male pattern baldness) and non-hormonal (Telogen Effluvium) hair loss in both men and women. If you suffer with loss of or thinning of hair but don't wish to undertake the surgical route (i.e. hair transplant), then this treatment is for you.
______
Price: From £850 | Book A Consultation
Most Common reasons for Hair Loss
Hereditary
Age
Alopecia
Childbirth
lIlness or treatments (i.e. cancer treatment)
Stress
Hair care
Hairstyles that pull on your scalp
Hormonal imbalance
The Treatment
Using PRP, Pluryal Mesoline HAIR® and Pluryal Mesoline ANTIOX®, this treatment is a powerful cocktail of scientifically proven ingredients that work to reduce the causes of hair loss, whether that is hormonal or non-hormonal. The products are delivered into the affected area through a series of painless injections.
What do each of the ingredients in the treatment do? 
PRP (platelet-rich-plasma) is a found within our own blood and can be used to stimulate hair growth. As it contains growth factors, it enables our bodies to heal and regenerate. PRP is often also used in skin regeneration treatments due to its healing abilities.
Pluryal Mesoline HAIR® contains ingredients that are designed for the treatment of Androgenic Alopecia (hormonal hair loss).
Pluryal Mesoline ANTIOX® contains antioxidants, amino acids and minerals designed for reparation. This product works well for the treatment of Telogen Effluvium (non-hormonal hair loss).
Before and After Photos
Frequently Asked Questions