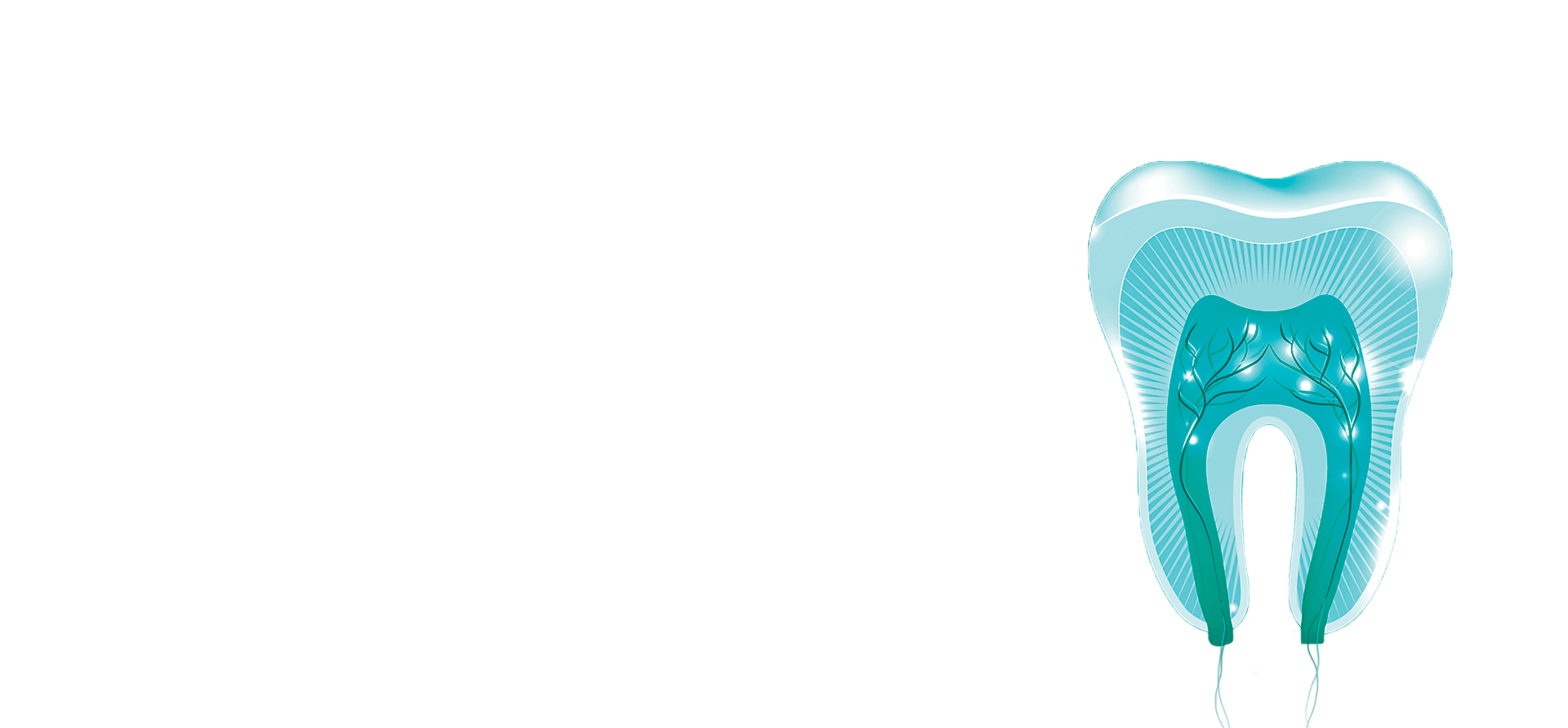 Root Canal Treatment
RCT – Root Canal Treatment
We offer expert root canal treatment here at DrBK with our specialist Endodontist Dr Karim.
A tooth is mainly made up of two parts; The root of the tooth (which is under the gum) and the crown of the tooth (which is what you can see outside of the gum).
In the middle of the tooth there is a tiny canal that runs down the root of the tooth. Inside this canal lies a nerve. When this nerve dies, it needs to be removed and replaced with a filling in order to try and save the tooth.
A root canal treatment is recommended as an alternative to removing the tooth. If a tooth has decay from poor oral hygiene the decay can get inside the nerve of the tooth. If left untreated this can worsen and become infected causing a tooth abscess. To try and save the tooth the decay and infection is removed and a filling is placed.
______
Price: From £450 | Book A Consultation
What does the root canal treatment involve?
The treatment can be completed over one or two appointments.
The first stage will be to remove the decay and infection from within the tooth. This is achieved by placing special instruments into the root of the tooth.
Once the canal has been thoroughly cleaned, it is then filled with a material and rebuilt up to the crown of the tooth. After this stage the tooth is then restored using either a white filling material or a porcelain crown.
Frequently Asked Questions
Root canal treatment can last for many years and be very successful. However, like all treatment it is susceptible to failure. To prevent this from happening you must maintain a good oral hygiene regime and keep up with regular dental examinations. Once the root canal filling is placed the tooth structure can become weak, it is favourable to place a crown over the top of the root canal for extra support.
If you have a tooth which can be saved we will always encourage this treatment prior to an option of an extraction. It is up to you whether you would like to try and save the tooth or have the tooth removed entirely, but this will all be discussed in your dental examination/initial consultation.
No, you will be given some local anaesthetic to ensure you are completely comfortable during the procedure.