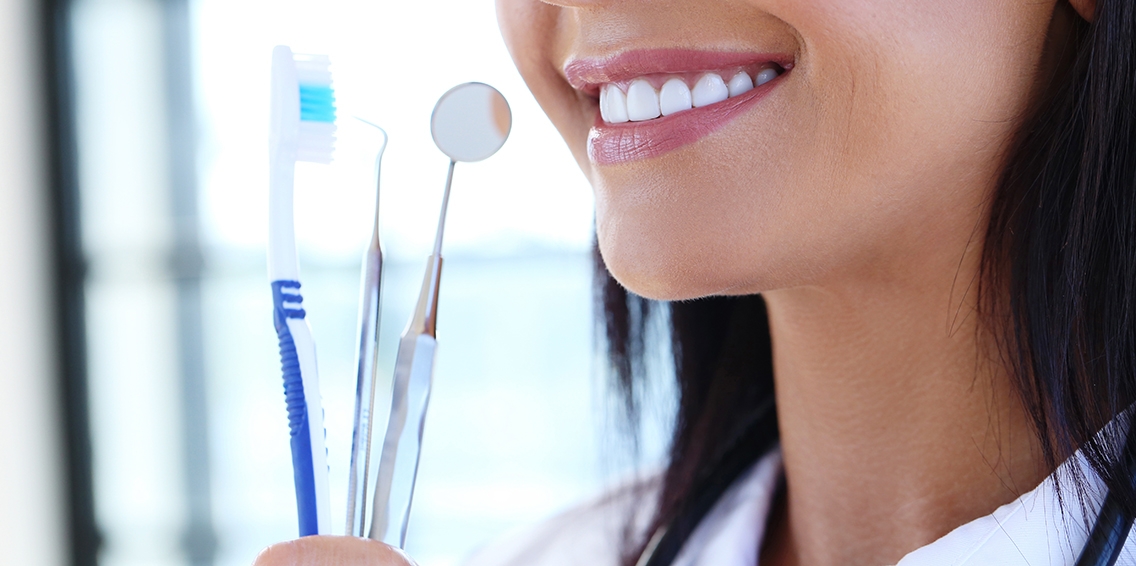 Hygiene Treatments
There is nothing like the confidence that comes from making the most of your smile, so why not make an appointment with one of our experienced Hygienists?
A good oral hygiene regime is essential to help prevent the onset of or reduce the symptoms of gum disease. At our clinic, we offer thorough Hygiene appointments with the state-of-the-art Airflow system.
---
Airflow polishing
The ideal way to remove the stains and discolouration caused by smoking or by drinking red wine, tea and coffee
Pain free
Thoroughly removes dental plaque
Whitens teeth
---
Before and After Photos
---
During your appointment, our friendly Hygienist will take time to advise you on all aspects of oral hygiene. We believe that education is key and learning how to look after your teeth and gums thoroughly at home is essential at preventing any further dental complications.
We have invested in a device called a Florida Probe. This is a computerised measuring probe that collects information about your gums and bone. It measures the depth of the pockets between your gums and teeth which highlights potential areas of concern. At the end of your hygiene treatment you will be provided with a printed chart to take home showing the healthy areas as well as any areas that require more work at home and when you visit the Hygienist in the future.