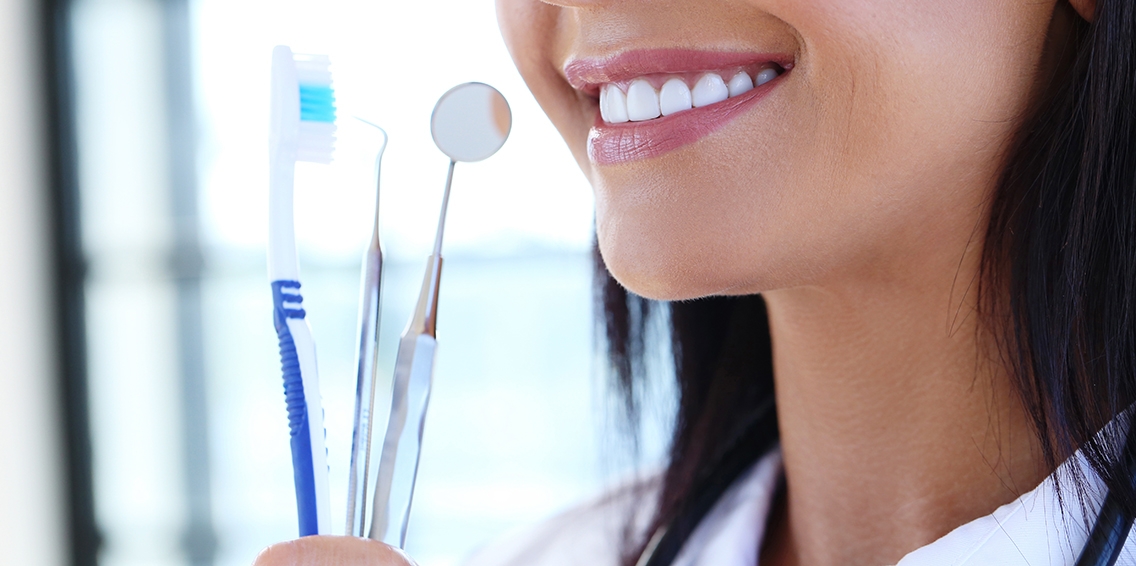 Hygiene Appointments
Hygiene Appointments – To thoroughly clean your teeth and prevent gum disease
Remove the stains and discolouration caused by smoking or by drinking drinks such as red wine, tea and coffee etc
Thoroughly remove dental plaque
Restore white teeth
Prevent gum disease
It is recommended that everyone should attend a hygiene appointment at least once every 6-12 months, in order to maintain good oral health. There is also nothing like the confidence that comes from making the most of your smile, so why not book your hygiene appointment at DrBK.
At our clinic in Reading, we offer thorough traditional hygiene appointments (scale and polish method), as well as hygiene appointments with our state-of-the-art Airflow system.
During your appointment, our friendly hygienist will take time to advise you on all aspects of oral hygiene. We believe that education is key and learning how to look after your teeth and gums thoroughly. at home is essential at preventing any further dental complications.
Please see below some before and after photos of our patients and also some frequently asked questions.
______
Pricing:
Hygiene | £130 per hour (£65 for 30 minutes)
Hygiene + Airflow | £160 (or £80 for 30 minutes)
Airflow Polishing
If your teeth are in a particularly bad way (highly stained, lots of plaque), we do offer the airflow polish in our hygiene appointments in Reading. The Airflow Polish is a system that has been designed to deep clean the teeth and gums. It works by applying a high-powered combination of compressed air, water, and fine powder particles to clean the teeth and gums of stains and dental plaque. It is completely pain free and means we can clean deep pockets and interdental areas, reaching into periodontal pockets of up to 5mm in depth. This is the fastest and most effective form of hygiene clean that we offer, and we would recommend this option for all patients.
Watch the airflow in action! 
Before and After Photos