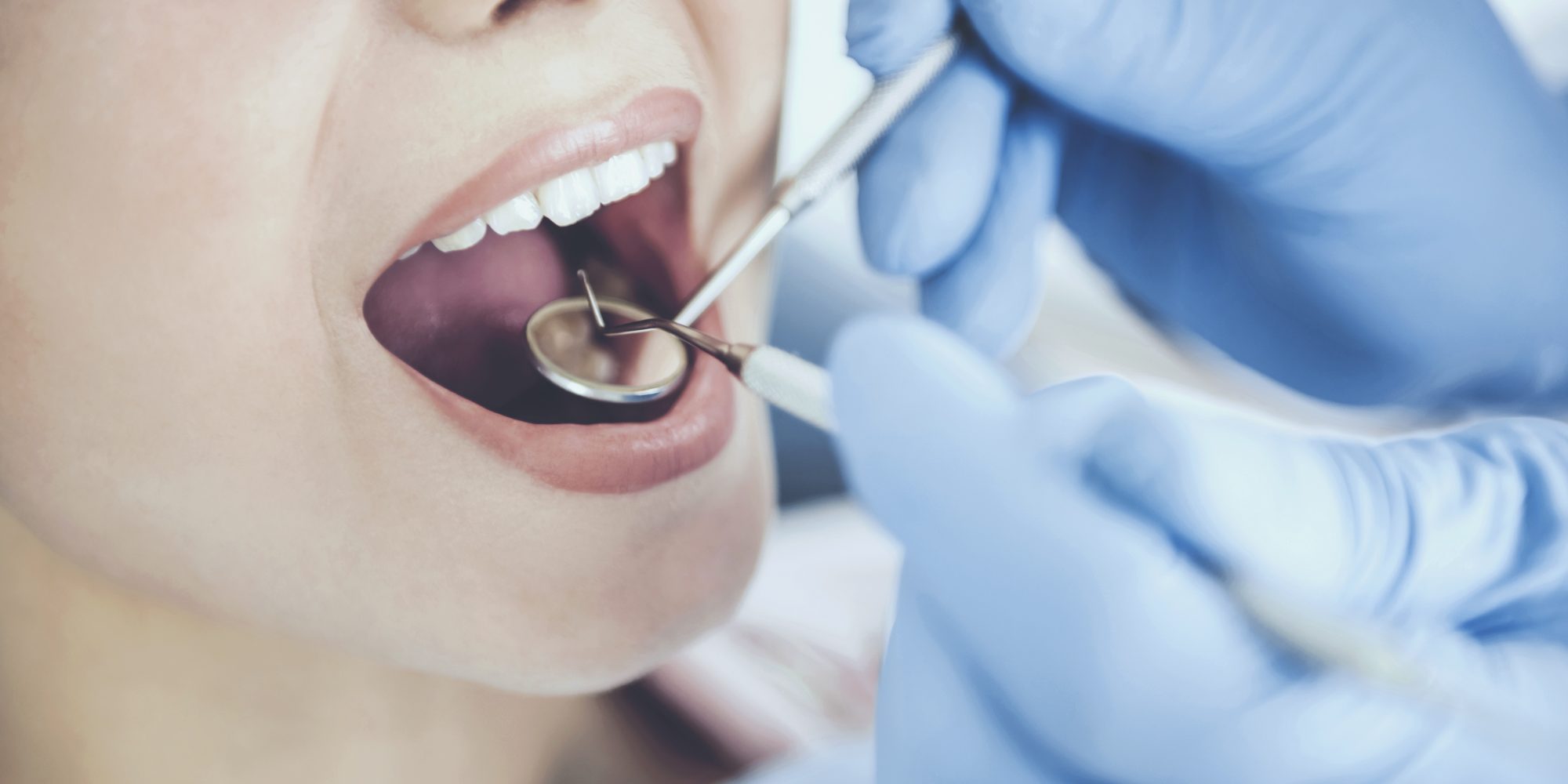 Gum Disease & Oral Cancer Screening
Gum Disease and Oral Cancer Screening
Other than having clean and sparkling teeth, there is a reason we offer such in-depth dental examinations. Good oral health is key to preventing gum disease and oral cancer.
Gum disease is a very common condition where the gums become swollen, sore or infected, but it must be treated accordingly when or if it appears.
Most people have heard of cancer affecting parts of the body such as the lungs or breasts, however oral/mouth cancer is where the disease affects the lips, tongue, cheeks and throat.
______
What is involved in an oral screening?
During your examination at DrBK we will not only look at your teeth but also the soft tissues inside your mouth such as your tongue, gums and the inside of your cheek. The examination will also look at your neck and underneath your jaw. Remember, we can see parts of your mouth that you cannot see easily yourself.
What happens if we find a problem?
If we find something unusual we will refer you to a consultant at the hospital, who will carry out a thorough examination of your mouth and throat. A small sample of the cells may be gathered from the area (a biopsy), and these cells will be examined under the microscope to see what is wrong.
What happens next?
If the cells are cancerous, more tests will be carried out. These may include overall health checks, blood tests, x-rays or scans. These tests will decide what course of treatment is needed.
Please find below some frequently asked questions regarding gum disease and oral cancer.
Frequently Asked Questions About Gum Disease
Frequently Asked Questions About Mouth Cancer