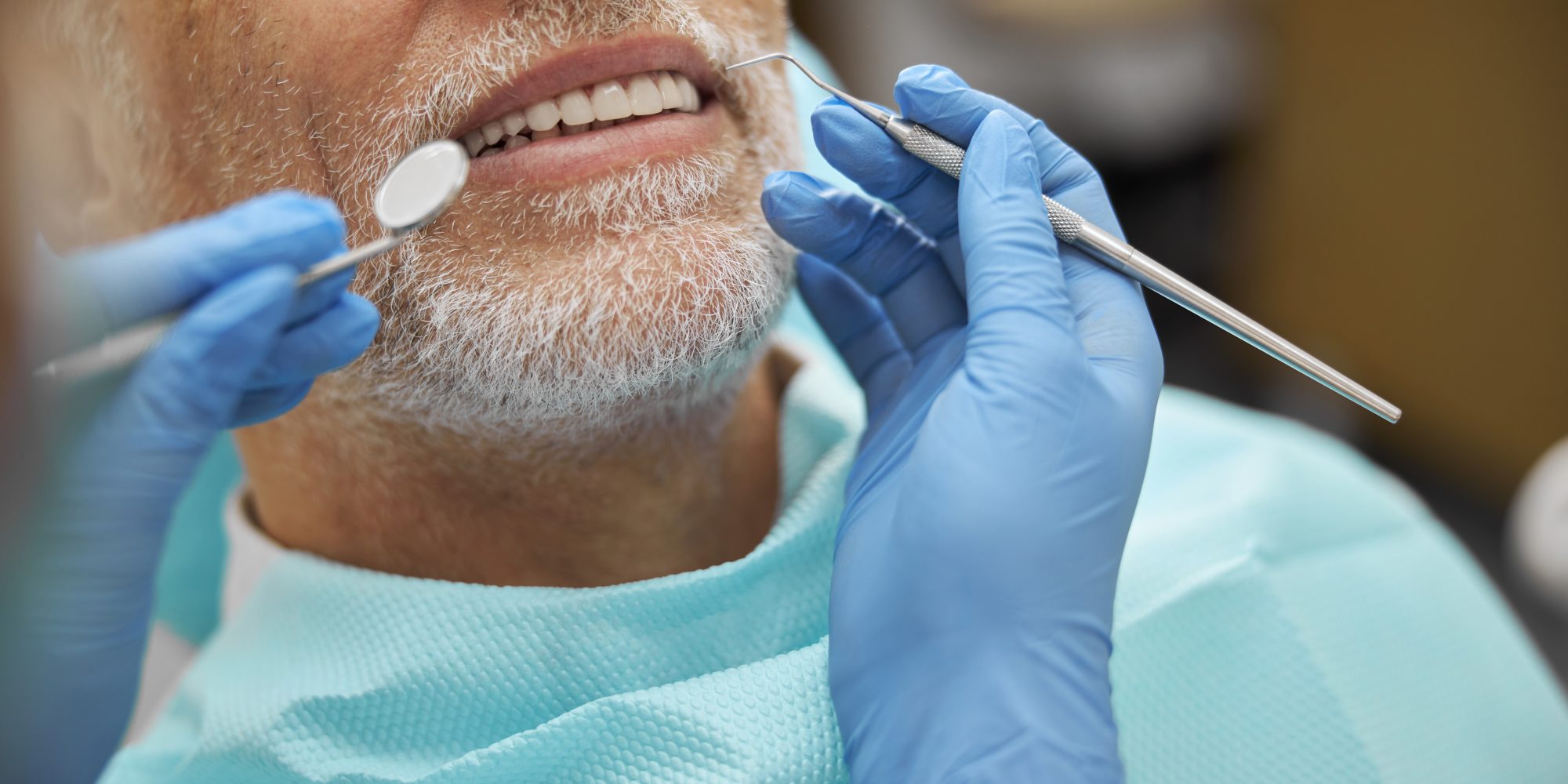 Nervous Patients
Nervous patients – Helping you to feel comfortable during your dental appointments
We know that visiting the Dentist is not everybody's idea of fun. Past experiences, can stay with us for a long time. We understand that even entering a dental practice can be quite daunting for some. We have designed our practice in such a way to combat these feelings, we wanted to create a practice that feels relaxing and doesn't smell like a normal dental practice. We want all of our patients to feel relaxed in our care.
At DrBK, we have a number of solutions available to make your experience a pleasant one. Whilst we will always strive to make everyone comfortable, we have extra steps that we can take for particularly nervous or anxious patients.
______
Pre-treatment visits
For some people, it often helps to be in a familiar environment, so we can offer nervous patients a tour of our clinic which is the perfect opportunity to meet the staff and have a look at the surgery at a time where there is no pressure of an impending treatment. Please contact a member of our team who will be happy to arrange a convenient time for you to visit our clinic.
Music
All of our surgeries are equipped with the means to find and play your favourite music at the touch of a button. Many of our patients find listening to music during their treatment a welcomed distraction. Simply let us know what you like to listen to and the surgery will be filled with the sounds of your favourite music.
Sedation
If you are a particularly nervous patient, we do offer conscious sedation with our Dentist who is fully trained in the use and administration of conscious sedation. You will still be awake during your treatment but you will be in a relaxed state, making the experience much less stressful.