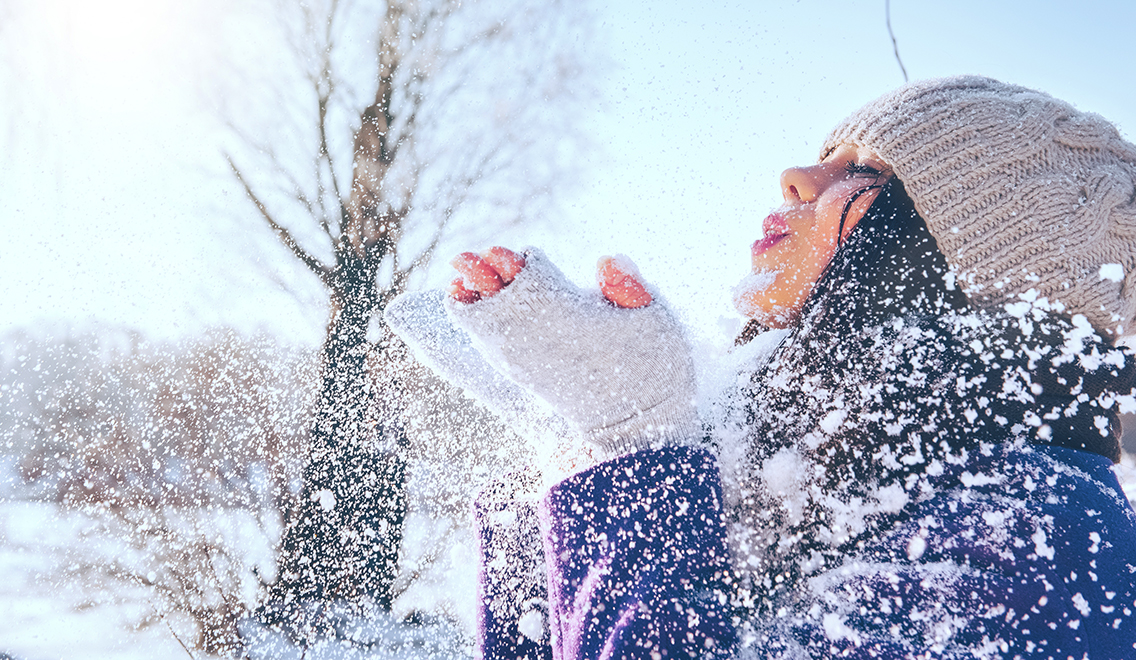 Posted on: December 6, 2021
What Is Winter Doing To Your Skin?
7 Tips To Help You Look After Your Skin This Winter
The winter can be particularly hard on our skin for several reasons. When we're exposed to the cold, our skin won't be getting as many of its usual nutrients as the cold makes the blood vessels in our skin contract (in order to preserve heat), limiting the ability of oxygen and any other nutrients to reach the skin. That means reduced skin regeneration and longer recovery for any winter damage.
When the cold days approach and the temperature drops, you may find that your skin becomes extremely dry, or even flares up your acne which you've managed to control for months! This can be the case due to certain skin conditions such as eczema, psoriasis, or rosacea, which are affected by extremes in temperatures, however it also affects the everyday skin.
When the heating (begrudgingly) goes on, it starts absorbing moisture from the air and from our skin. When we are in an environment that is low in water, free radicals become more concentrated. Free radicals are unstable atoms that break down cells, destroying the skin barrier. In short, this causes a whole lot of dryness which can lead to the obvious – tight skin, flaking, dullness – but also spots. When your skin becomes too dry, it can react by overproducing natural oils, which then sit on the skin, mix with grime and dirt, and form blemishes. This is going to leave your skin in need of some serious TLC. Don't worry, we have some top tips to keep your skin flawless this Winter.
1. Use a gentle skin cleanser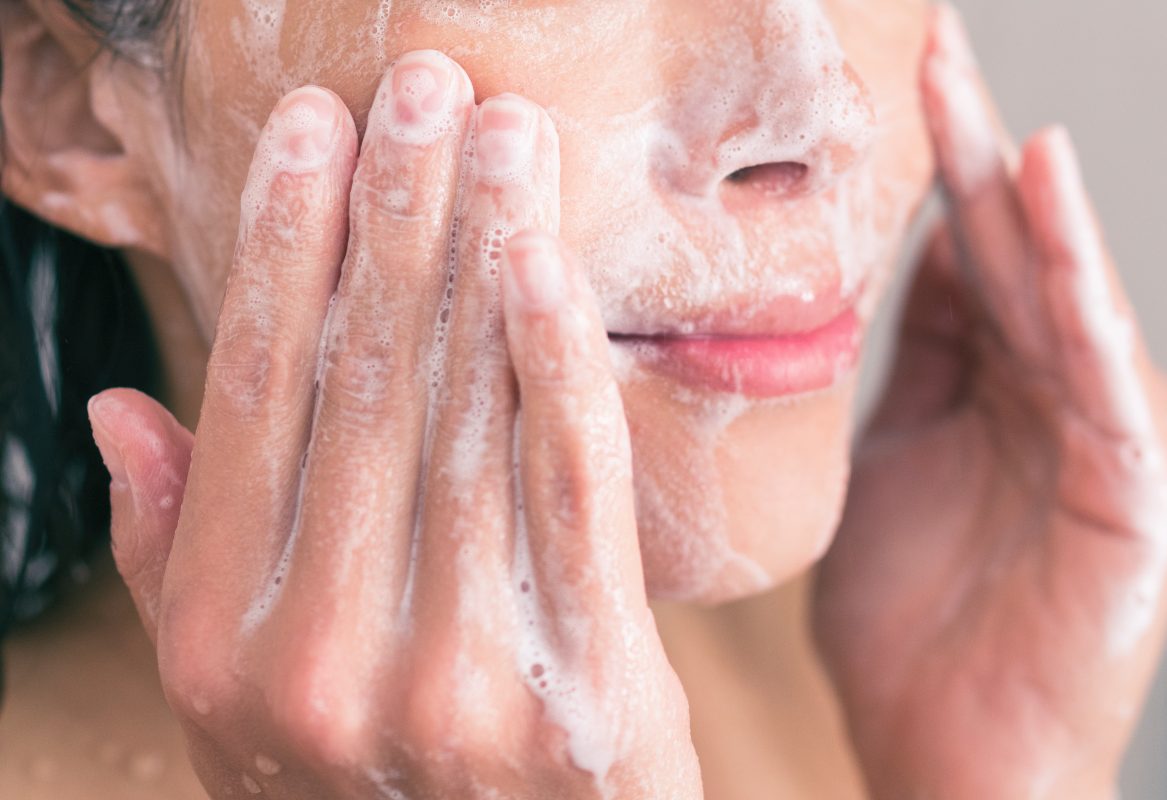 Try to use a soft, mild skin cleanser with little to no fragrance help to preserve the hydrolipidic barrier that gets thinner and more fragile in winter. DrBK Skin Cleanse is a gentle cleanser which contains the natural clinically proven AHAs, glycolic and citric acid to gently remove the build-up of dead skin cells together with salicylic acid to remove impurities and excess oil.
---
2. Use a moisturiser every day or night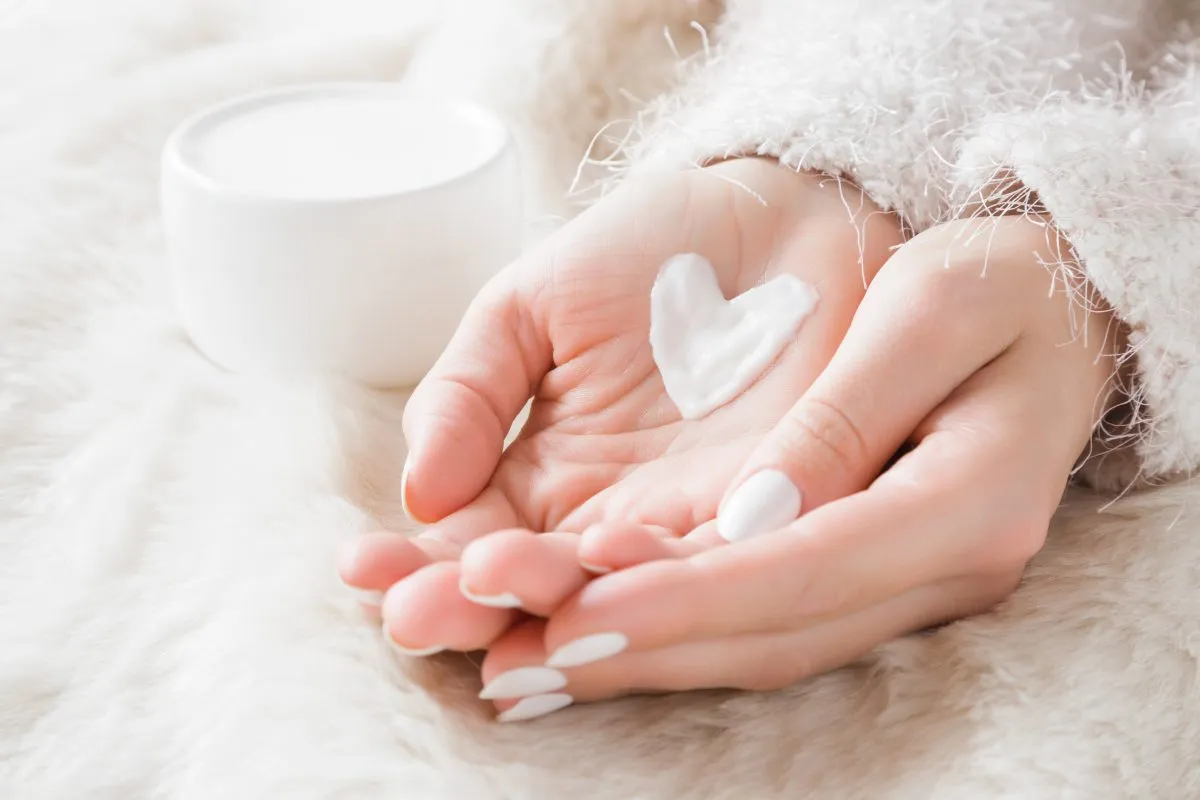 Reinforce your skin moisture in your skincare routine. Add a moisturizing serum to your regime if you don't have one already. DrBK Skin Moisturise+ is a light-weight, night-time endurance moisturiser which helps restore the skin's natural moisture barrier along with many other benefits.
We also highly recommend using a Vitamin C serum in your skincare regime, all year round. Our Vitamin C+ Serum removes free radicals to help prevent skin damage and prevents harmful environmental damage, toxins and pollutants which will particularly benefit you in the colder months.
You're probably also sanitizing your hands more often, so make sure you're also moisturising your hands more often too.
---
3. ALWAYS use an SPF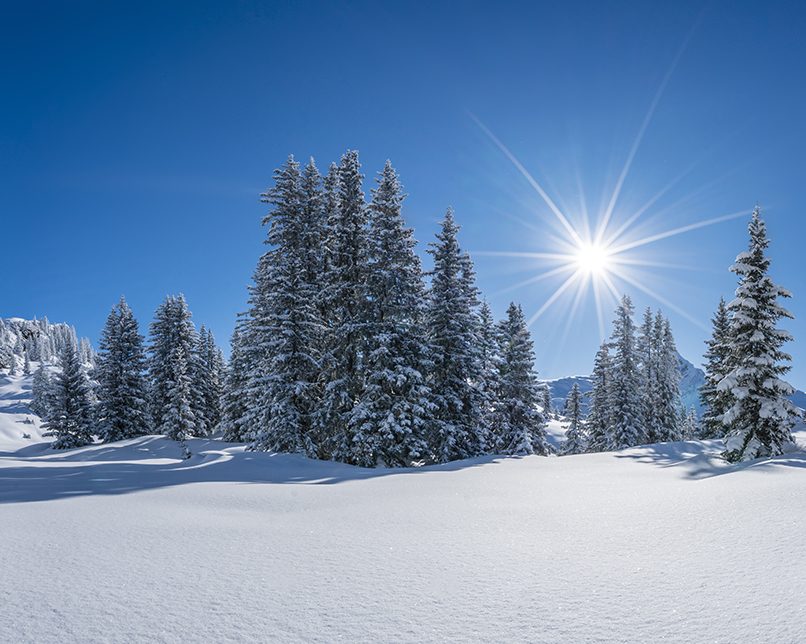 UVR does not magically disappear in winter. Keep in mind that solar radiation can damage your skin even on cloudy days and cause aging, so it's important to ensure you are using an SPF all year round. Our SPF 50 protects you from both UVA and UVB rays whilst moisturising your skin at the same time. It's lightweight, can be worn under makeup and is very mildly tinted to avoid an "ashy" look that a lot of creams can give you.
---
4. Don't stop exfoliating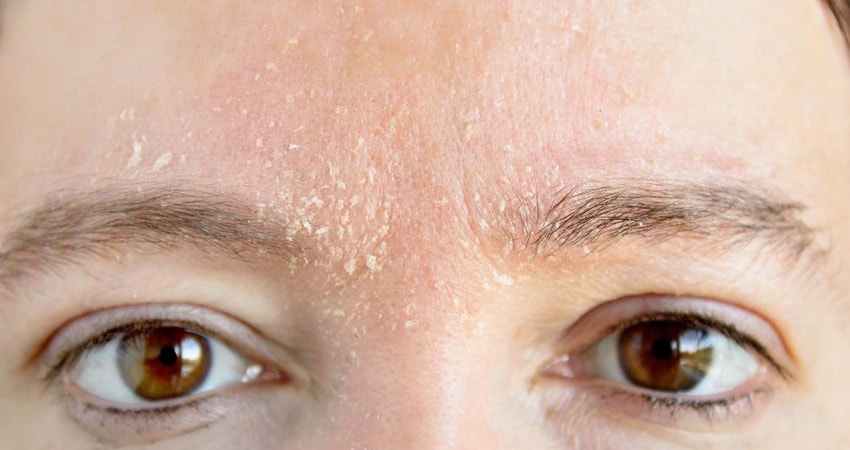 When you are consistently using moisturiser, you should ensure you exfoliate your skin regularly. Topical moisturisers can leave you with a build-up dead skin that clogs pores – so it's important we get rid of those. Although try not to scrub too hard, or you'll dry your skin out all over again. Our luxury Exfoliate+ cleanses deep within the skin and completely replenishes the skin's surface. We recommend using this 1-2 times a week.
---
5. Choose your clothing wisely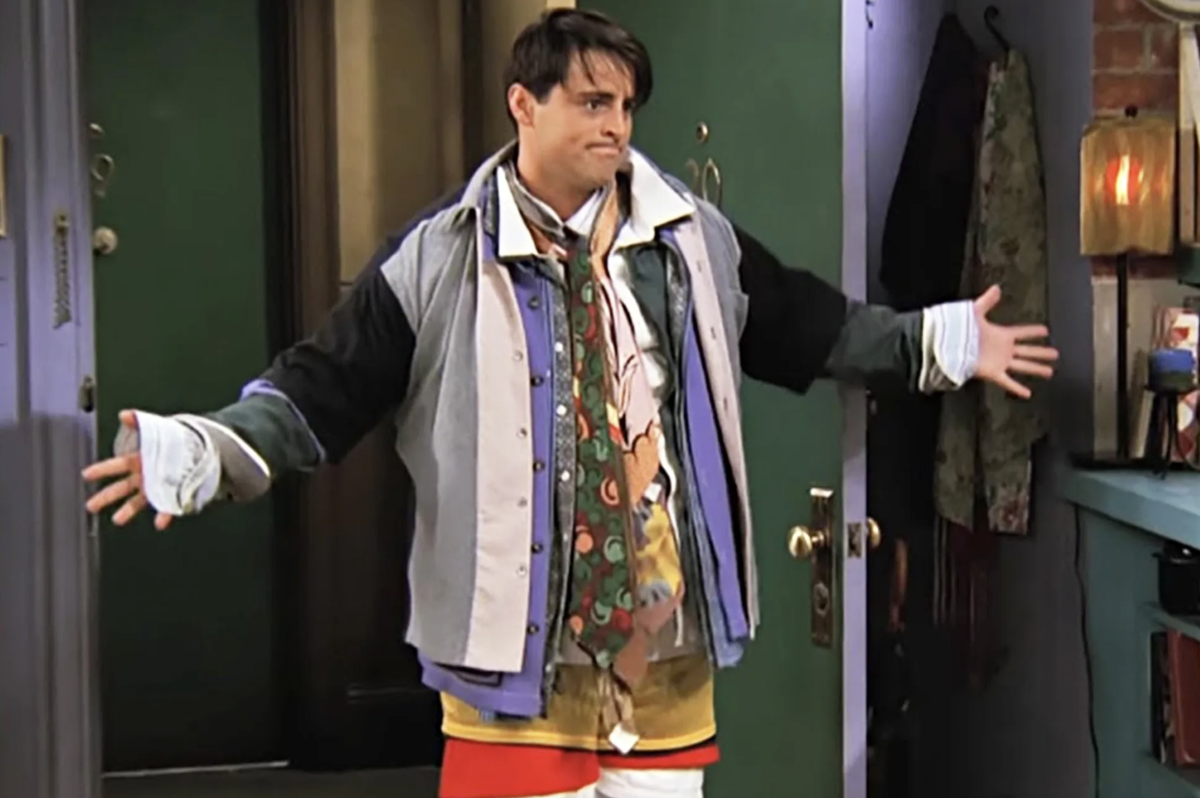 Understandably, you're probably bundled up in as many jumpers and blankets as you can find, but be mindful of what fabrics are coming into contact with your skin. We advise layers of soft cotton clothing rather than anything abrasive or synthetic (sorry, that means the itchy Christmas jumper has to stay in the wardrobe this year!). Try to cover up any skin that'll be exposed to bracing winds and snow, but make sure you take a layer off if you get too warm, as you don't want any sweat to be sitting on your skin.
---
6. Avoid prolonged hot showers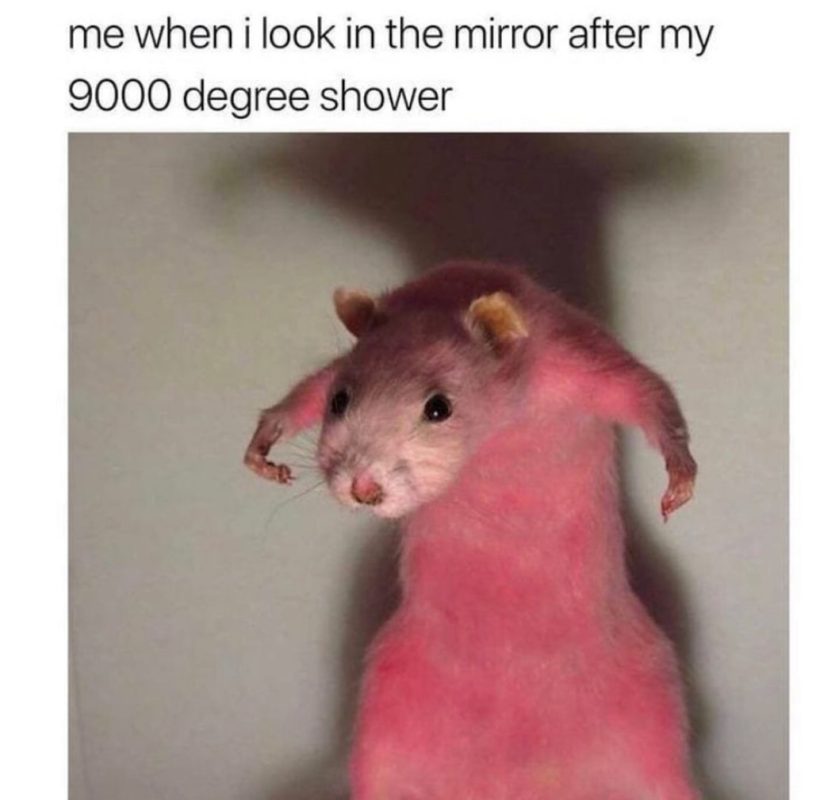 Getting in from the cold and having a long steamy shower is what many of us look forward to in the winter months. And we're sorry to say – this is not good for your skin (tragic, we know🥲). Hot water unfortunately damages the acid mantle and weakens the skin barrier. It can lead to dry skin or worsen your dry skin if you already have it. If you are a sufferer of dry skin, we would recommend opting for a luke-warm shower, to avoid further irritation.
---
7. Be consistent with your skincare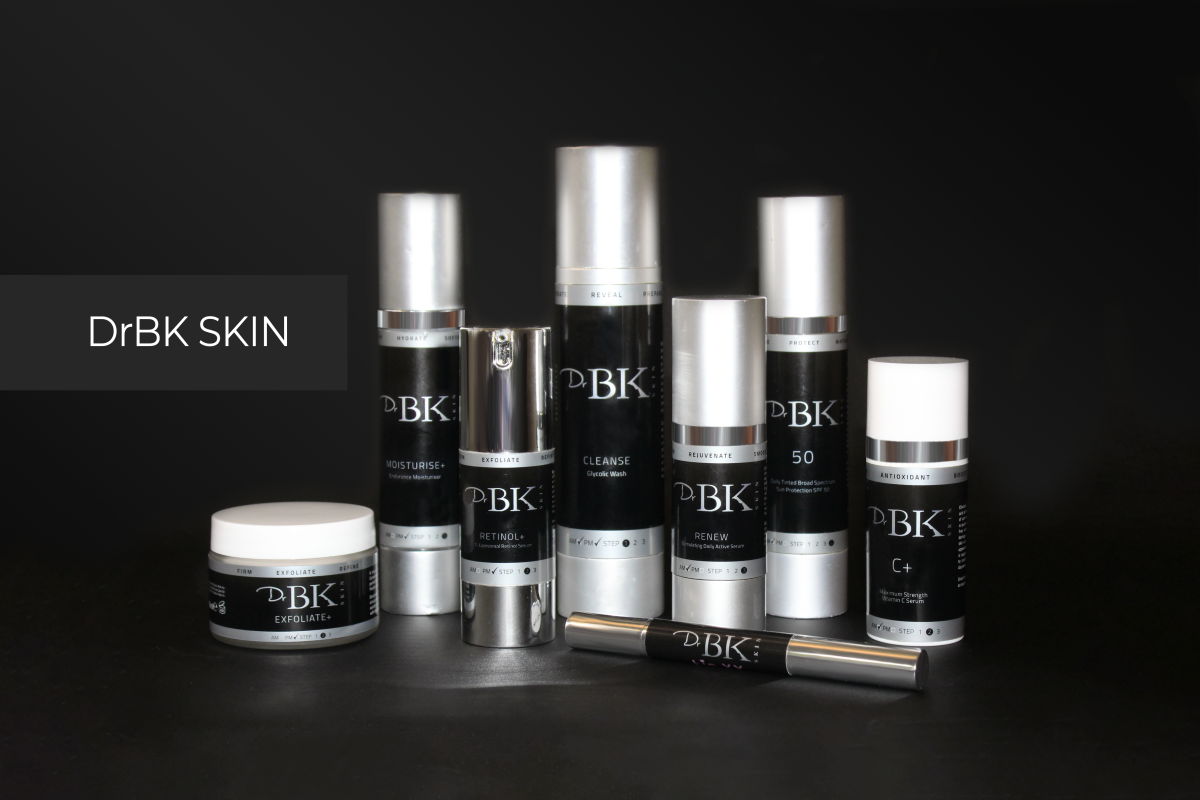 Make sure you find a skincare regime that works for you, and stick with it. All skincare products work better when used consistently.
Dr Khanna devised the entire DrBK SKIN range to offer a holistic skincare regime that tackled all the most common complaints and problem areas, whilst being an easy-to-follow step-by-step routine for the everyday person. You can take a look at the full benefits of the range here.
---
If you are suffering from skin issues and wish to seek advice on the best treatments/products for you, please feel free to book a skincare consultation with us.