Dr Karim Jaafary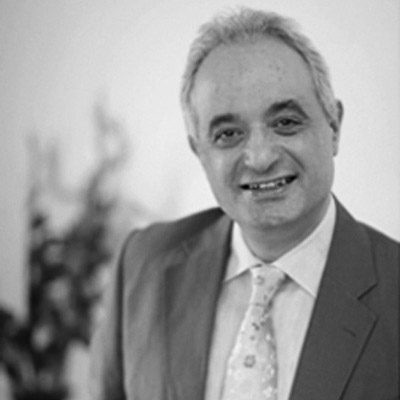 Dentist with a special interest in Endodontics, MSC (Endodontics)
BDS Lond 2002
Practice limited to Endodontics
GDC Number: 81294
After spending a few years in general practice, Karim returned to Guy's hospital and completed his Master Degree in Endodontics.
Since 2007 Karim's key practice has been limited to root canal treatment. Karim believes creating a relaxing environment for his patients is an essential factor in contributing to the best possible treatment outcome.
Karim usually sees his patients for an initial consultation visit in which he discusses various aspects of the treatment. However, this consultation appointment can be combined with treatment if it is more convenient to the patient. In house sedation can also be provided during root canal treatment if required.
Karim is the organiser of the Endodontic Study Club and he has both lectured and run hands on courses for dentists on the subject of root canal treatment.
Fun fact: Dr Karim's favourite thing (after dentistry) is chocolate… If you ever see a trail of chocolate throughout the clinic, follow it… It will lead you to Dr Karim.