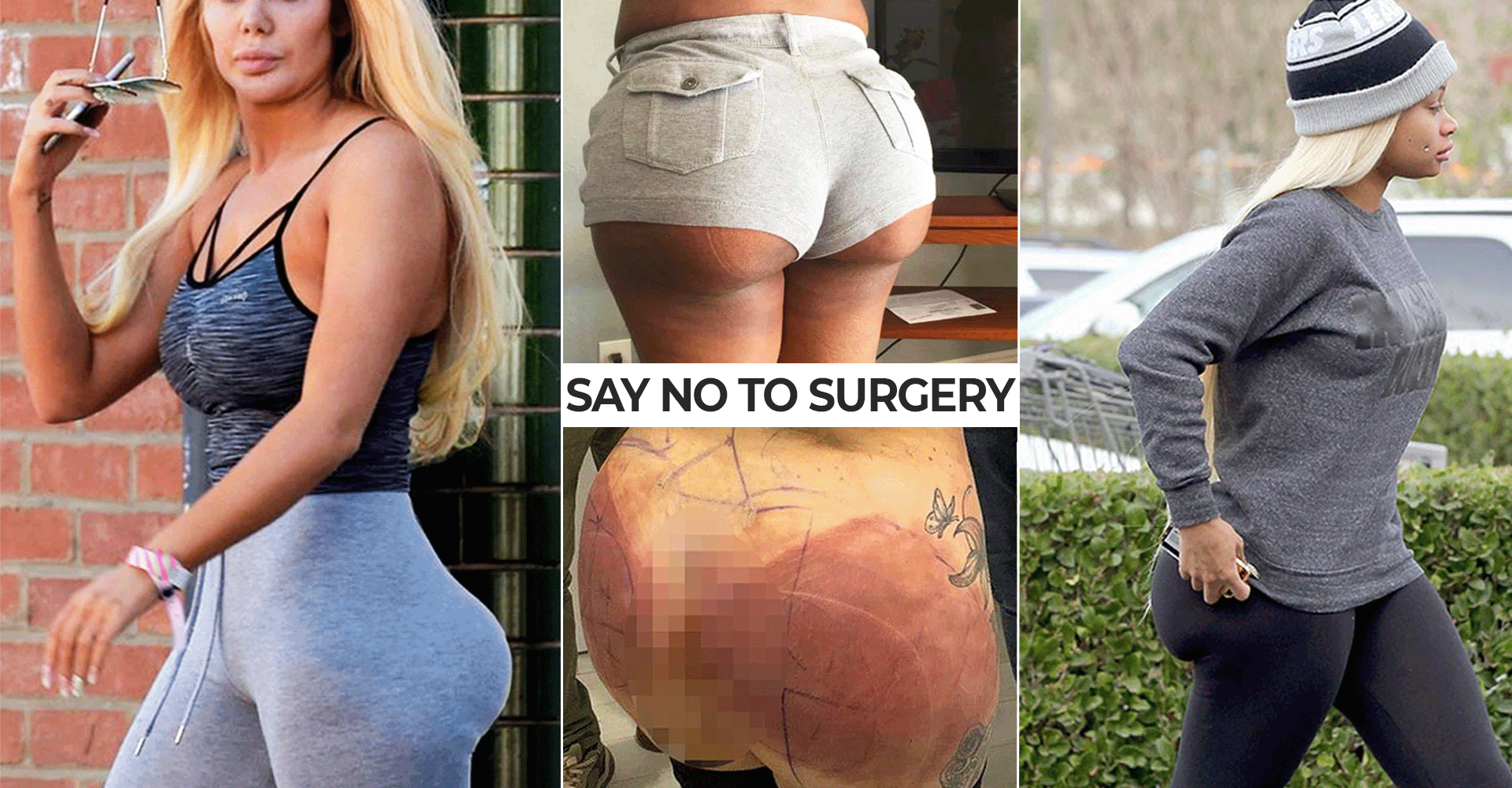 Posted on: July 6, 2022
The Non-Surgical BBL Has Arrived
Move over surgical BBL, there's a new treatment in town…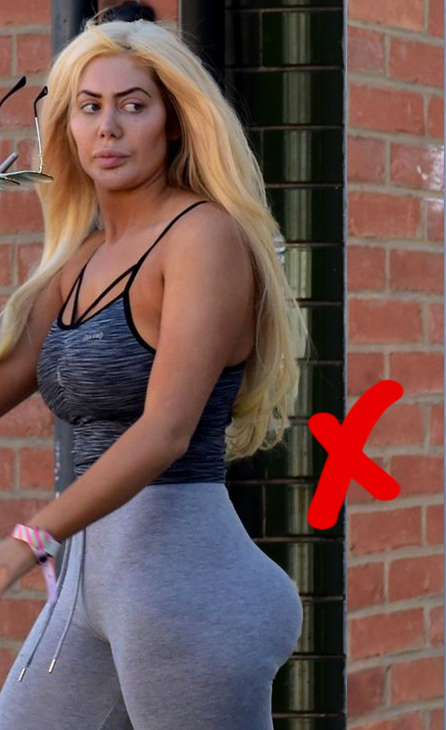 It's time to say goodbye to surgical BBLs and unnatural-looking results.
The desire for a "perfect" behind has surged in popularity over the last decade, due to celebrities such as Kim Kardashian .
There are typically two main goals for those targeting the buttocks: they desire a more toned, shaped and lifted appearance (particularly those who are older and have more 'sagging' skin and/or skin imperfections), or they want to increase the size of their behind.
This has led to a rise in surgical BBLs (Brazilian Butt Lift) being carried out across the globe. The BBL involves extracting fat from other areas of the body to be injected into the buttocks, to give it a lifted appearance. Whilst it may seem like a simple procedure, it is incredibly risky and has led to both a scarily high number of fatalities, as well as a plethora of "botched BBL" stories across social media and the internet.
For the majority of us, the risks and costs of undergoing a BBL are enough to rule out ever undergoing surgery, however a high number of people are still opting for the risky procedure.
---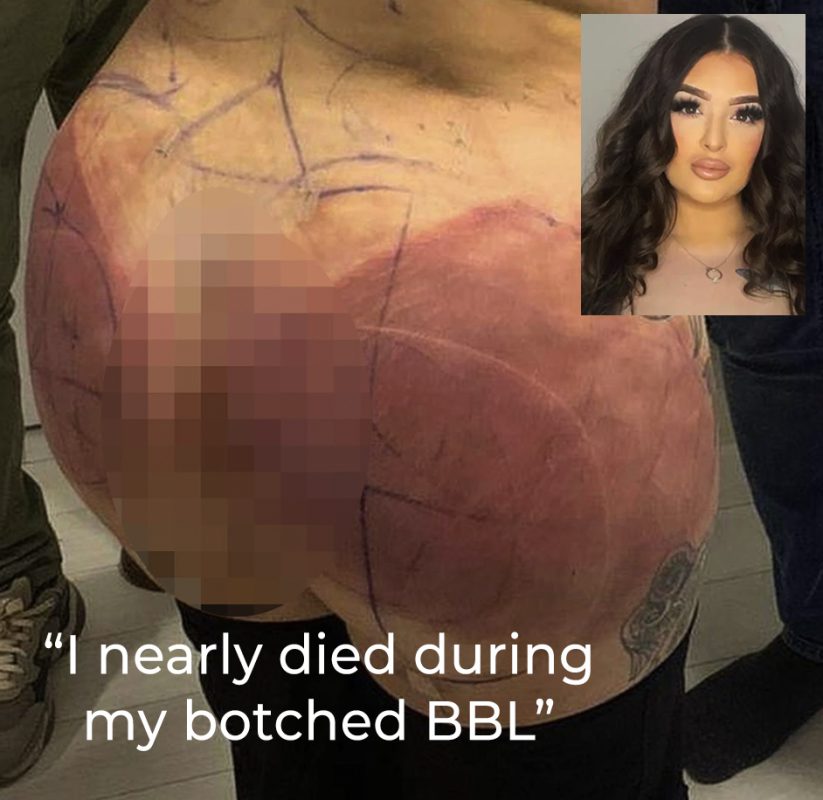 More reasons to avoid surgical BBLs:
Highest mortality rate of any cosmetic procedure
The British Association of Aesthetic and Plastic Surgery advised that UK surgeons stop performing BBLs in 2018
Surgery lasts three hours and requires agonising post-operative lymphatic massages
It can take up to 6 months for the fat transfer to fully take effect as the injected fat may be reabsorbed by the body
Further surgery may be required as it is often the case that the injected fat does not survive or the desired volume requires further grafting
---
Of course you're probably thinking "why don't people just go to the gym and workout instead?". Well… Many people do. However it typically takes 6 months to a year of consistent and targeted workouts to experience semi-permanent results. It can be challenging for some to maintain this lifestyle for an extended period, which often leads to demotivation and thus a lack of self esteem. Training in this way can also be particularly difficult for those with health conditions.
But don't despair, at DrBK we have a new solution to these issues, allowing you to focus on achieving your dream silhouette – surgery free and sweat free!
Introducing the latest technology in body contouring devices; two new cutting-edge treatments combined to offer the best, natural, non-surgical BBL alternative on the market today, B-Force and T Shape 2.
The patient shown below is 65 years of age and is only half way through her treatment plan, having had 3 sessions of each device (across 3 appointments in total).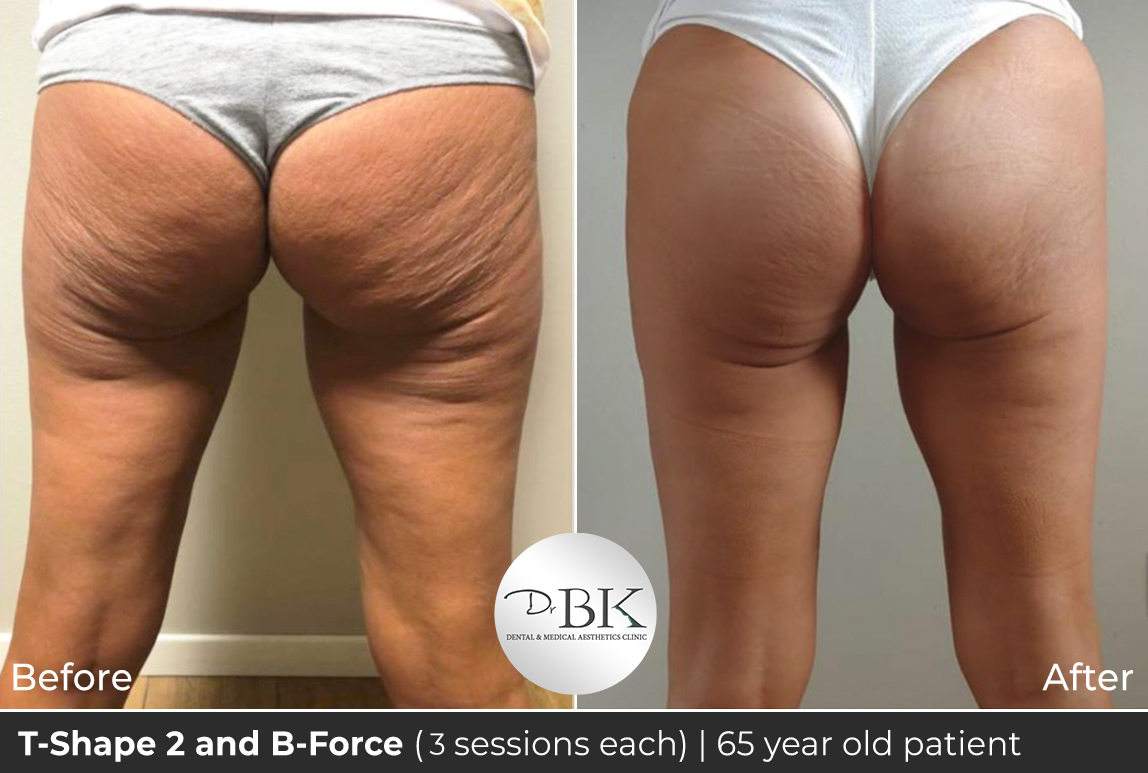 You may have heard of muscle toning machines such as EmSculpt, TruSculpt, and other ab-stimulating devices. The B-Force device is the newest and most powerful muscle-toning and muscle-building device in the world, with the ability to stimulate up to 72,000 contractions in a single 30 minute session. This level of precise muscle-engaging activity cannot be achieved in an average 30-minute gym workout, making this one of our most popular treatments for even the most regular gym-goers (and yes, you will still feel that post-workout burn!). Not only does this device offer great aesthetic results, it's a great way to engage your muscles and keep your body fit and healthy, especially if you have a health condition that prevents you from exercising. The T-Shape 2 device is effective at firming and reshaping the targeted area. It targets fat cells, cellulite, dermal tissues, tightens the skin and more. When combined together, these devices offer an effective but natural-looking bum lift!
The non-surgical BBL at DrBK…
Step One: Growing the glutes with B-Force (30mins)
The device uses electrostimulation to target the muscle fibres, triggering painless contractions through paddles which are placed on each buttock
This session will be tailored to target the buttocks to an intensity that suits you, although the higher you can manage, the better results!
In the same way that your muscles are stimulated during a workout, the muscles in the buttocks increase in volume and tone as a result whilst simultaneously reducing fat
Step Two:  Reshaping and firming the area with T-Shape 2 (30mins)
This session will aim to firm and tighten your skin and tissues, treating cellulite and adding definition to your buttocks
It improves the overall appearance of your skin, stimulating collagen production and restoring youthful elasticity
A variety of hand tools are used to create a bespoke and targeted treatment to suit your own body, including the treatment of 'hip dips'
We recommended that you book in for a course of at least 4-6 sessions to achieve optimal results.
Book your consultation today and kickstart your journey to a peachy bum!
Before and Afters for this treatment: 
Patient is 65 years of age, has 3 x B-Force sessions and 3 x T-Shape sessions.
The focus was tightening, firming and cellulite reduction: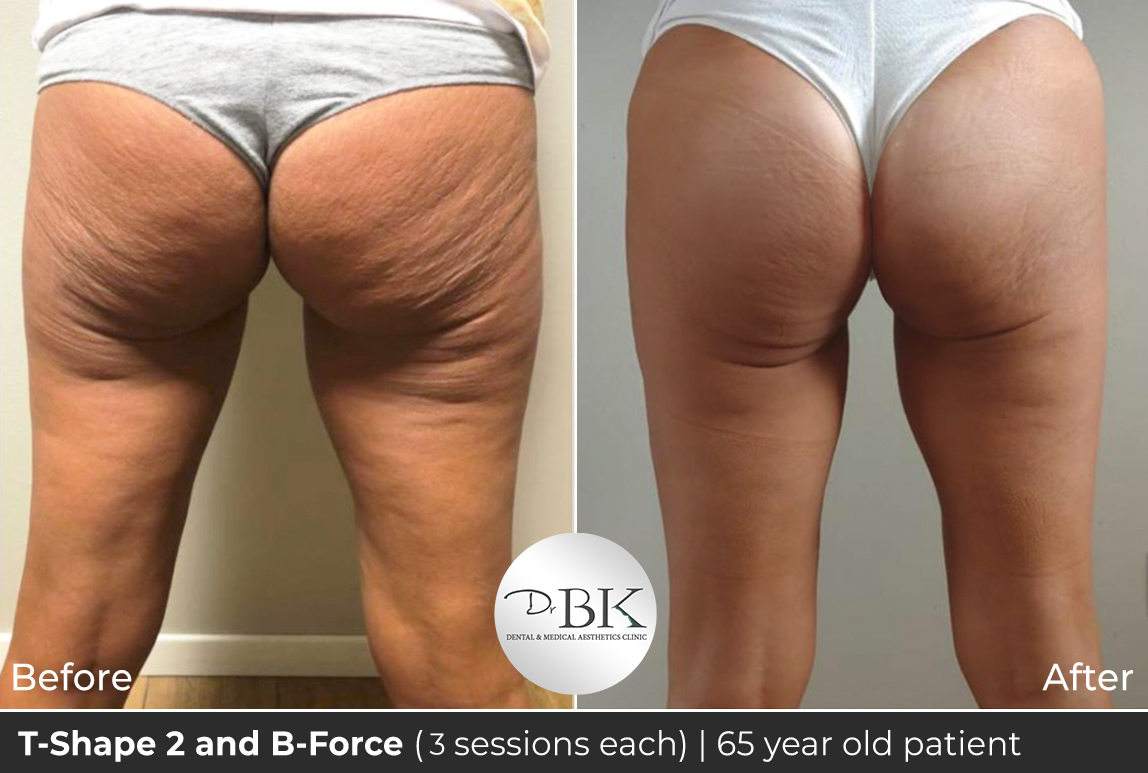 ---
Patient is in her mid-30s. Photo after 3 x T-Shape sessions.
Focus was to improve shape by tightening the skin and dermal tissues, alongside cellulite reduction: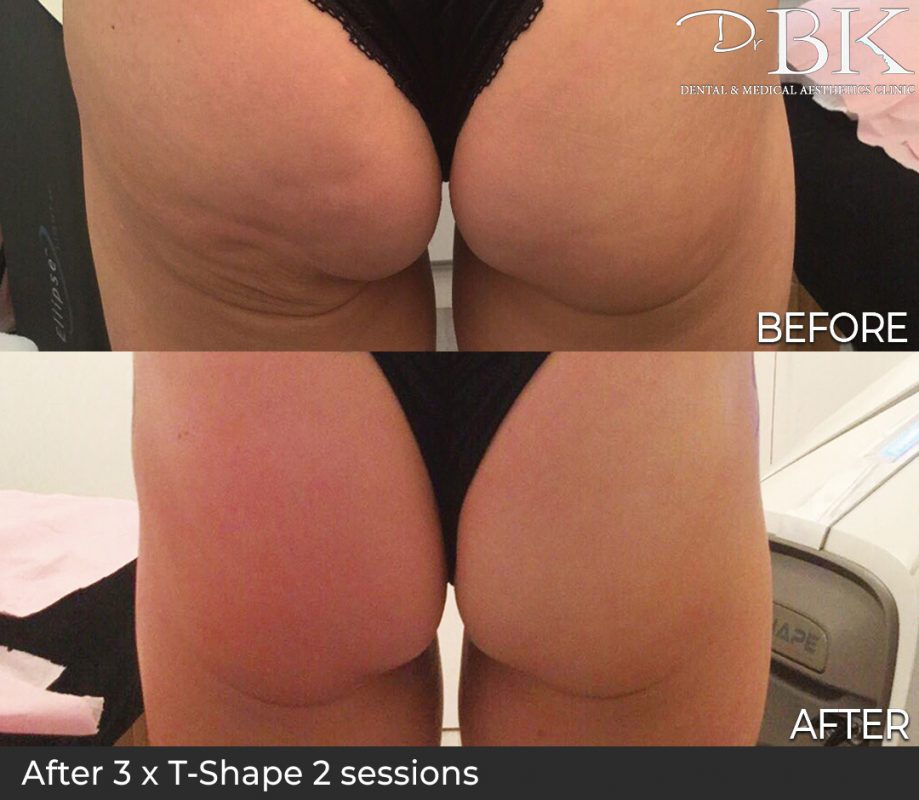 ---
Patient is in her late 20s. Photo is immediately after treatment of the left leg.
Focus was tightening and improving shape: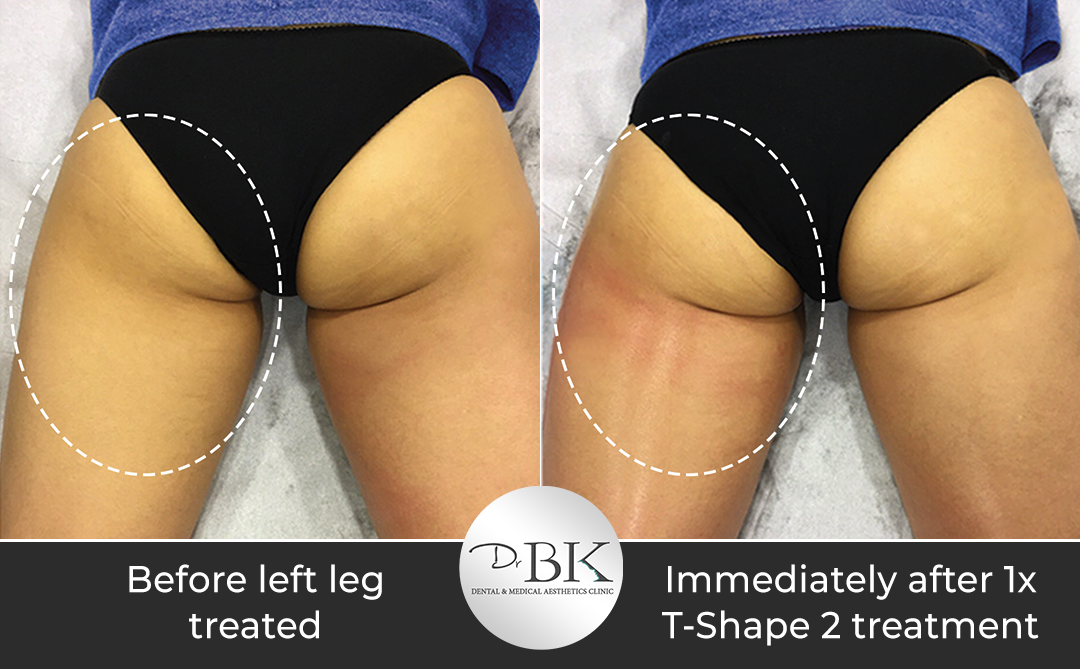 ---
Book your consultation today and kickstart your journey to a peachy bum!
---
Other treatment areas: 
Patient is in his early 30s. Photo after 8 x B-Force sessions.
Focus was muscle toning & definition: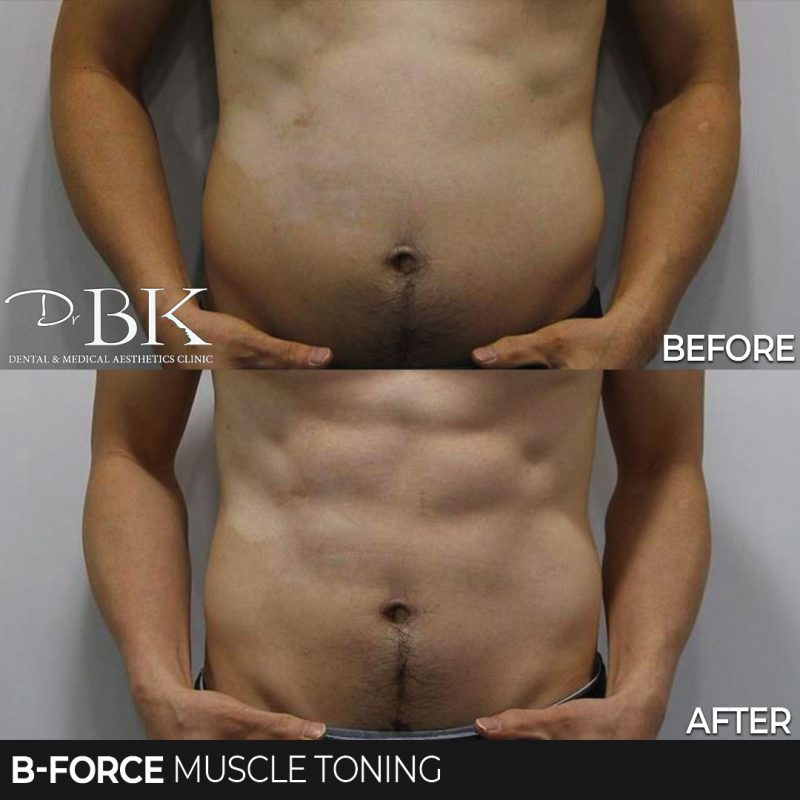 ---
Patient is in his early 40s. Photo is after 3 x B-Force sessions.
Focus was muscle mass and muscle strengthening: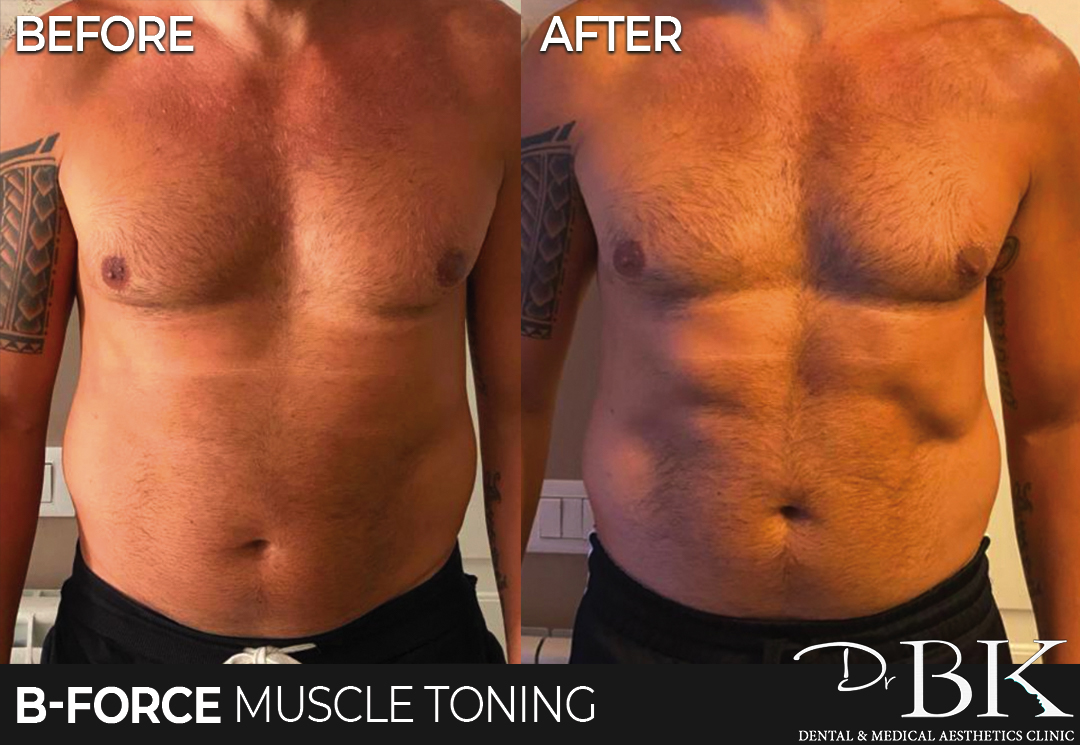 ---
Please note results may vary depending on the person and other external factors (such as their lifestyle/body type).
Book your consultation today and kickstart your journey to a peachy bum!