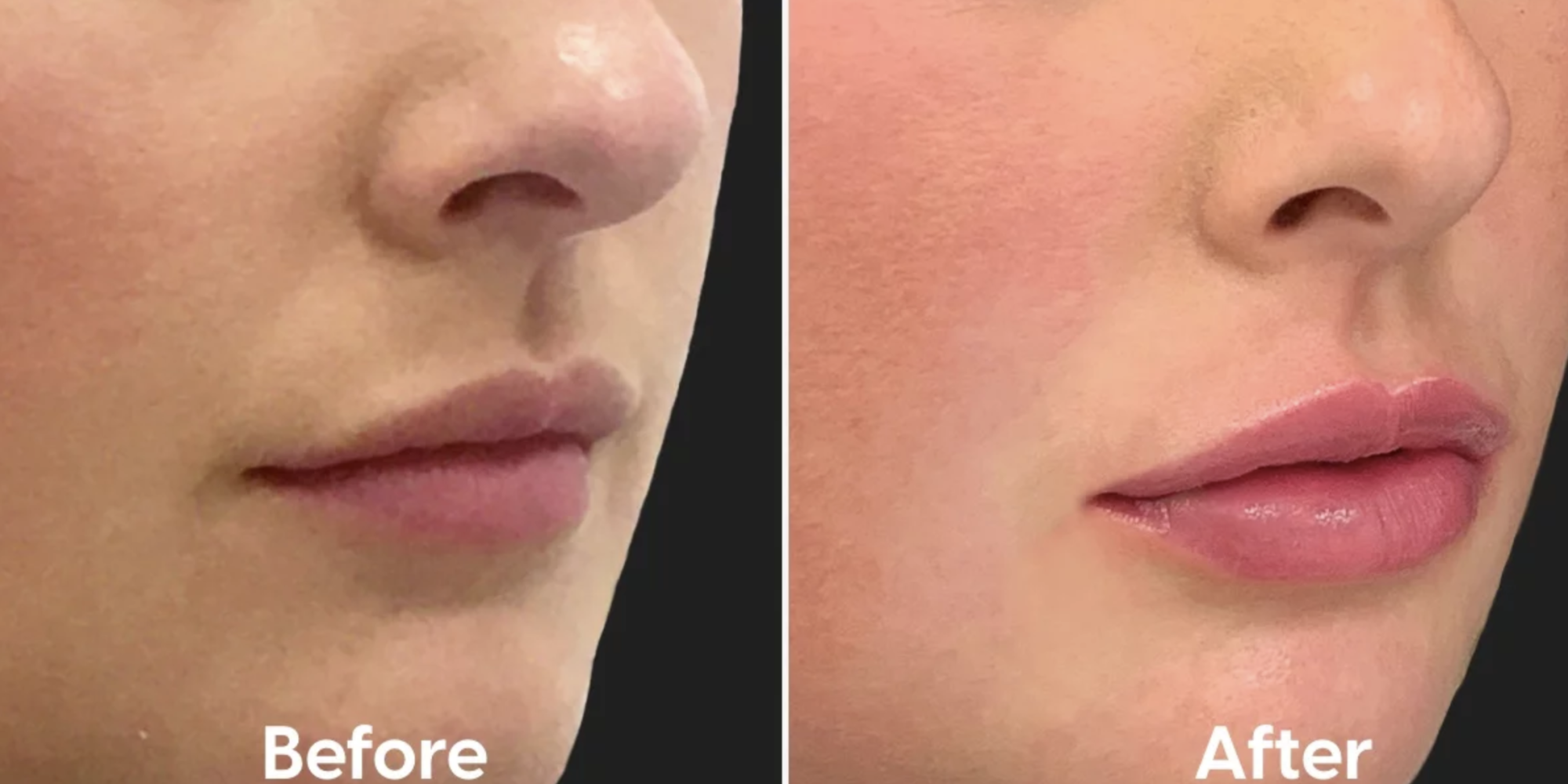 Posted on: March 12, 2022
The Lip Filler Healing Process – What Should It Look Like?
What a Lip Filler Healing Process Should Look Like When Done Correctly
If you've decided to embark on a journey of getting lip fillers, or are considering it, you probably have a lot of questions, one of which may be: what does the lip filler healing process actually look like? (Spoiler: lips shouldn't look overly bruised or swollen).
Tori Crowther spoke with two of the top injectors in the UK, including Dr Khanna and they shared their insights on how lips should look when healing from filler…

Related articles:
Everything You Need To Know About Migrated Lip Filler
"I nearly lost my lip" – Claire's Lip Filler Nightmare
5 Reasons Why Dermal Filler Should Only Be Administered By A Medical Professional