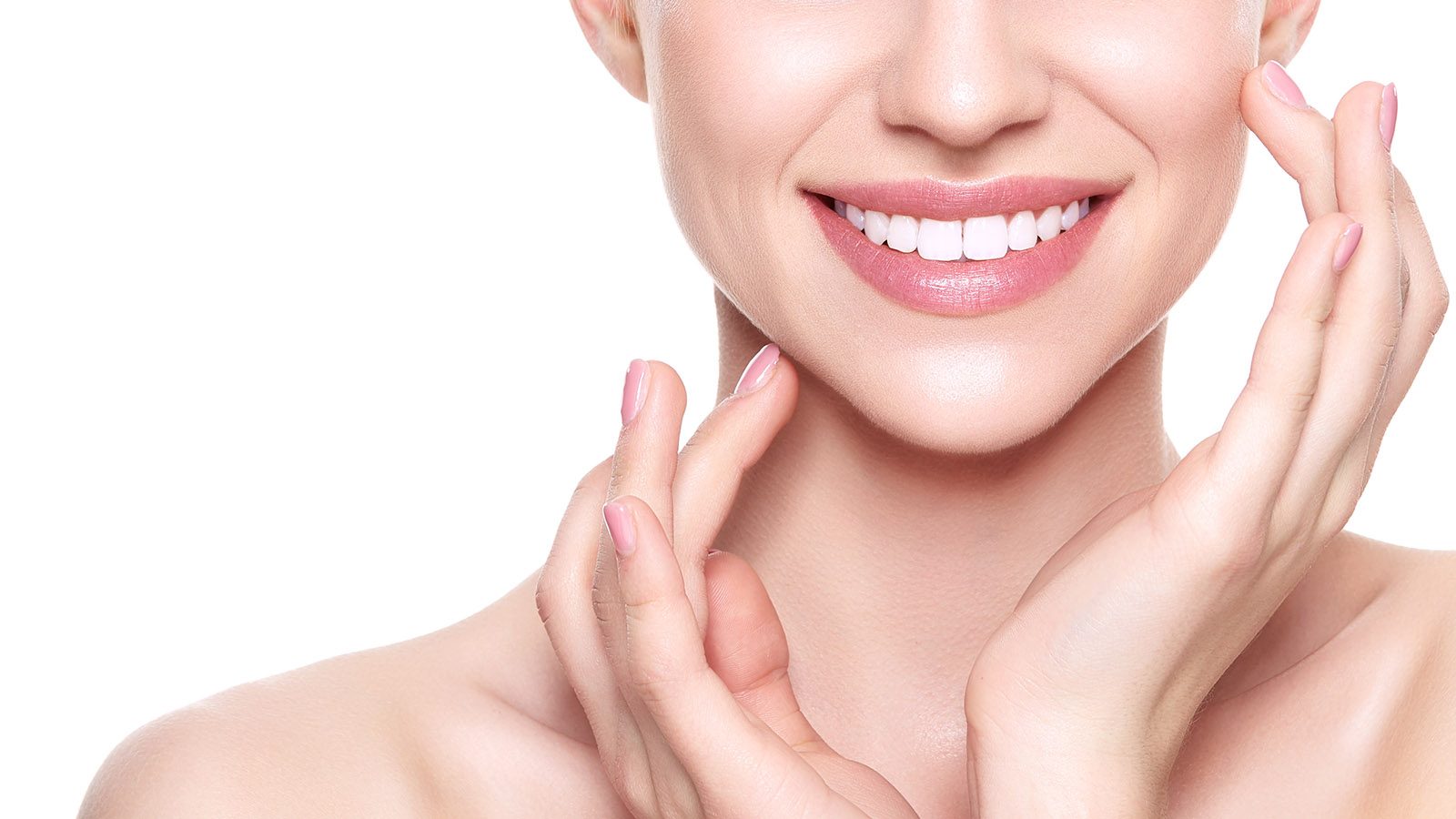 Posted on: August 8, 2018
Tooth Whitening Gone Wrong, and What We Can Do To Make It Right
Whether you are a social media advocate or not, it is undeniable that every individual reading this, is influenced by social media, in one way or another. We are consistently and persistently manipulated by platforms such as Instagram, Facebook and Twitter and something that has taken the greatest hit, as a result, is our self-esteem. We are incredibly driven and motivated by our desire to look aesthetically pleasing. We are subjected to looking at men and women who have unrealistically toned bodies, with perfect glossy hair and a red carpet smile.
We can't promise to make you look like a male/female body builder (which according to our newsfeed, 80% of the population is) but one thing Dr Khanna can give you, is the smile you have been dreaming of.
Tooth whitening is a quick and easy way of enhancing your smile by lightening your teeth with the aid of peroxide gel and is a treatment that is popular amongst all age ranges. Wanting a bright smile is something that is desired, by all.
Are you fed up of looking in the mirror and being faced with a magnolia smile? You know that tea and coffee is contributing largely, but you can't get through a day at work without it? If you listen really closely your teeth are weeping in sorrow "we want you to smile *sob* but we just don't feel white and pretty anymore".
Dr Khanna will assess you in a full dental consultation, to make utterly sure you are suitable for treatment. From there, your impressions will be taken, this allows us to make your dental trays (mouth shield) and the rest is up to you! At home, you will administer bleaching gel into the trays and proceed to wear them – commence whitening. Trays should be worn for 1-2 hours but are safe to be kept in overnight.  How long it will take to reach your desired degree of 'whiteness' is completely dependent on where you are starting from, and how discoloured your teeth are to begin with.
Although the dental industry is highly regulated, there are still a lot of unethical and illegal businesses out there. Illegal businesses that promote their own tooth whitening systems on social media, taking money from those who are vulnerable and uninformed. Tooth whitening can be completely ineffective and even unsafe, unless prescribed by a registered dentist.
Instead of focusing on the negatives of social media, let's celebrate how efficient it is at raising awareness. Simply share this post, to educate people on the importance of opting for whitening with a dental practise. As a thank you, you will automatically be entered into a prize draw to win your whitening trays and bleaching gel, free of charge!
Call today on 0118 960 6930 or fill out our online form for a consultation.