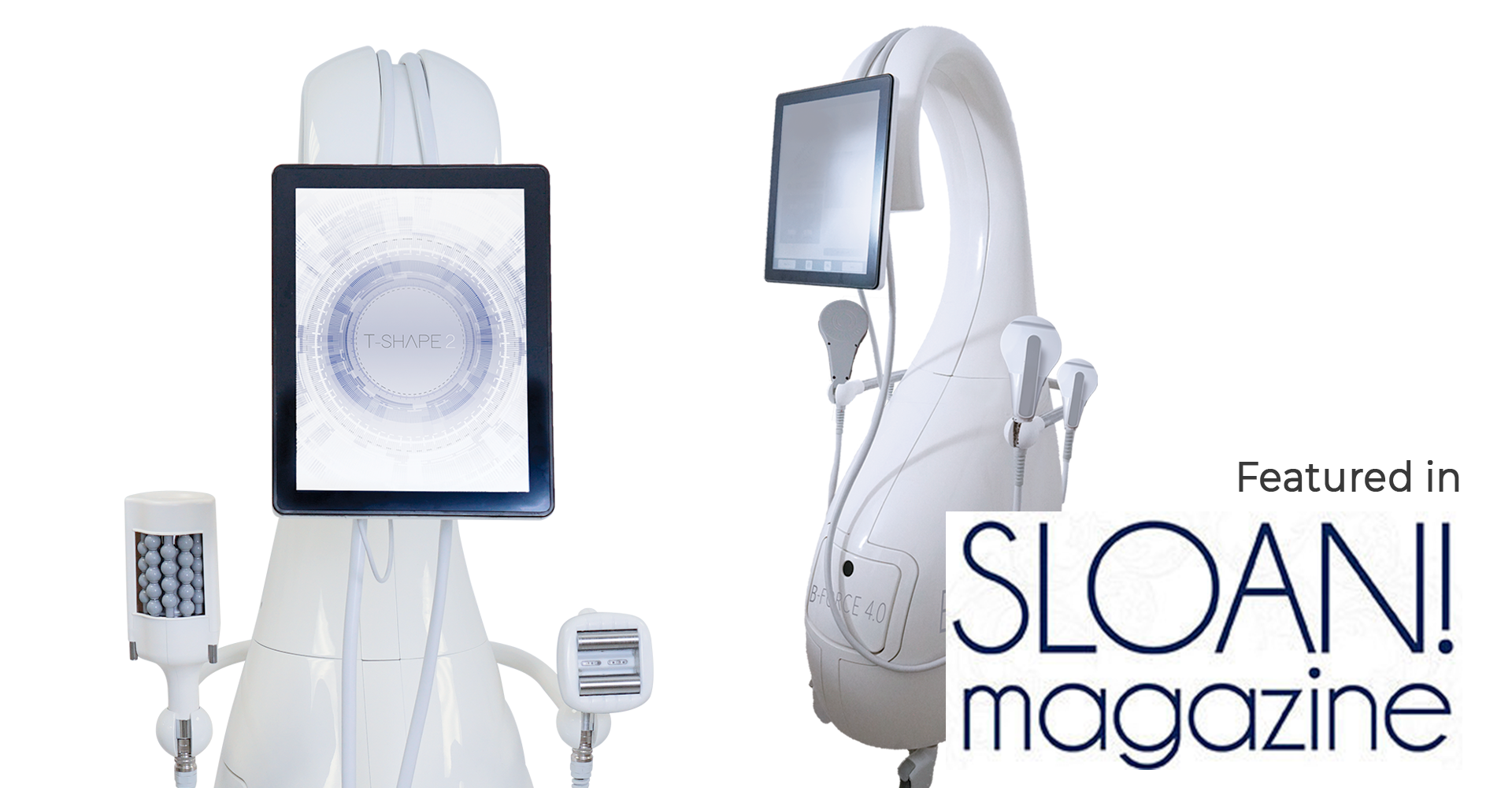 Posted on: February 3, 2022
Introducing Body Contouring with the brand new T-Shape2 and B-Force
Dr Bob Khanna brings brand new, revolutionary Body Contouring treatments to the UK
T-Shape2 and B-Force for Body Contouring: Toned muscle, tight skin, reduced body fat.
The DrBK team are excited to be the first UK clinic to offer the next generation of body contouring with two brand new machines from the Baldan Group – B-Force and TShape2.
At DrBK, we pride ourselves on delivering only the best and most innovative treatments on the market. We use an evidence-based approach to implement the newest technologies and treatments into our clinic, giving you nothing but top treatments with optimum results.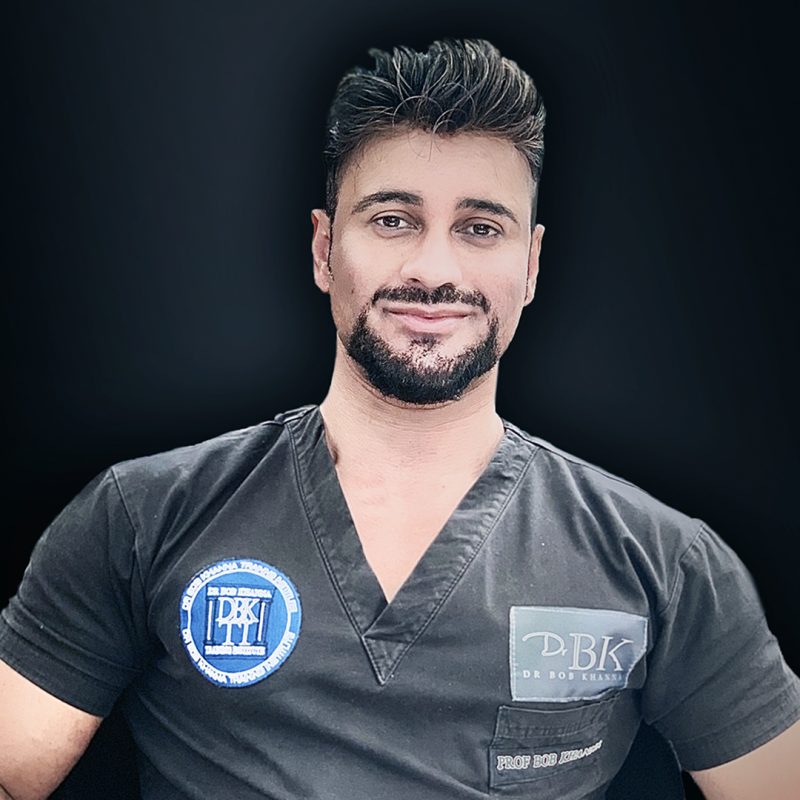 On the topic of these technological advances, Dr Khanna said "I am so excited to be bringing these treatments to the UK for the first time. These are non-invasive treatments that work to; tone muscle, tighten skin and reduce body fat – the full works! T-Shape2 and B-Force really are revolutionary devices and they are definitely about to be a game-changer for the aesthetic industry".
The aim of the treatments is clear; non-surgical body contouring. This is done through reducing localised fat, improving skin contour and toning muscles. The T-Shape2 focuses on unwanted fat cells, skin tightening and improving skin imperfections such as cellulite. The B-Force is for muscle toning and strengthening, alongside fat reduction and body reshaping.
Body contouring is very useful in addressing specific areas of the body where weight loss isn't very effective. Popular target areas of the body include the inner and outer thighs, arms, back, belly, flanks, and buttocks.
We recommend to patients that ideally, they have both the T-Shape2 and B-Force in tandem, however the devices work individually for targeting different concerns.
T-Shape2 – For fat reduction and skin tightening
TShape2 is currently the most advanced body contouring system in the world. It is capable of performing body contouring treatments using a simultaneous combination of low-power laser, multipolar radiofrequency, endodermic massage with vacuum suction, and microvibration. This combination of technologies targets the skin and fat, giving many benefits including;
Reduces cellulite
Firms the skin
Reduction in fat cells
Improves tissue elasticity
Redefines the silhouette
Tightens dermal tissues
Tones and massages muscles
Stimulates and produces collagen
Increases blood circulation
Increases lymphatic drainage
Learn more about the T-Shape2 here (including before and after images).
B-Force – For Muscle Toning and Mass Building
B-Force is a recent breakthrough in body contouring via technology designed to strengthen and tone muscles and eliminate excess fat cells, known as electrostimulation. Electrostimulation sends direct signals to the muscle fibres, triggering painless contractions. The contractions triggered by electrostimulation stimulates muscular energy which increases the volume of the treated muscle, attacks fat cells and increases metabolism.
The treatment stimulates muscle contractions on a level that was not achievable before. B-Force is the first muscle-toning technology in the world that allows variable contractions, unlike other similar devices that offer only one type of contraction, such as EmSculpt® or TruSculpt®.
The benefits of the B-Force include;
Strengthening, firming and toning
Increasing mass and muscle tone
Treating muscle hypertrophy
Improving posture (Anterior/Posterior Pelvic Tilt)
Strengthening bones and joints
Stimulating connective tissues
Remodelling the silhouette
Increasing lymphatic drainage
Combating stubborn imperfections such as cellulite
Learn more about B-Force here (including before and after images).