Nicola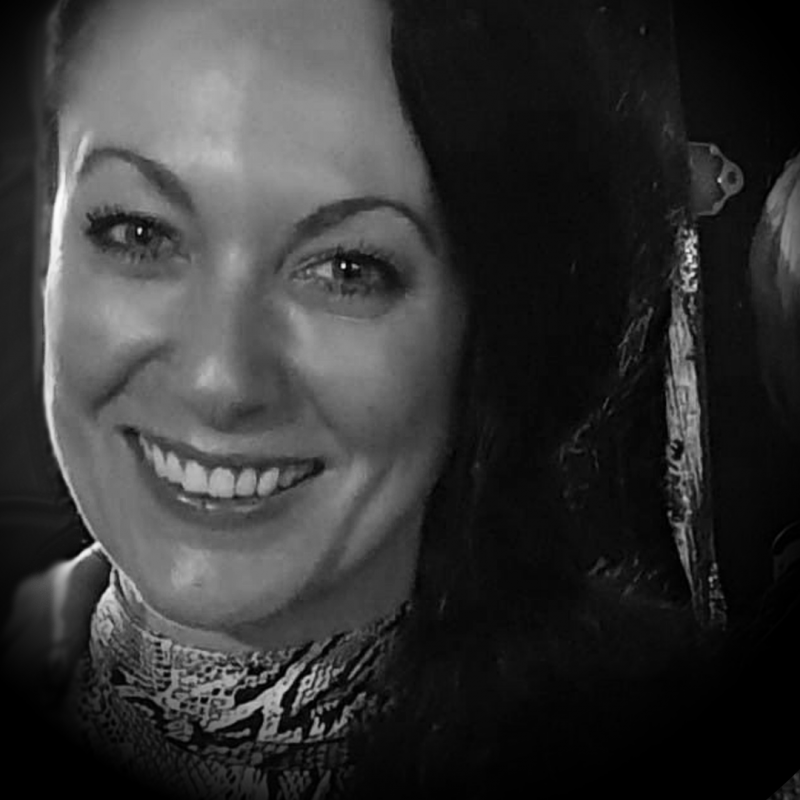 DrBK Treatment Co-ordinator & Training Consultant
GDC Number: 158095
Nicola is our Treatment Co-ordinator and Training Consultant for our Facial Aesthetic Training Institute (DrBKTI).
Within the clinic, Nicola is a valued treatment co-ordinator. She has many years of experience within dental practices, and has previously worked as a Dental Nurse, making her a great point of contact for those wanting advice about their treatment options.
For our training institute, Nicola ensures that all delegates that train with us are catered to at all times. Nicola's main responsibilities include ensuring the correct implementation of procedures relevant to course days. Nicola comes from an administrative background which makes her the perfect point of contact for the Dr Bob Khanna Training Institute within the Reading team.