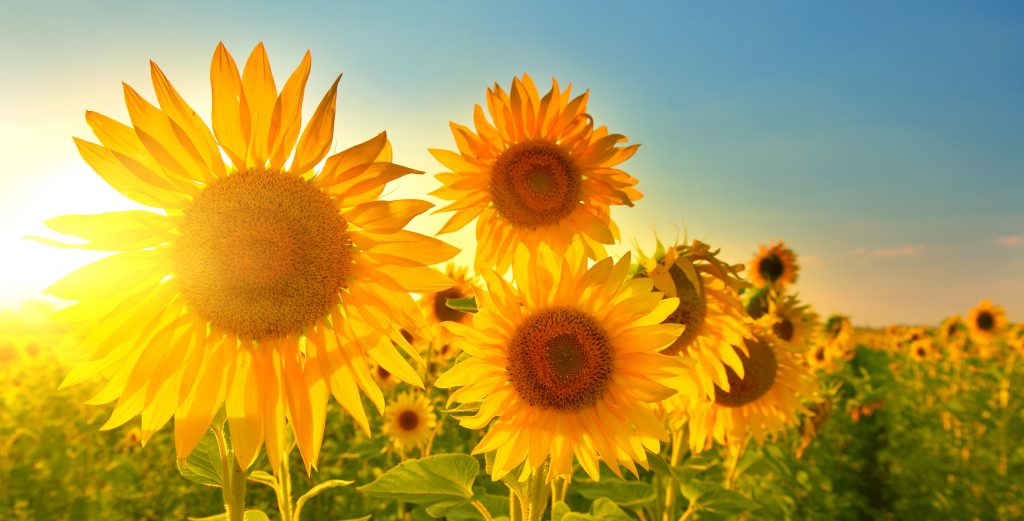 Posted on: August 8, 2019
The DrBK August Newsletter
Bringing you all of the latest news from the DrBK Clinic…
End Summer on a high with our fantastic August Newsletter, featuring 30% off the "laser face-lift" and our Treatment of the Month to help reduce excessive sweating!
Ah August; the last month of our Summer.
Did you know August used to be the 6th month of the year and only had 29 days? That was until January and February were later added and Julius Caesar added the extra 2 days! We would definitely extend this month by a few more days if we could!
As we can't change the calendar (boo!), we've decided to give you some other treats to make the most of this month, including an innovative treatment to help reduce severe sweating.
This month we are also pleased to launch The DrBK Annual Dental Plan – Pay a small monthly fee and have all your essential dental services for the year covered.
Inside this month's issue!
Hyperhidrosis Treatment – No more sweat this Summer!
30% off Clearlift Treatments
IAAFA Charity Ball 2019: Raising money for Make-A-Wish UK
The DrBK Dental Plan
Ts&Cs apply. All offers are valid until 30th August 2019.
______________________________________________________________________
---
Professor Bob Khanna's IAAFA Charity Ball 2019!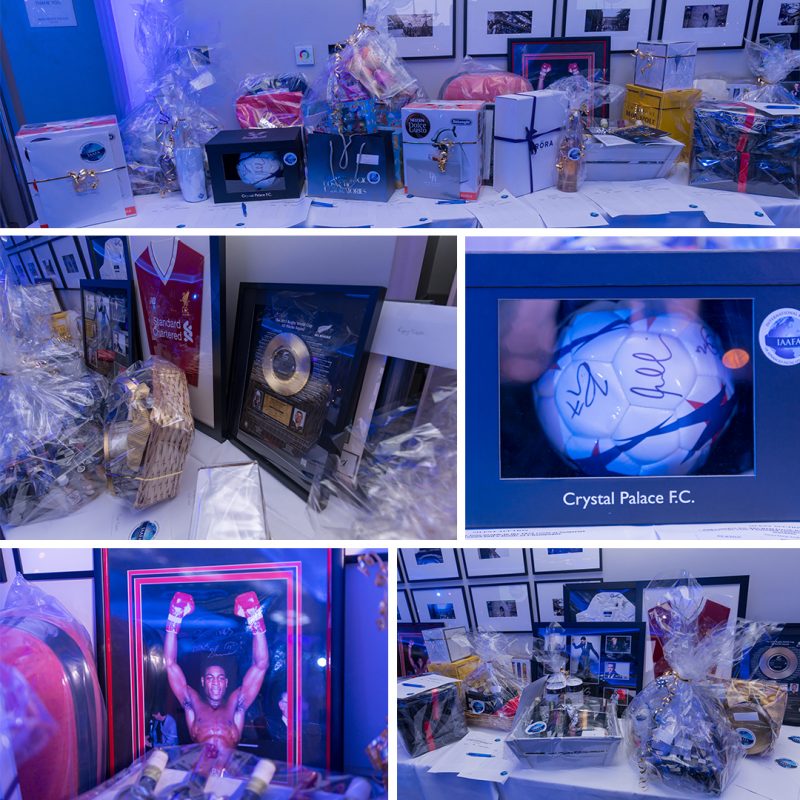 To date, IAAFA has raised £223,500 for children's charities.
Can you help us grow this number even more this year?
Every year, The International Academy of Advanced Facial Aesthetics (IAAFA) hosts a Charity Ball & Awards Ceremony to raise money for great causes. For the last few years they have been raising money for the Make-A-Wish foundation.  Led by Professor Bob Khanna, the evening consists of entertainment, dinner, an auction, a silent auction and a raffle. All proceeds raised at the event will go directly to the Make-A-Wish Foundation to help unwell children fulfil their dreams.
How you can help!
We are looking for donations to help us make this event a success. Popular donations include wine cases, products, vouchers & experience days. These donations will go towards the auctions and prizes on the night. Whether your donation is big or small, it's always appreciated and every little helps.
To make a donation, please contact: info@iaafa.net / 01344 891 235
______________________________________________________________________
---
The DrBK Annual Plans!
Do you have regular treatment with us here at the DrBK Clinic? We're excited to introduce our DrBK Annual Plans.
We've now made it easier than ever for you to keep track of your finances by offering monthly payment plans with 0% interest (and some extra discounts and add-ons to say thanks for choosing DrBK).
We're offering packages for Dentistry for the whole family, so you can be assured that all your dental essentials are covered for the year. If you're already on DenPlan, we can have it transferred over to the DrBK plan so you can make the most of the extras.
The DrBK Dental Plan:
(From as little as £12.25 per month per adult)*.
Packages can include:
2 Dental Exams
2 Hygiene Appointments
1 Emergency Appointment
Discount on other service lines
You can add as many adults as you desire to any of our annual plans and it's all sorted with one quick monthly direct debit payment. Price per month can decrease/increase depending on whether an initial payment is made. 
To enquire about our Dental Plans, please contact info@drbk.co.uk.
*Terms and conditions apply.
---
______________________________________________________________________
The 'Laser Facelift'
Get an amazing 30% off ClearLift treatment when you book this August!
The laser treatment Clearlift is already a huge hit across the globe due to it's proven effectiveness. Oh, and did we mention it can be done in your lunch hour?
 Non-invasive, zero downtime and pain-free.
This treatment is used for rejuvenating the skin, giving a tighter, firmer appearance, without the invasive and painful surgery. Skin is regenerated from underneath with absolutely no injury to the skin's surface, leaving no redness or tell-tale signs. Learn more!
Give us a call on 01189606930 or email mytreatment@drbk.co.uk for more information. Ends 30th August 2019.
---
---
______________________________________________________________________
Product Of The Month
Hyperhidrosis Treatment (Excessive Sweating)
Do you suffer from excessive sweating? We have just the solution for you.
Of course we all love summer, but what we don't love is the sweating that comes with the beautiful weather. For some people, this is more severe than others.
Excessive sweating can be caused by a number of factors and there are a few different treatment options available, such as prescription anti-perspirants and powders to help absorb sweat, however these often have minimally effective results.
At the DrBK clinic, we have a treatment to help reduce (and in some cases, completely stop) excessive sweating through the use of Botulinum Toxin (also known as 'botox'). The 'botox' injections work by temporarily disabling the sweat gland in the desired area.
Although 'botox' is temporary, the treatment lasts for up to 6 months. We do find that most of our clients will have this treatment once or twice a year.
If you suffer from excessive sweating and it's getting you down, contact us on 0118 9606 930. Learn more.
---

Free Skin Analysis
Remember, we offer FREE skin analysis' to everyone (including a free patch test). This is to ensure that we can tailor your skin treatment to it's exact needs. It also allows us to determine if you are suitable for certain treatments.
Book your free skin analysis with our skin technician today!