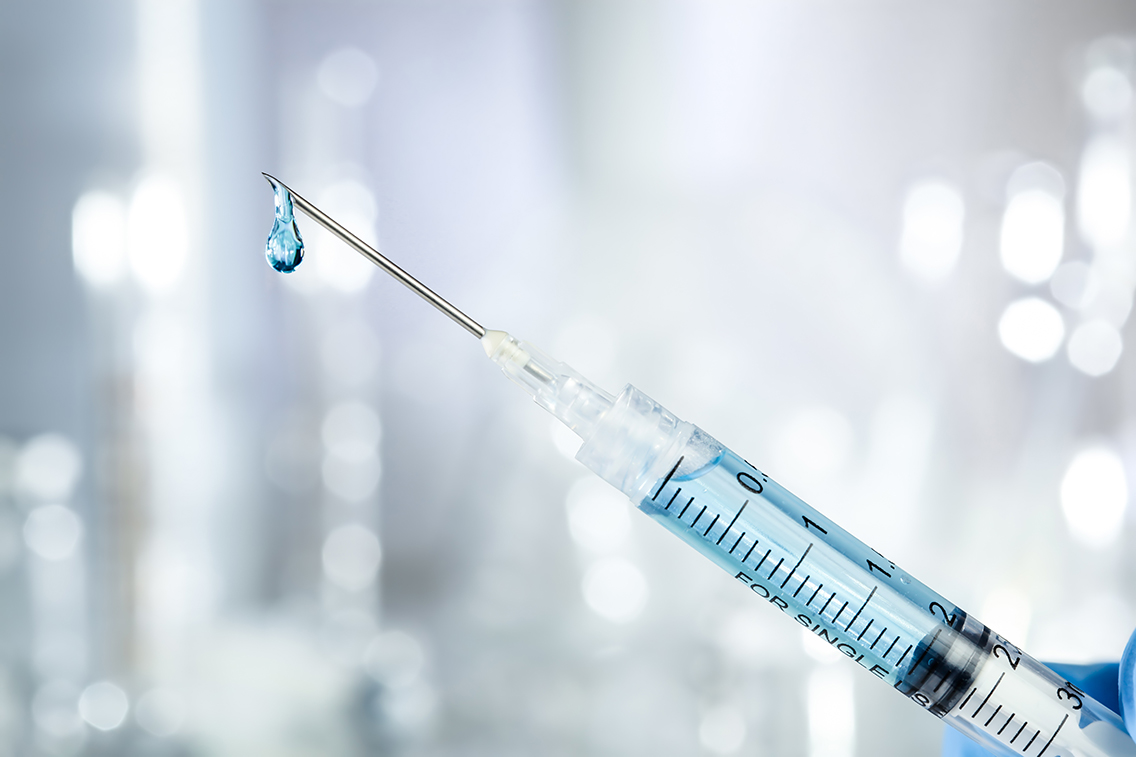 Fat Loss Injections
Lipolytic injections for unwanted areas of fat in the face and body.
Lipolytic injections are a suitable alternative for fat loss for those who are not willing to undergo invasive surgery such as liposuction.
Many people are concerned about areas of excessive fat on the body and face (e.g. double chin and jowls). We offer lipolytic injections for those who want to get rid of their stubborn pockets of fat.
The procedure
This treatment works by targeting fat deposits in the body and permanently dissolves them through a series of fine injections.
We use a variety of Pluryal products that have been scientifically proven for fat dissolving – FACECONTOUR (for dissolving fat on the face), BODYCONTOUR (for dissolving fat on the body) & BODYFIRM (for firming up the tissues after treatment).
Procedure Duration
15-30 minutes per session.
Does it hurt?
The product range and Professor Khanna's techniques used in collaboration cause very little downtime in comparison to other systems used in lipolysis and a local anaesthetic can be applied.
You may notice mild soreness and/or bruising on the day of treatment, but any side effects will subside within a few days.
When will I see results?
You will notice results within a month of treatment. For maximum results, recommend 1 treatment per month for 3 consecutive months.
Price
Face = £750 per session/area
Body = £750 per 2 sessions/areas
(Area = 65x65cm)
Skin tightening
We're the only clinic to offer Free BodyFirm treatment (skin tightening) after body fat dissolving injections (usually £250 per session). Ask about BodyFirm in your consultation!