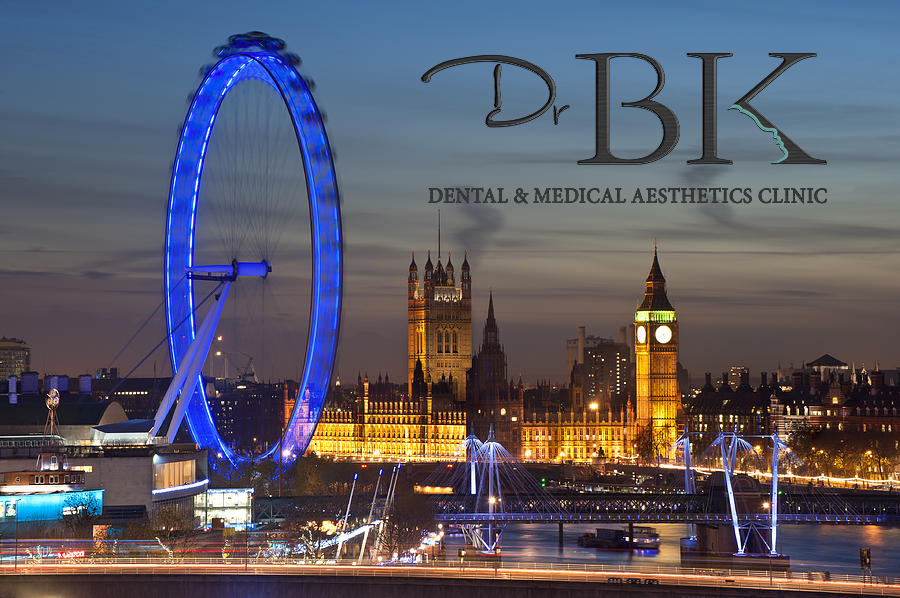 Posted on: December 18, 2020
DrBK London – Book now for January 2021!
---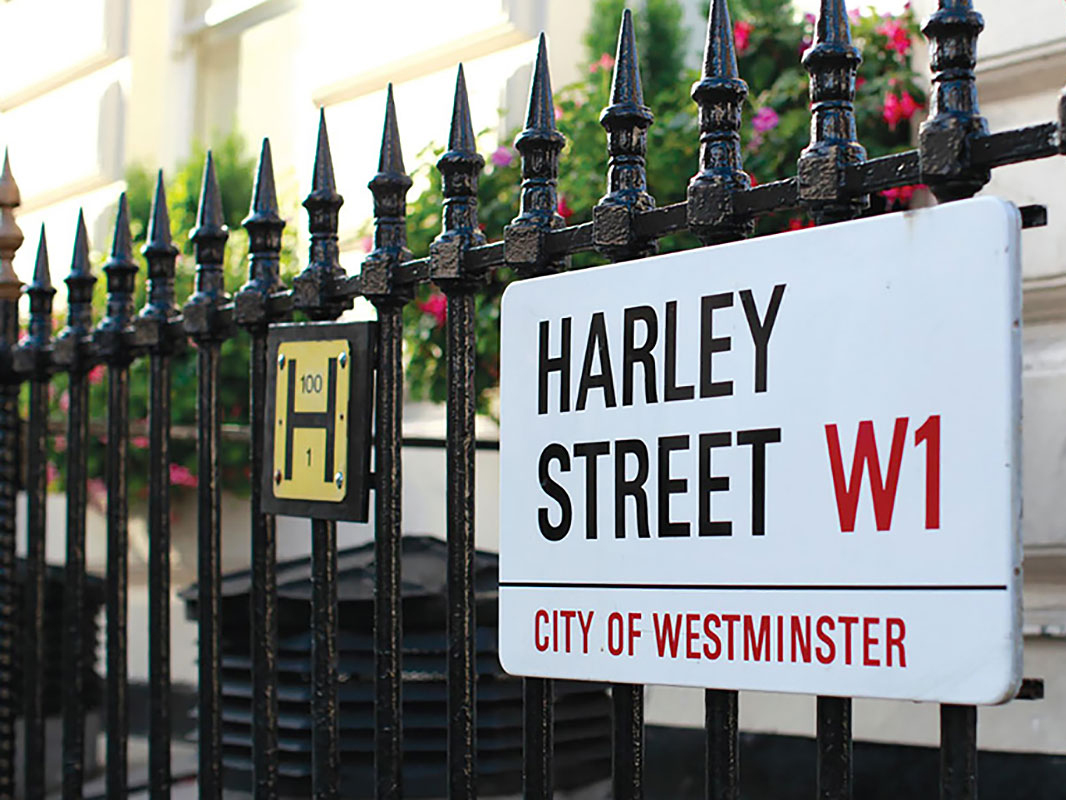 London Appointments Available From January 2021!
We're excited to finally announce that DrBK will be coming to London!
We will still be offering the usual appointments in our state-of-the-art Clinic in Reading, however after much popular demand from our London patients, Professor Khanna will be offering additional days & times for Facial Aesthetic appointments from a location on the prestigious Harley Street, as of January 2021. Please contact our team for availability.
We appreciate every single one of our patients that regularly travel to DrBK Reading and we're excited to be able to offer you more flexible appointments across locations!
Call our usual number to book your appointment today 01189 606 930 or fill out a contact form and our friendly reception team will get in touch with you.