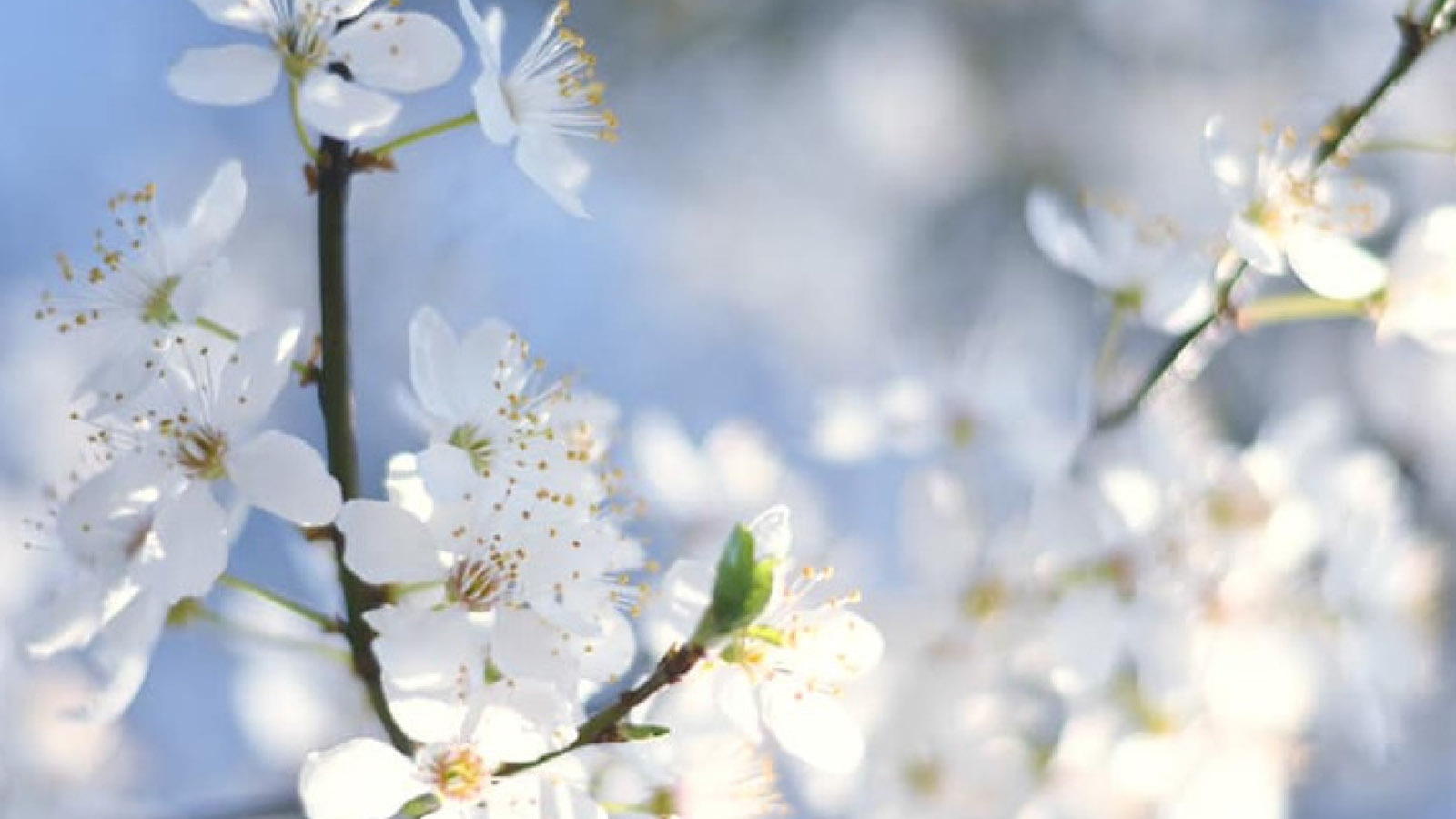 Posted on: March 18, 2019
The DrBK March Newsletter
Bringing you all of the latest news from the clinic…
A farewell message from Megan our front of house manager
"For the last 3 years I've had the absolute pleasure of getting to know all of our lovely patients and have met colleagues at the clinic who have become friends for life! For the last four years I have been studying for my photography degree alongside working here at the clinic and have reached a point where I will be going fully self employed – very exciting! I just want to say a huge thank you to all of our patients who have made my experience such a great one, I will miss welcoming you into the clinic for your appointments. My last working day is Friday 12th April so I still have some time to say goodbye before I leave!"
Best Wishes,
Megan x
---
Same day, different smile with composite bonding!
Composite bonding (otherwise known as composite veneers) is the process of applying a material called dental composite or composite resin to the teeth to make them look better and more aesthetic. Patients who come in for this procedure often feel their natural teeth are slightly crooked, not as white as they want, cracked or chipped. Same day, different smile with composite bonding!
Below are examples of the amazing results patients have achieved with Dr Kocisova who will be offering this treatment here at the clinic.
For more information on Composite Bonding or Veneers, click here.

---
Mothers day pamper package for just £60!
Treat Mum this mothers day to the ultimate pamper package for just £60 (Usually £155). Our Hydrafacial is the perfect deep cleansing 6 in one intense facial to leave you feeling rejuvenated and impurity free. Then relax and unwind with a back, neck and shoulder Swedish massage. Call us today on 01189606930 to book your voucher which can be used right up until September.
---
ZO Skin Anti-Ageing Skin Health Program
Only available through your local distributor
ANTI-AGEING PROGRAM
A moderate treatment for the reduction of early or significant signs of environmental and chronological ageing.
Exfoliating Cleanser – 60 mL / 2.0Fl. Oz.
Exfoliating Polish – 16.2 g / 0.57 Oz.
Complexion Renewal Pads – 30 Pads
Daily Power Defense – 30 mL / 1 Fl. Oz.
Growth Factor Serum – 30 mL / 1 Fl. Oz.
BENEFITS
Help reduce the appearance of fine lines and wrinkles Promote a more even-looking skin tone and finer pore appearance. Preserve and maintain a more youthful looking complexion.
For more information on ZO Skin Products or Skin Care at DrBK, click here.
---
Complimentary skin analysis appointments at DrBK
Did you know that here at the clinic we offer free skin assessments? Sometimes knowing your skin type and figuring out the best products for you can be rather confusing. Our skin therapist will be able to assess your skin and advise you on the right products for you to get the best possible results.
We pride ourselves in providing advanced skincare products from top brands, which deliver outstanding results to give long lasting improvement to skin health and function. The products we use at the DrBK Clinic are a powerful cocktail of active ingredients which have high-performance formulas to correct and balance skin conditions such as acne, rosacea and skin sensitivity, as well as improving the visible signs associated with ageing skin.