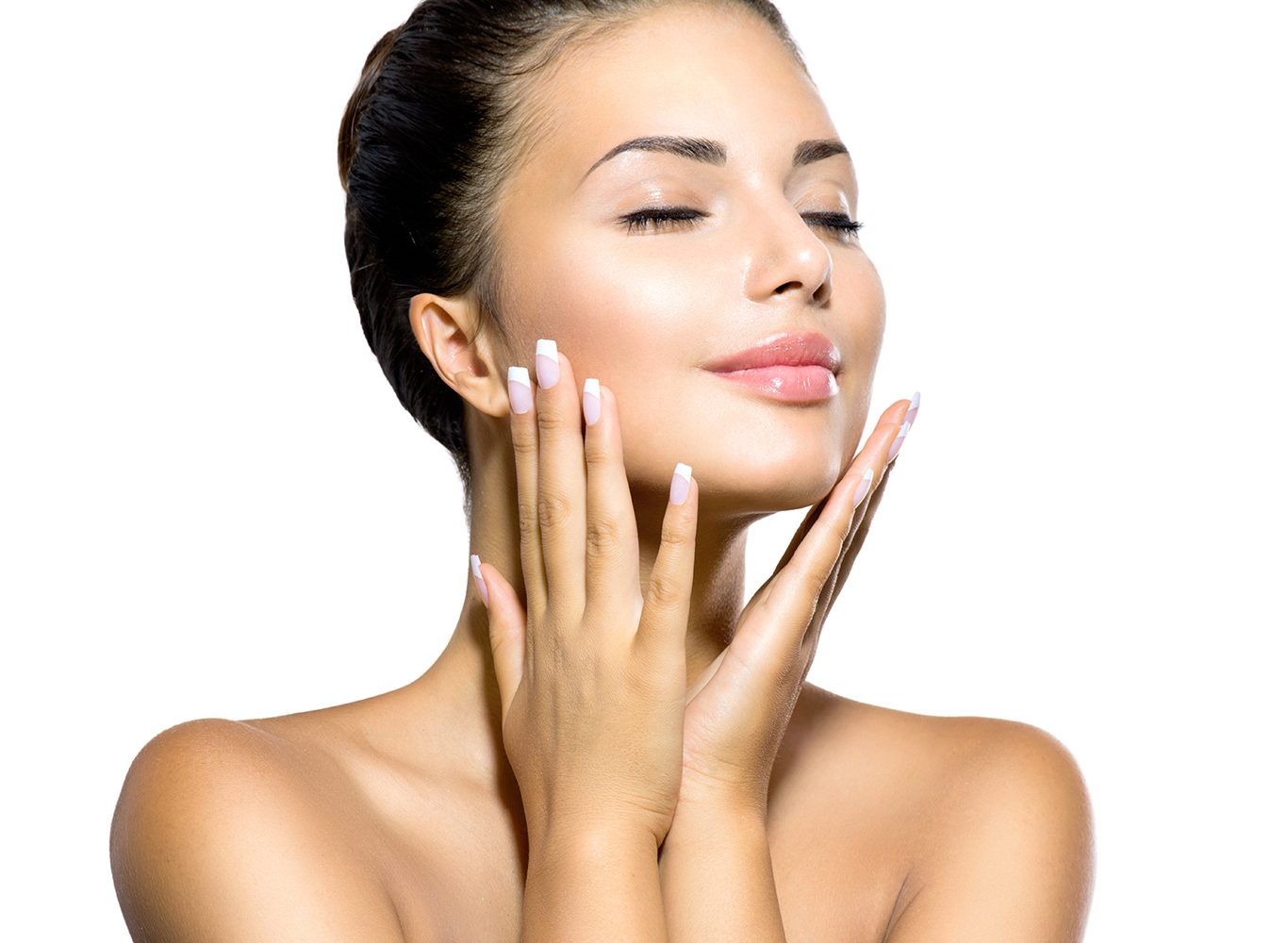 Chemical Peel Treatment
Professional skin peels (or chemical peels) are designed to gradually improve the appearance and texture of your skin.
Here at the DrBK Clinic, we offer a range of skin peels to accommodate all skin types and tones.
In order to assist you in choosing which of the chemical peels is most suited to your needs, our Skin & Laser Aesthetician will provide you with a complimentary Skin Analysis.
This will ensure that you receive the optimum results from your chemical peel and will give you the opportunity to discuss our carefully sourced product range and how a specifically tailored skincare regime will benefit your personal skin type and continue to repair and protect your skin after your peel.
Gel Peel
Combining glycolic and lactic acids to exfoliate surface cells and hydrate the skin, Gel Peel GL revitalizes the appearance of photo damaged skin. The Gel Peel will leave your skin feeling rejuvinated and is fantastic for maintaining and restoring the skin's health and appearance.
Micropeel 20 Solution
Micropeel 20 solution contains 20% unbuffered, unneutrilized glycolic acid at a low pH to help improve the appearance of fine lines, wrinkles, dullness, visible skin imperfections, and visible signs of photo damage.
Micropeel 30 Solution
The micropeel 30 solution is suitable for more tolerant skin, containing 30% salicylic acid to help minimize the appearance of acne, fine lines and wrinkles, uneven skin tone, laxity, dullness, and skin imperfections.
Pigment Balancing Peel
The Pigment Balancing Peel is a unique chemical peel which targets hyperpigmentation to significantly lighten dark spots and dramatically improve the appearance of uneven photo damaged and mottled skin. Formulated with niacin, lactic acid and usnic acid, this peel is also great to decongest pores and hydrate the skin.
As with all skin peels, for the best results, a course of 6 peels is recommended. Ring today to book your complimentary consultation and patch test with our Skin and Laser Aesthetician.
Prices
Gel peel:
Cost of one treatment – £70
Course of 3 – £180 Course of 6 – £350
Micropeels 20 & 30:
Cost of one treatment: £80
Course of 3 – £200 Course of 6 – £400
Pigment Balancing Peel:
Cost of one treatment – £90
Course of 3 – £225 Course of 6 – £450