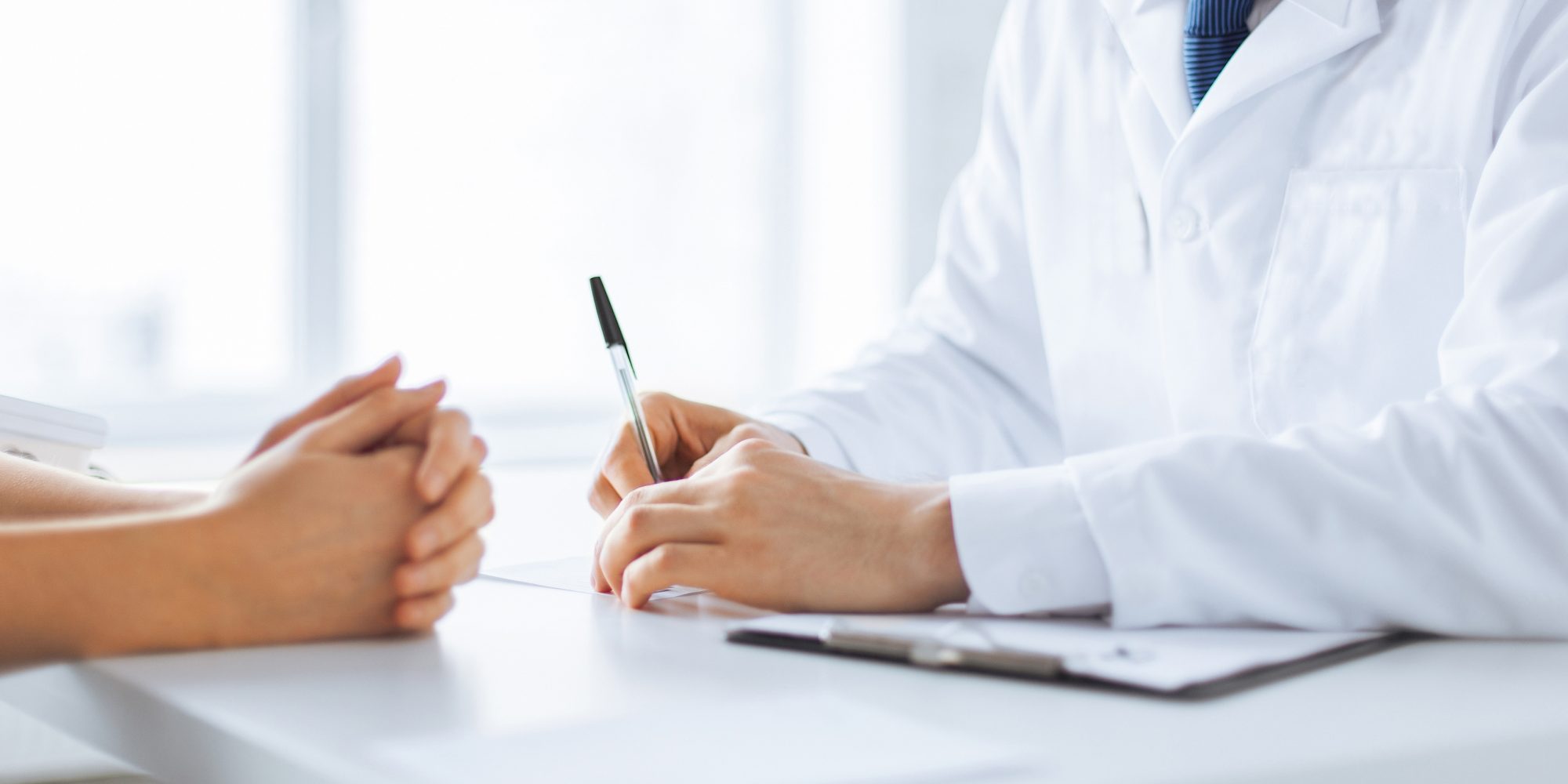 Full Dental Consultation
Before you undergo any dental treatment with us, we will ensure to carry out a Full Dental Consultation.
This is to ensure that your dental health is to a good standard and to make sure that you are suitable for the treatment you desire.
During your full dental consultation, you are able to  discuss with our experts any functional or aesthetic issues you have with your teeth. We will then guide you through any further treatment that may be required and work with you to create a tailored treatment plan for your needs/desires.