Carolina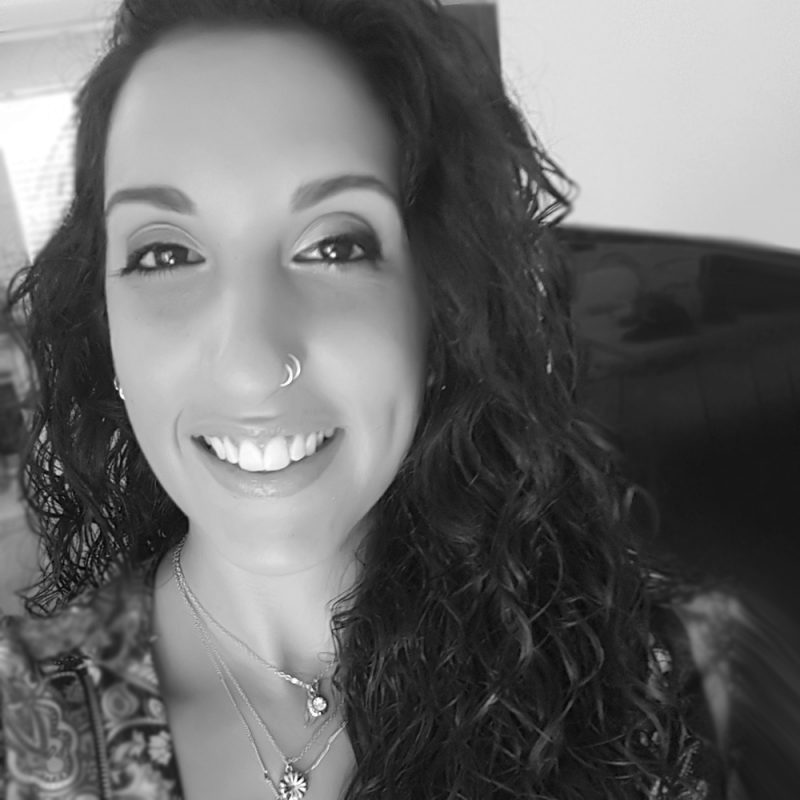 Beauty Therapist/Skin & Laser Aesthetician
Carolina is our Beauty Therapist and she's in charge of our Beauty & Laser Treatments.
She brings with her a huge amount of experience and an amazing kind nature to help put all of our patients at ease. Carolina will be your point of contact if you come to the DrBK Clinic for any beauty or laser treatments such as, laser hair removal, laser tattoo removal, facials, skin peels etc.
Fun fact: Carolina is Portuguese so if her treatments aren't enough to relax you, you can guarantee her accent will.
See laser and body treatments.